Grab your special someone because we're putting the LOVE in #oaklandloveit! Check out the top spots to spend some Q.T. (quality time), at a safe distance from others. 
1. Sitting on the concrete steps next to the Jack London Statue @Jack London Square
Bring your Valentine to the waterfront and get ready to take the next step.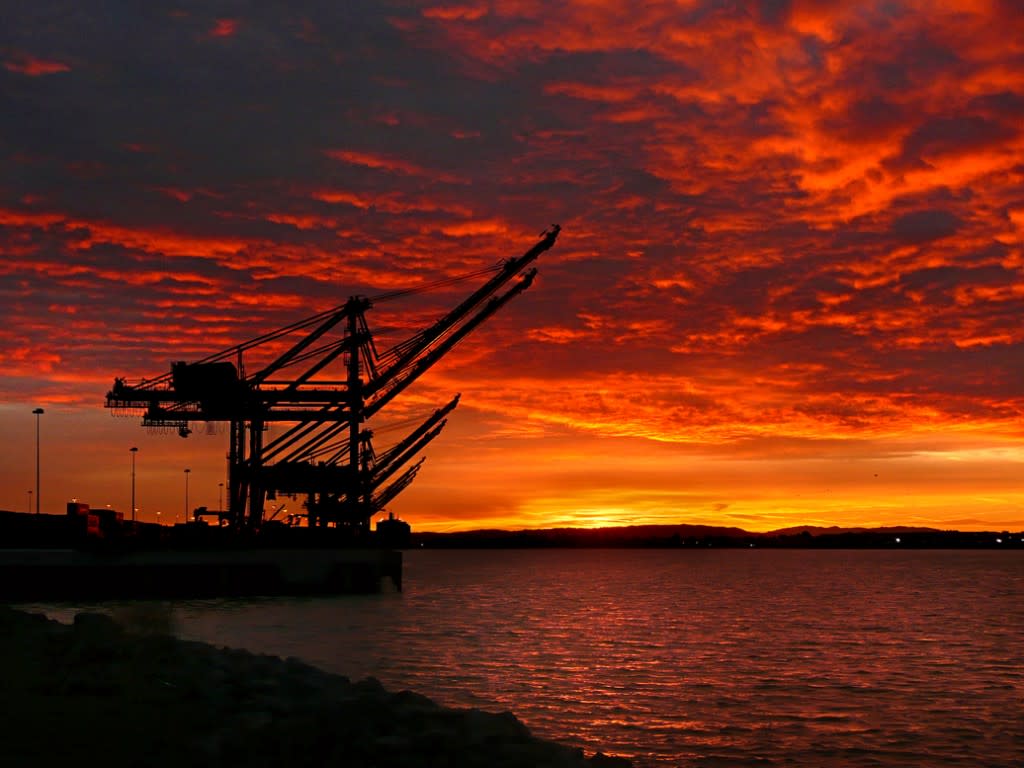 PC: Gary Pope
2. Sitting on the steps @Joaquin Miller Park
Like... You never wanted to kiss in the park?
3. Taking a selfie on the curb in front of Fentons as seen on Pixar's movie "Up"
What's sweeter than love? Ice cream!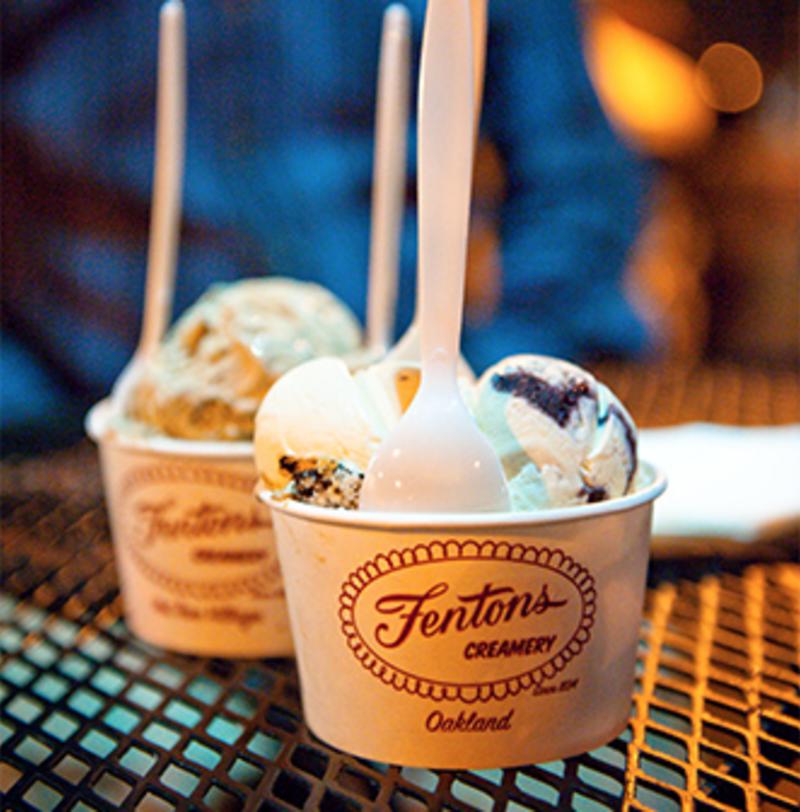 4. Taking in Town views from the parking lot @The Mormon Temple
Trust us... the view from up there is amazing.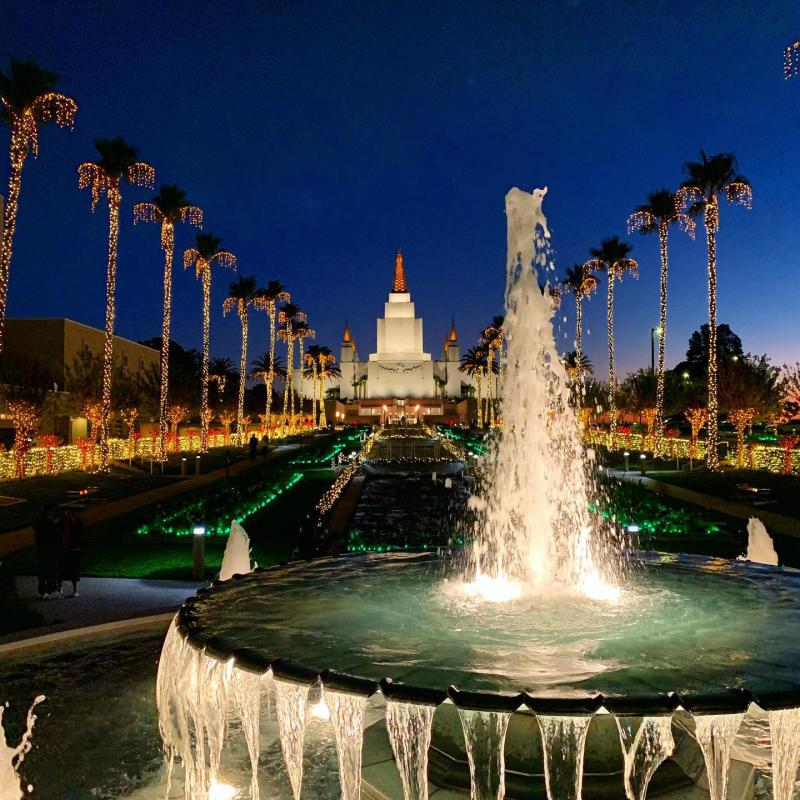 PC: Instagram - @secretoakland
5. Enjoying views of The Town and The City from the Oakland Hills @Keller Ave. & Skyline Blvd.
Day or night the view is sure to impress.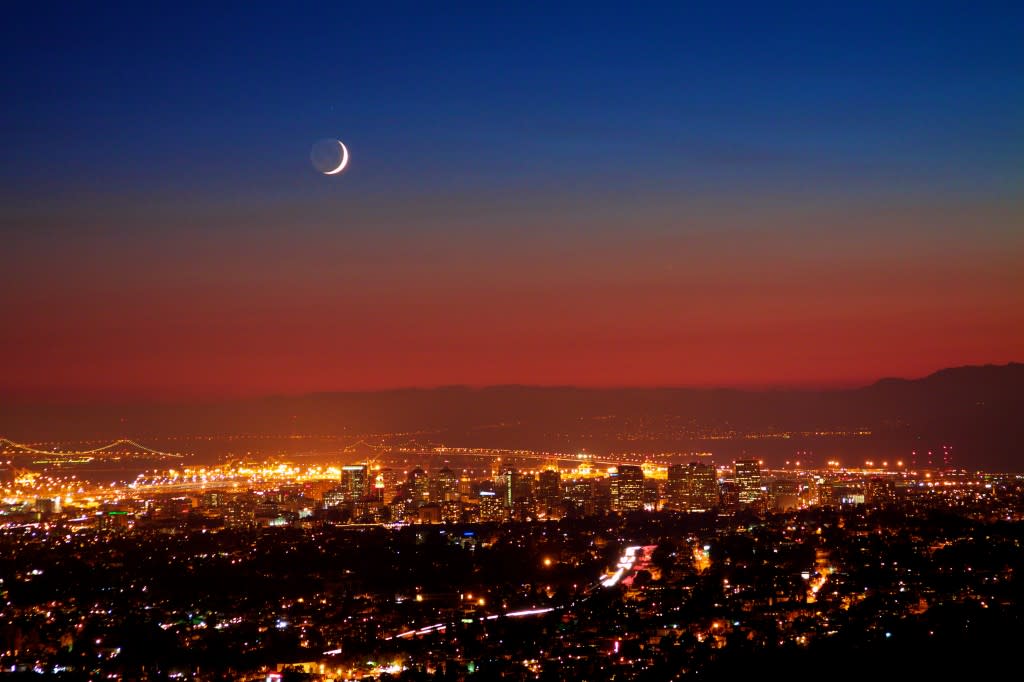 PC: Chris Saulit
6. Smelling the roses while walking through @Morcom Rose Garden
Walk fingers laced through the garden... And let love bloom.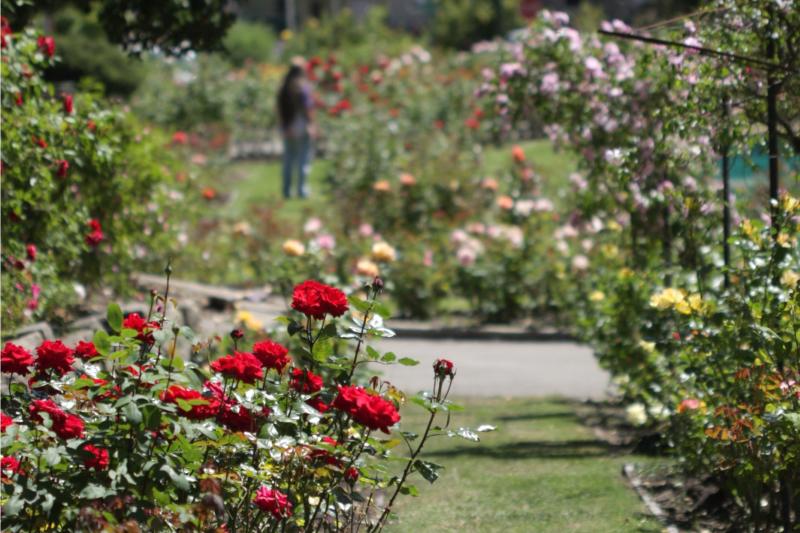 7. Watching the sunset on a bench @Lake Merritt
This just never gets old.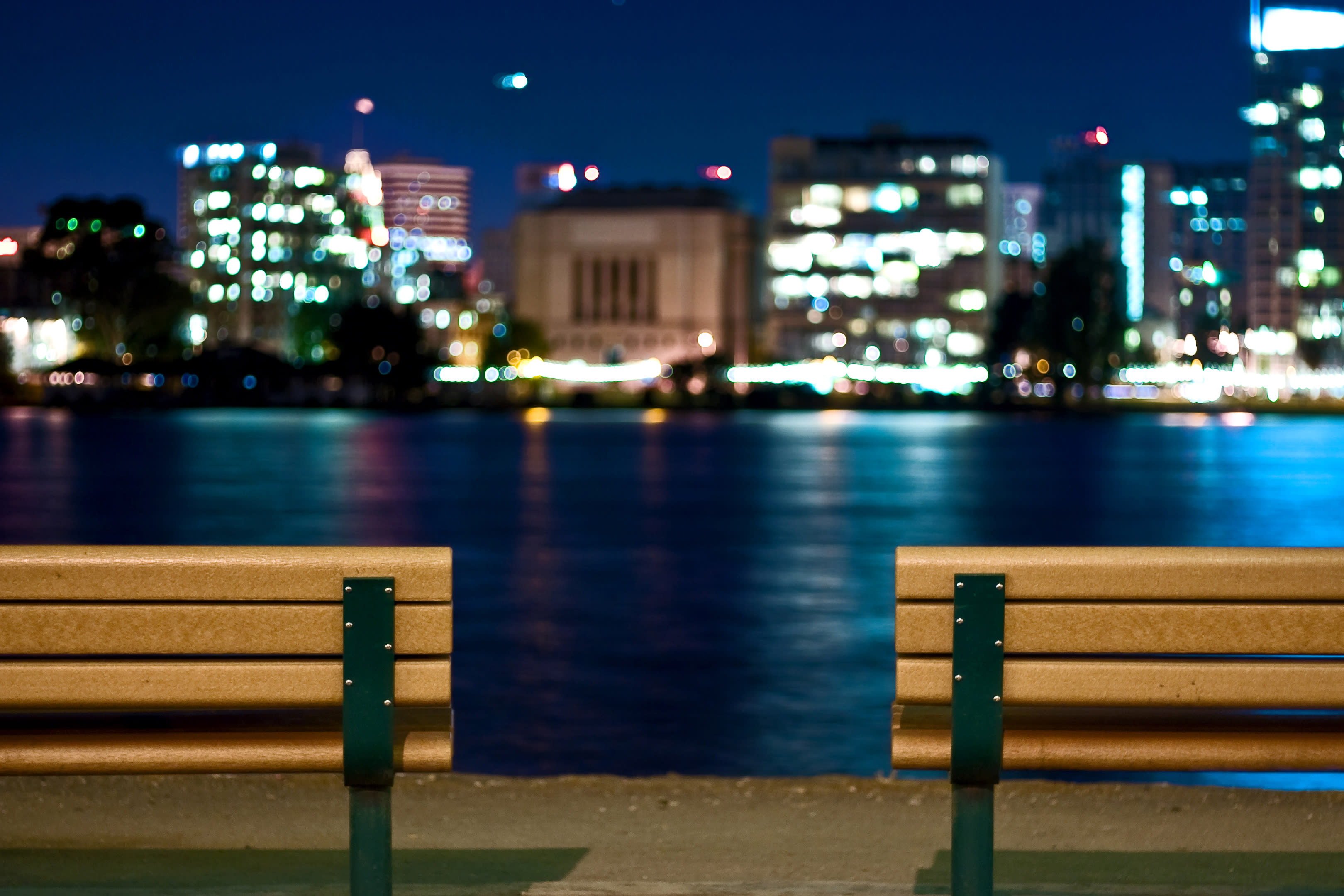 PC: Natausha Greenblott
8. Taking a romantic walk @Lake Temescal
Let Mother Nature set the mood.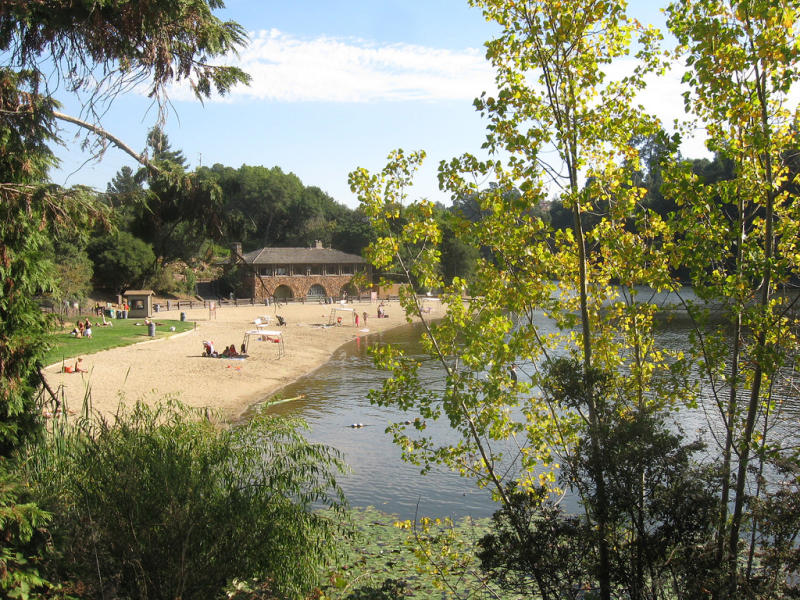 9. Laying on a blanket overlooking the Bay Bridge @Middle Harbor Shoreline Park
Even the stars get a little jealous of how bright the Bay Bridge shines.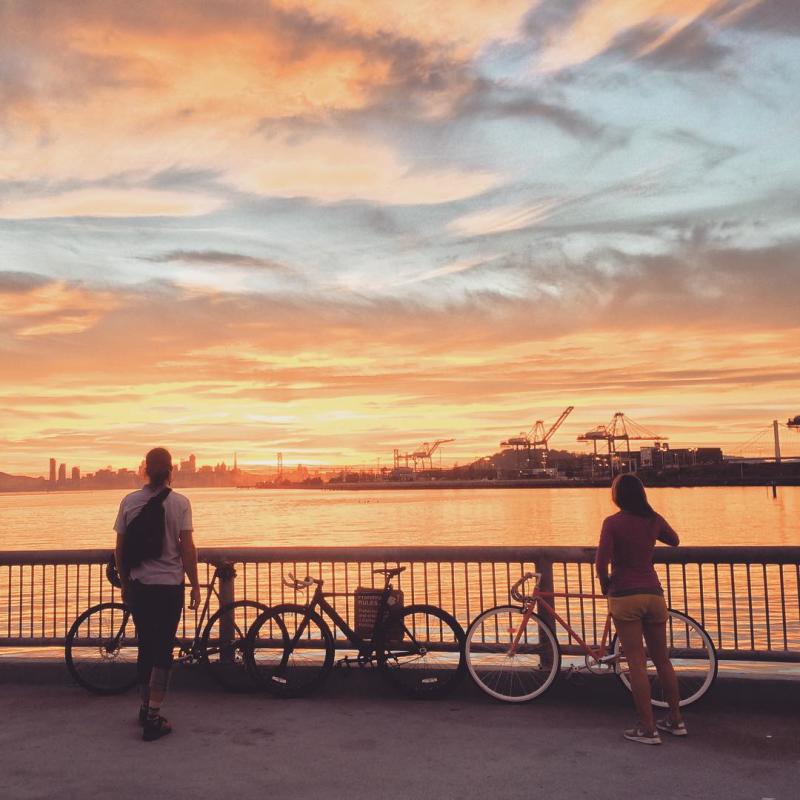 10. Taking in the view from the gondola @Oakland Zoo
Get a little wild! Try not to scare the animals.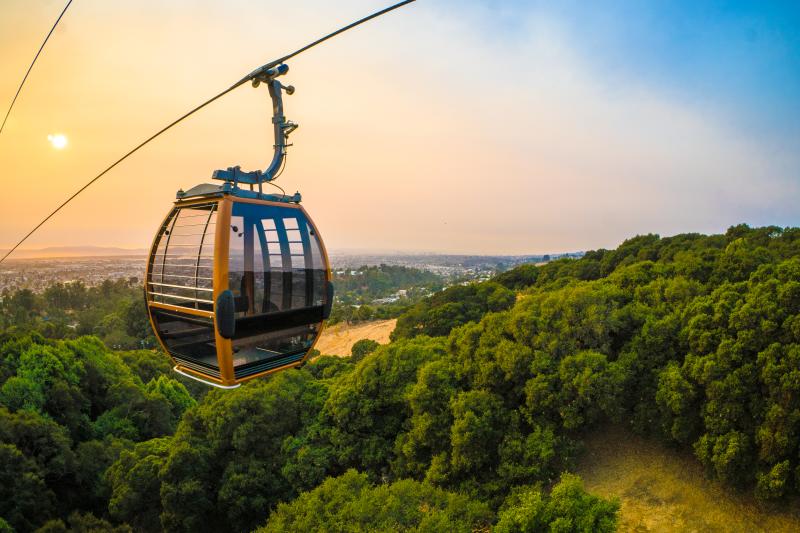 Get A Room!
Now that you have multiple Valentine's Day options, here's some late night spots to check out. You're welcome!
Valentine's Day Things to Do