Back
Holiday Events in Oakland, California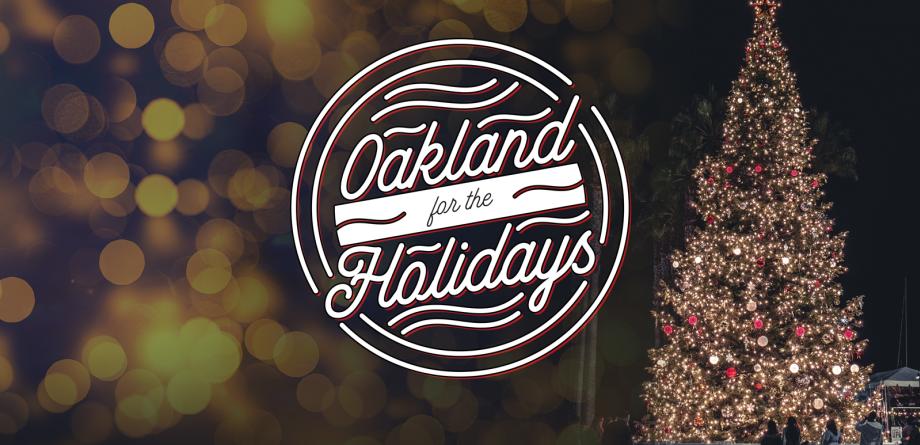 It's holiday season here in Oakland, California! Along with lights and festive decorations, events are popping up all around The Town! Here's a list of performances, holiday shopping, walking tours, tree lighting ceremonies, and an ice skating rink to get you started! So, get your calendar out, pick the events that look the most fun for you and your family, and create ever-lasting memories! Seasons greetings from Oakland!
Also, check out our Instagram for Holiday giveaways all season!
Have an Oakland holiday event you want to add to our Oakland event calendar? Click here!