COVID-era fall doesn't have to mean staying inside! There are still activities and events you can enjoy at a safe, physical distance. 
Check out all of the family-friendly and sometimes even free activities that will help keep you and your family out of the house in Oakland. 

The Unity Council Día de Los Muertos Annual Festival is a free, outdoor festival that celebrates the vibrant, culturally-rich Fruitvale neighborhood. This year, Unity Council is introducing an online Muertos Mercadito (marketplace) to purchase crafts from local artists and vendors, as well as other virtual activities and workshops to commemorate the festival's 25th anniversary.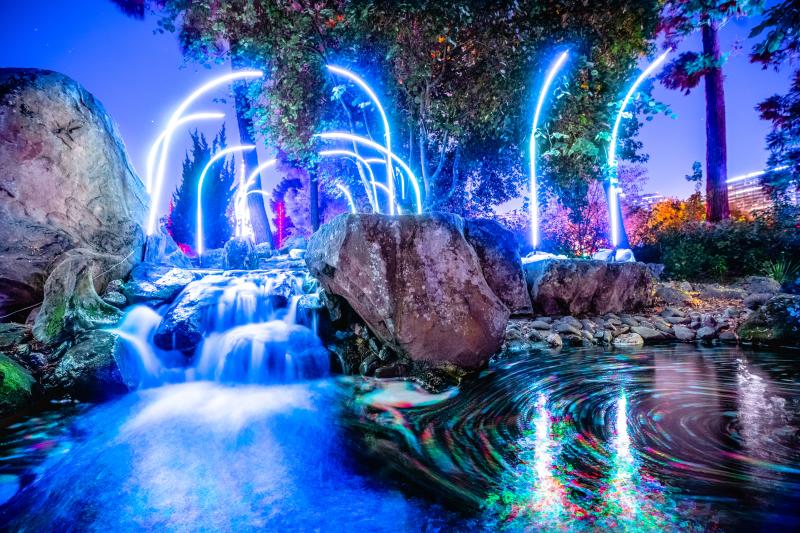 The festive evenings blend live music, illuminated art, fire dancers, food and libations to make one unforgettable experience. This year, the annual tradition goes virtual with three nights of FREE presentations. This 9th annual benefit for the nonprofit Friends of the Gardens at Lake Merritt will showcase illuminated art along with an in-depth conversation with some of the artists about their inspiration and the creation process. This year's virtual event comes to life through video, demos and live chat, treating you to an exciting, behind-the-scenes experience with the artists of the Autumn Lights Festival. Join the fun!
Boo at The Zoo | October 24-31

Adapted this year for social distancing, the Oakland Zoo is extending Boo at the Zoo from a single weekend to an eight-day event; to eliminate crowding and provide all our Halloween guests a safe, family-friendly 'pink flamingo scavenger hunt'. Grab a program as you enter the Zoo and follow the clues on our self-guided scavenger hunt to find all the costumed pink flamingos hidden throughout the Zoo. Instead of trick or treating in the Zoo this year, we are safely handing out pre-stuffed goodie bags to all children. 
Come and safely celebrate Halloween at Oakland Zoo this year!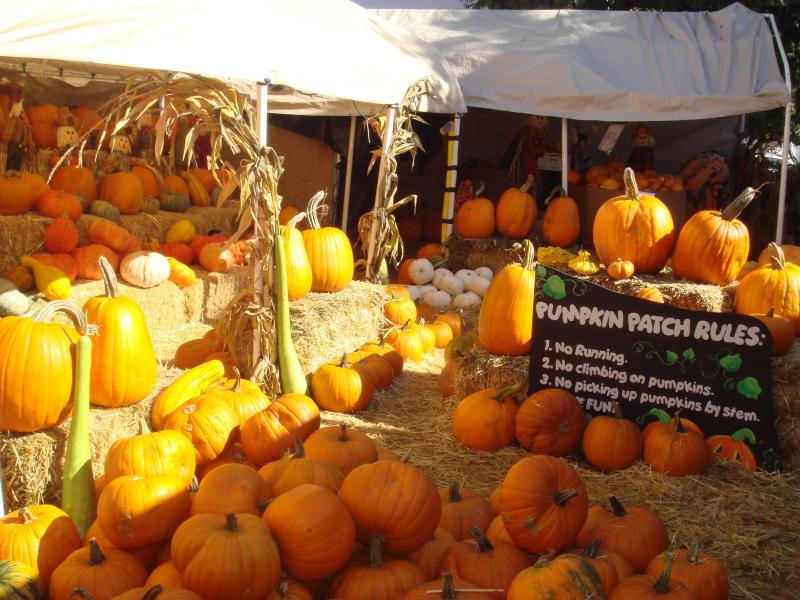 Read our Where to Spend Your Halloween in Oakland, CA for a list of fun pumpkin patches to visit to get really spirited (pun intended 👻).