Oakland's thriving arts and culture scene offers great live music, events, eats and outdoorsy fun all year round, but we are always super excited for the summer festivities. From dancing and day drinking at festivals and sampling food from all different cuisines to museum and gallery hopping, Oakland has got you covered. Whatever their interests, family members of all ages will make exciting discoveries and great memories while spending the day on the Sunny Side of the Bay. Here is our list of outdoor street fairs, music festivals and other specially curated experiences to put on your calendar this summer. This list may not include every summer event in Oakland.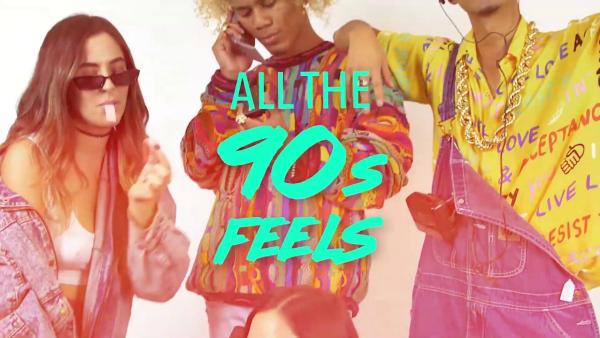 The 90's experience is the latest to hit Oakland and the greater Bay Area. It will feature 12 installations including life-size scented markers, a deep dive into classic Saturday morning cereals, and much more.  Guests are invited to take photos in front of some of the most nostalgic 90's backdrops while using all senses to relive (or for the youngins', experience for the first time) what made this decade so iconic. Located in Jack London Square, the experience is open to the public and tickets are now available for purchase. Grab your old flip phones and embrace the nostalgia!
Oakland Black Pride | June 24 - 27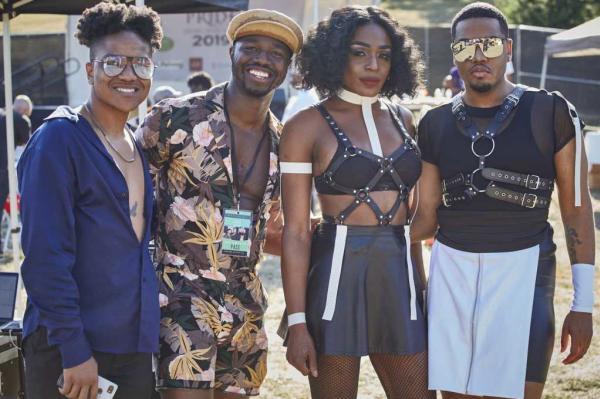 PC: Oakland Pride
Oakland Black Pride will return in June with a format that allows for in-person engagements. In lieu of a large, centralized event in the heart of the City, that would pack our town with people, Oakland Black Pride will spread out into several smaller events over the span of four days, under the theme "Inside/OUT!" June 24 – 27.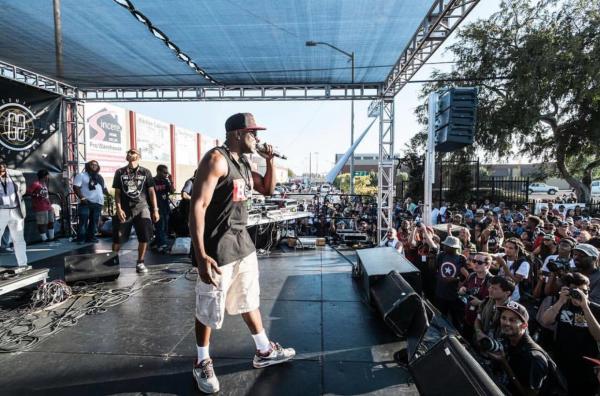 This festival began as a day of celebration for fans on 9/3/2011, a nod to 93' til Infinity, to listen to and appreciate Hieroglyphics music. Following suit, the collective responded to the fans with Hiero Day. 2012 marked the first year of what now has become an annual celebration showcasing a plethora of culture, talent and a variety of the best local food and crafts available in the greater Bay Area.​ Hiero Day plays an integral role in the Oakland music festival culture which exists in the city today. It is recognized for fostering a unifying atmosphere while maintaining a commitment to groundbreaking music and community development.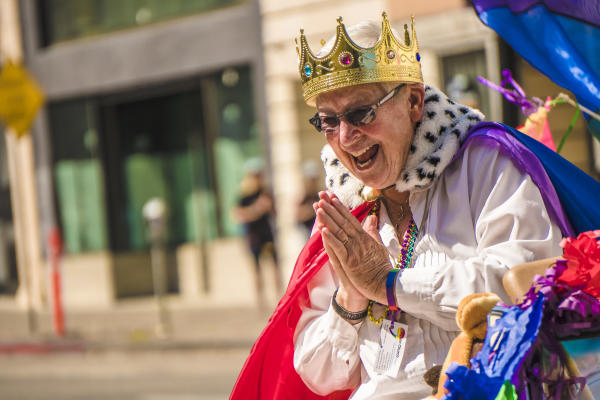 Together we celebrate the cultures and diversity of the Lesbian, Gay, Bisexual, Transgender, and Queer (LGBTQ) community in Oakland and the East Bay. We are dedicated to educating the greater community, promoting equality, civic involvement and responsibility within Oakland and neighboring communities. Oakland Pride is committed to facilitating leadership and coalition building for the funding and development of the first LGBTQ community center in Oakland for everyone.
Other Fun Events to Check Out This Summer:
Girl Gang Craft Fair | June 12
OMCA Reopening & Free Weekend | June 18
Open Cockpit Day | September 19
Drive-In Oakland Theater Project | June - December
 
Looking to fill up your calendar even more? Check out our events page for an up-to-date list of what's happening in The Town.