For both the kids, and for the kids at heart, The Town is filled with things to do, places to see, and bites big and small to enjoy. Oakland may be a playground for adults, but there is plenty of ground to cover for the kiddos too! Here are the top reasons to bring the whole family to Oakland.  
2. Let the Kids Run Loose

Oakland is full of wide-open spaces, parks, trails, and home to some amazing redwoods. Explore Oakland's outdoors and let the kids roam free and get some fresh air.  
3. Ride Through The Hills to the California Trail

A transformational project at the Oakland Zoo, the California Trail provides a chance to interpret one of the great stories of change in California and emphasizes the role of humans in shaping the ecology of the San Francisco Bay Area. Plan your visit today!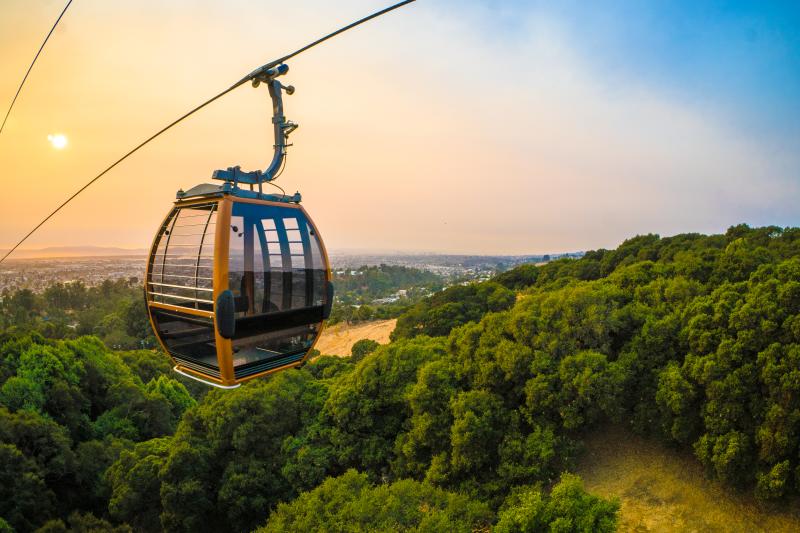 PC: Oakland Zoo
4. Oakland Hotels with Free Parking 

Whether you decide to bring the pup or not, rest assured that if you're driving to Oakland (or renting a car when you arrive), there are plenty of hotels that offer free parking! 
5. Oakland Aviation Museum 

The Oakland Aviation Museum, located in a vintage hangar at the Oakland International Airport, this museum houses aircraft displays, artifacts, a giant flying boat, and an Electra similar to the one flown by Amelia Earhart, who took off from this airfield and disappeared over the Pacific Ocean.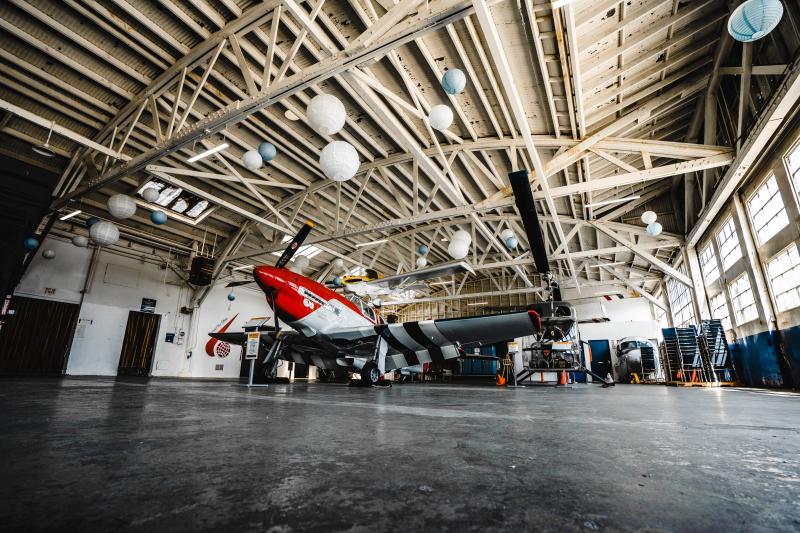 6. Kid-friendly Outdoor Dining Spots 

Get Mac N Cheesy at Homeroom, enjoy lakeside views at Lake Chalet, take advantage of kid-friendly menus and while beer tasting at Degrees Plato, savor some burgers at Clove & Hoof, and top it all off with ice cream at Fentons!
 

7. Fly Kites at Middle Harbor Shoreline Park 

A perfect, windy spot with a gorgeous view, visit Middle Harbor Shoreline Park for a fun afternoon of kite flying. Consider packing a picnic basket with takeout from one of our local eateries!  
8. Hotel Discounts & Deals

Our hotels want to welcome you back safely and offer discounts and other savings so that you can stay in Oakland and enjoy the full experience.