Oakland's deep roots in black culture are celebrated through the city's food, music, art, and creativity. Here are a few ways to safely spend a weekend celebrating The Town's black-owned businesses, events, and history during Black History Month!
Friday
Start your weekend off with a delicious house-made pastry and choose from a variety of coffee drinks, including a Lavender Oatmilk Lattee at Oeste Bar & Cafe. 
At the Henry J. Kaiser Memorial Park is the Remember Them: Champions for Humanity Monument. The incredible bronze sculpture includes 25 culturally-diverse humanitarians such as notable black champions: Maya Angelou, Frederick Douglas, Rosa Parks, Martin Luther King, Jr., Malcolm X, and Dr. Marcus Foster. 
Can't get enough of our amazing history? Check out the oldest independent black bookstore in the nation, Marcus Book Store (make sure to call-ahead to ensure they are open before you visit). 
Once you're ready for a great meal, Oakland has no shortage of world-renowned black-owned restaurants. Try the Ethiopian eatery, Enssaro, soul food with a twist at Souley Vegan, or if you want to try Californian inspired Jamaican food, Kingston 11 is your spot. Oakland restaurants are now open for outdoor dining, takeout, and delivery. 

PC: Kingston 11
Saturday
Begin your Saturday with some southern fried chicken and waffles at Brown Sugar Kitchen, owned by Top Chef contestant Tanya Holland. Check out other black-owned breakfast spots here.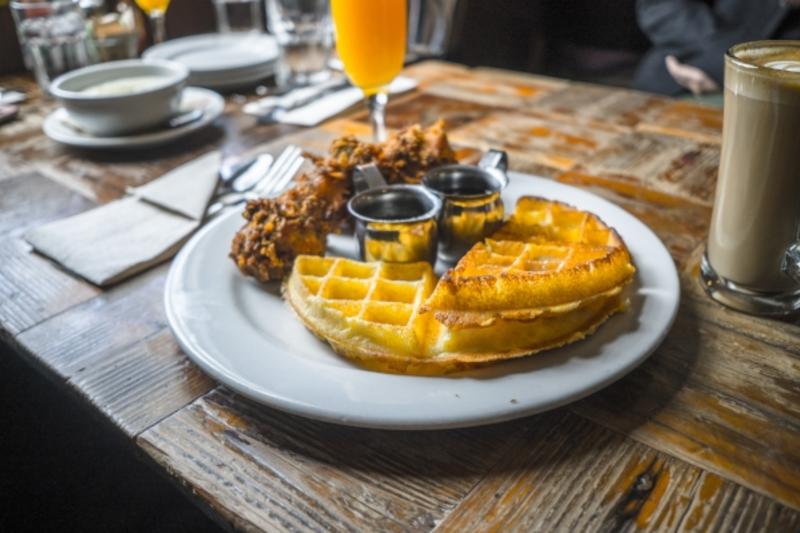 Did you know that the Black Panther Party for Self Defense was founded in Oakland in 1966? Trace their history safely, on your own with this guide outlining 12 significant locations in Oakland.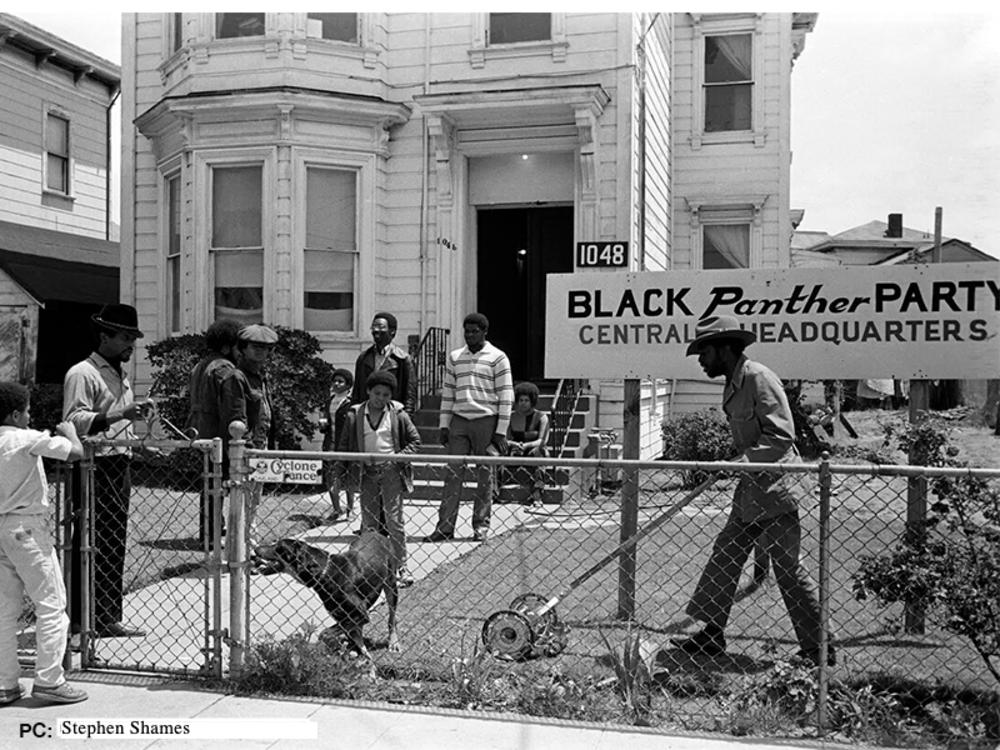 Take time to visit black-owned businesses, a testament to the rich history you just witnessed. McMullen, Oakland's luxury fashion boutique caters to the modern woman of color, Queen Hippie Gypsy is Oakland's first black-owned 'crystal botanica' (also has an online shop!), Dope Era, is a clothing brand founded and curated by rapper Mistah F.A.B., and Beast Mode, is the official lifestyle and athleisure brand of American footballer Marshawn Lynch, specializing in athletic and performance apparel and accessories. These are just some of the wide array out there. For more local businesses, check out Shopping and Leisure.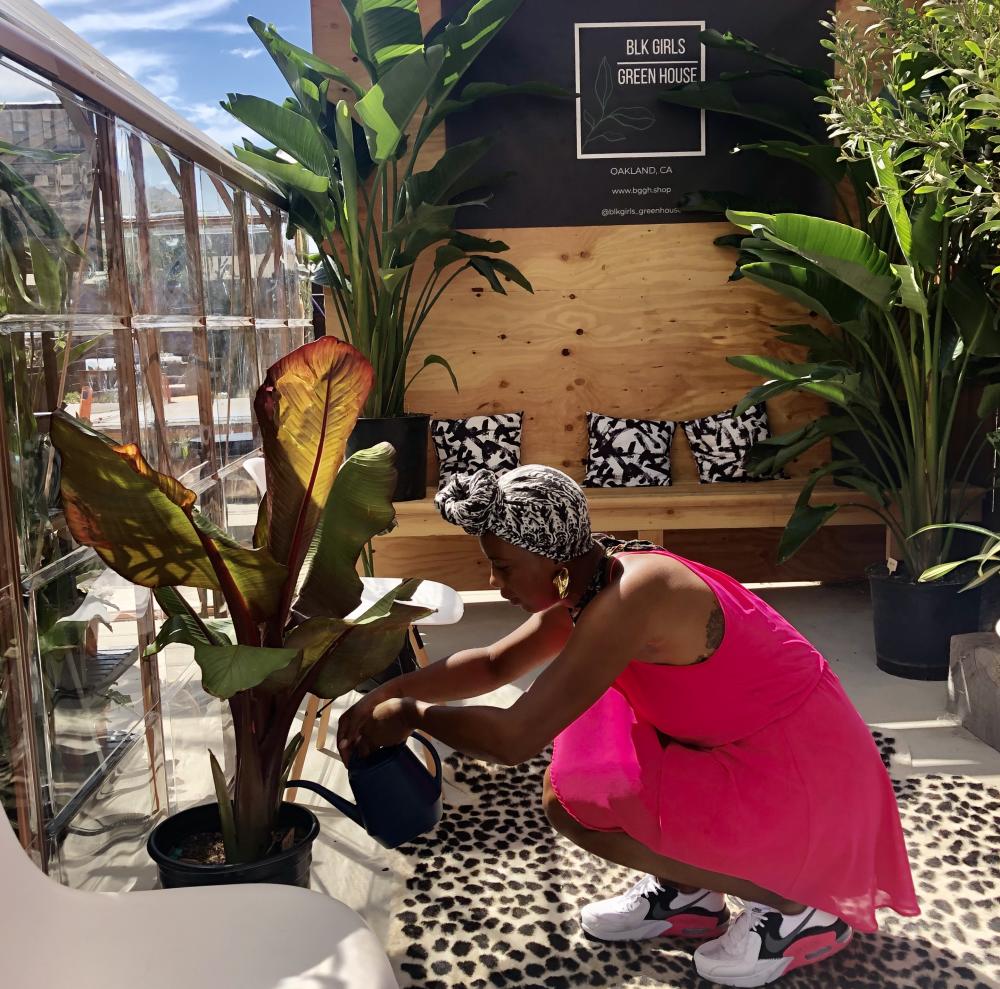 PC: Blck Girls Green House
For dinner, we recommend an Old Oakland favorite, Jack London Square's Everett & Jones BBQ for some savory bbq. 
Sunday
While 2021 won't have the annual Black Joy Parade and Festival, there are still ways to celebrate Black Joy! Producers of the festival developed the Find Your Joy: Black Joy Scavenger Hunt. See iconic Black art, learn about historic locations and support local black-owned business.
Kicking off on the 2/1, people can go anytime throughout the month alone or with their small bubble tribe. Participation will be tracked via QR codes at each stop. Complete the journey and receive a small prize at the end.
Check out more awesome black-owned food spots for your last meal in The Town.