Plants are an important part of your household. They provide the opportunity to reconnect or even begin to cultivate a relationship with nature. There is something to be said for the act of nurturing and caring for plants that has created a "plant therapy" renaissance as a way to practice self-care and healthier habits for many people.
For those plant parents out there, here are some amazing local plant shops in Oakland that you should definitely check out!
 
Blk Girls Green House

If you haven't heard of Black Girls Greenhouse already, you need to visit them ASAP. They opened for business in West Oakland in 2020 and the shop has been a source of inspiration and joy ever since! Arguably one of the first Black-owned plant shops in Oakland, it's ran by Kalkidan Gebreyohannes and J'Maica Roxanne with the intent to create joy and conviviality.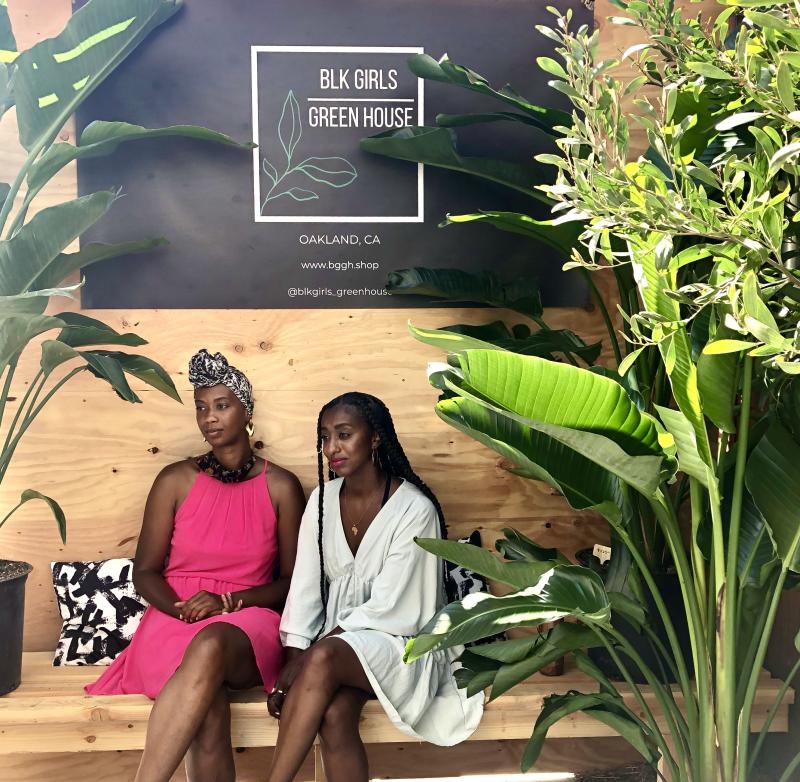 "How we keep our space is about a feeling and evoking that feeling with people has been the most rewarding thing for us." - Kalkidan Gebreyohannes
The space is adorned with lush plants in and around a copper greenhouse and a mini display of goods made by other Black-owned and local businesses. Once you're done wandering through the greenhouse, visit their coffee station where visiting baristas prepare you a gorgeous latte (or other beverages on the menu), and relax in their cute lounge area, complete with animal print rugs and beautifully designed pillows.
There's really no place quite like it!
 

Crimson Horticultural Rarities

Located on Piedmont Avenue, Crimson Horticultural Rarities is a wondrous shop for those inspired by the mysteries of the natural world. This boutique plant shop features rare and unusual horticultural specimens, handmade pottery, and a variety of botanically-inspired goods carefully-curated to create intimate settings within the home and garden. They even offer floral design services for weddings! Not only is this shop fascinating to experience, but the staff is very knowledgeable in plant details such as basic plant care and pet-friendly greens. So grab a vegan pastry and cup of coffee from Timeless, and stop by Crimson Horticultural Rarities for all your plant, apothecary and decor shopping needs!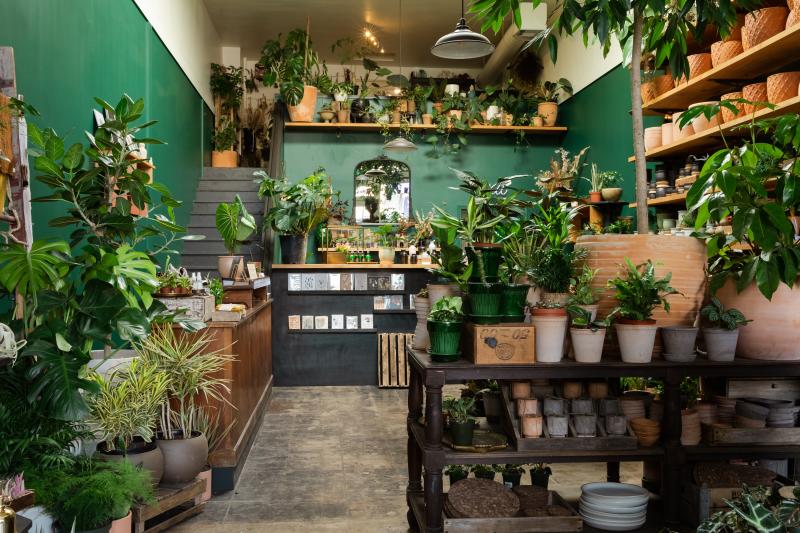 PC: Crimson Horticultural Rarities

Of Soil and Moss

Nestled in Uptown, Of Soil and Moss specializes in the Japanese art of Kokedama. According to the shop, "Ko-Ke-Da-Mah is a Japanese gardening technique that originated from bonsai. The plant is placed into a ball of soil, then covered in moss and secured with string, making it self-contained and doing away with pots altogether. It is a minimal plant aesthetic that showcases the plant and its personality."
If you like a more minimal aesthetic or want a unique way to display your plant, Of Soil and Moss hand crafts each plant at their studio to add that special touch.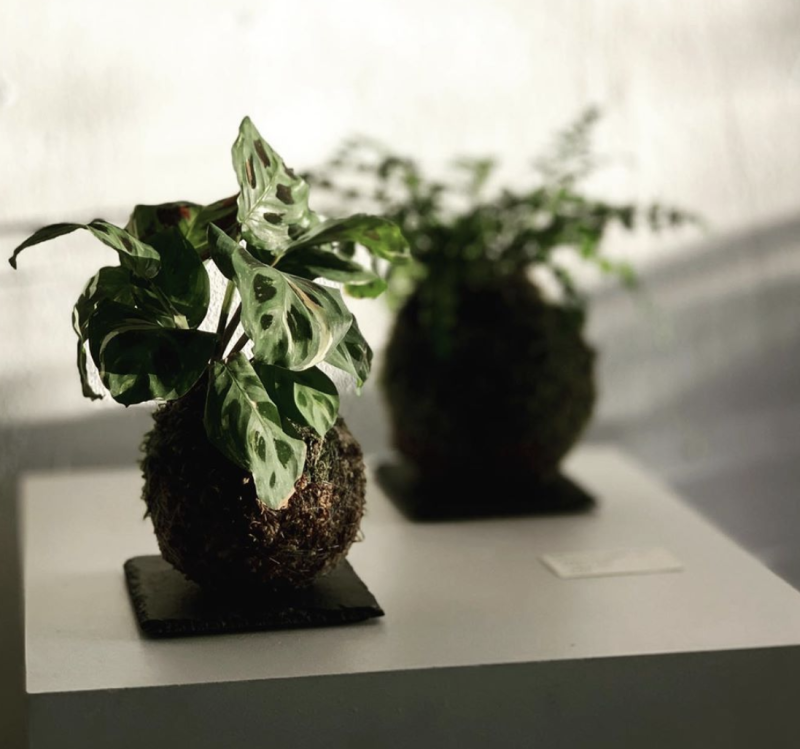 PC: Instagram @ofsoilandmoss

Planterday

Discover a botanical wonderland at Planterday, Oakland's premier plant shop. Step into a lush sanctuary of greenery and vibrant blooms, where every leaf tells a story and every succulent invites you to create your own urban jungle. From rare specimens to classic favorites, Planterday offers a diverse selection of plants to suit every space and style. Whether you're a seasoned plant enthusiast or a budding green thumb, our knowledgeable staff is here to help you cultivate your own slice of paradise. Embrace the beauty of nature and elevate your surroundings with the perfect plant from Planterday.

Ramsess Art Garden

Discover Ramsess Art Garden, a hidden oasis in Oakland, California. Located in Uptown Oakland, this vibrant haven showcases the transformative power of art. Immerse yourself in a world of vivid colors, intricate sculptures, and mesmerizing murals. Local artists infuse the space with their passion, creating a palpable energy. From thought-provoking installations to whimsical sculptures, Ramsess Art Garden invites you to unleash your imagination. Whether seeking inspiration or a break from city life, this sanctuary offers beauty and creativity. Experience the magic at Ramsess Art Garden.

Other Great Plant Shops:
 
---

See all that The Town has to offer! Check out our Digital Inspiration Guide and start planning your trip!