Located in the Uptown district of Oakland, Parche Oakland is a culinary gem known for its innovative dishes and bright flavors. At the helm of this establishment is Chef-owner Paul Iglesias, whose Colombian heritage plays a significant role in shaping the restaurant's unique identity and menu.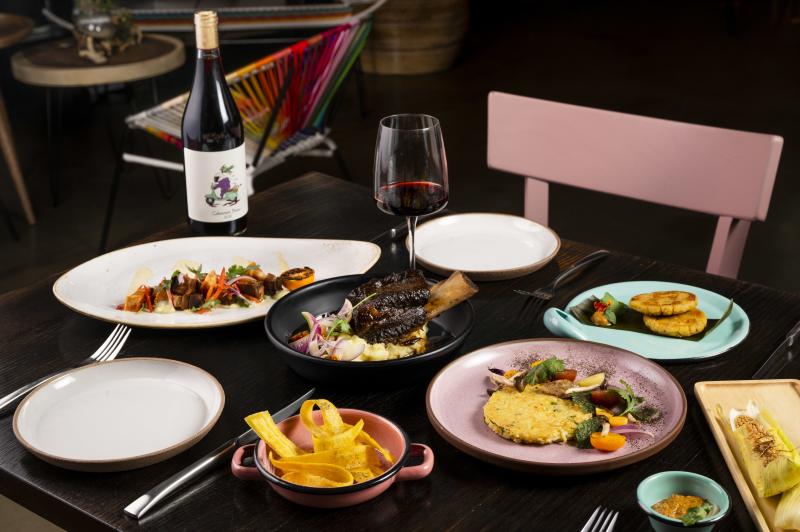 Iglesias carries the spirit of his heritage in every dish he creates. Growing up, he was immersed in the diverse culinary traditions of Colombia, where bold flavors, fresh ingredients, and communal dining are at the heart of every meal. This early exposure to the vibrant Colombian food culture sparked Iglesias' passion for cooking and set him on a path towards opening Parche.
"My entire upbringing comes from a Latino family, my mother was the oldest of 14 children. Everyone had to cook, and everyone had to learn how to cook. Dinner was a requirement, you always had to be at the table for dinner. You could do whatever you wanted but you had to be there and be present for dinner. It was always loud. There was always music. There was always a lot of food in the middle of the table to share," said Iglesias.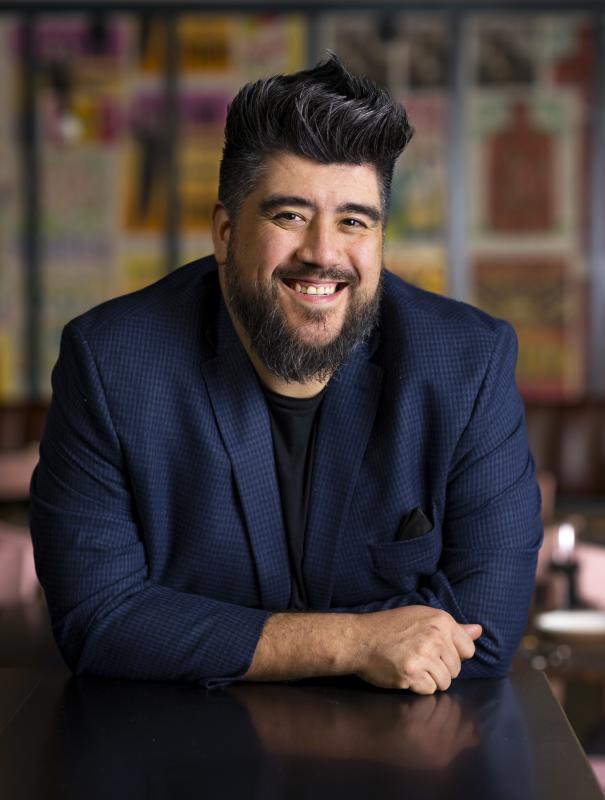 At Parche Oakland, Iglesias skillfully combines his Colombian heritage with his culinary expertise to create a menu that showcases the rich tapestry of flavors from his upbringing. Drawing inspiration from traditional Colombian recipes and techniques, he brings a modern twist to classic dishes, resulting in a truly unique dining experience.
"One of the greatest techniques that is really exciting is the sweating of fish or meat in banana leaves. Using the banana leaves to create a tamal or to wrap a fish for baking is really beautiful. The banana leaf itself holds the humidity but at the same time really enhances the flavor."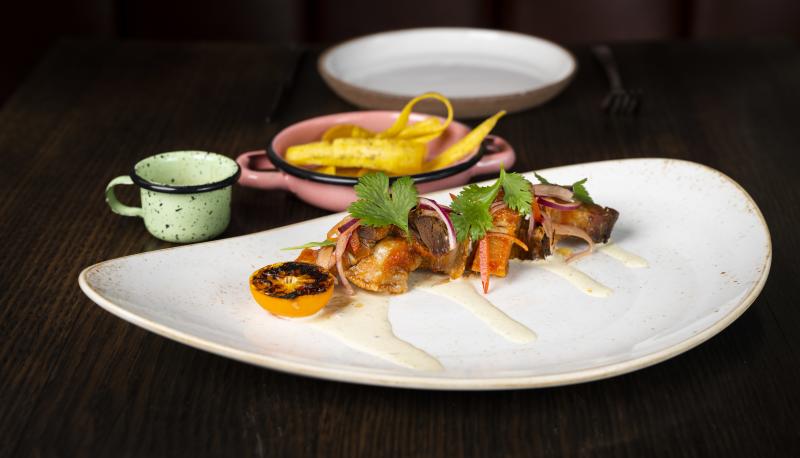 He also states the importance of potatoes in Colombian dishes, "There are so many ingredients used in Colombian cooking. One of the main ingredients is potato. There are over 248 different types of potatoes in Colombia and in the Andes mountain range and you don't get that here."
While Iglesias proudly celebrates his Colombian heritage, he also embraces the multicultural spirit of Oakland. This fusion of cultures and flavors creates a harmonious dining experience that reflects the vibrant community in which Parche Oakland thrives.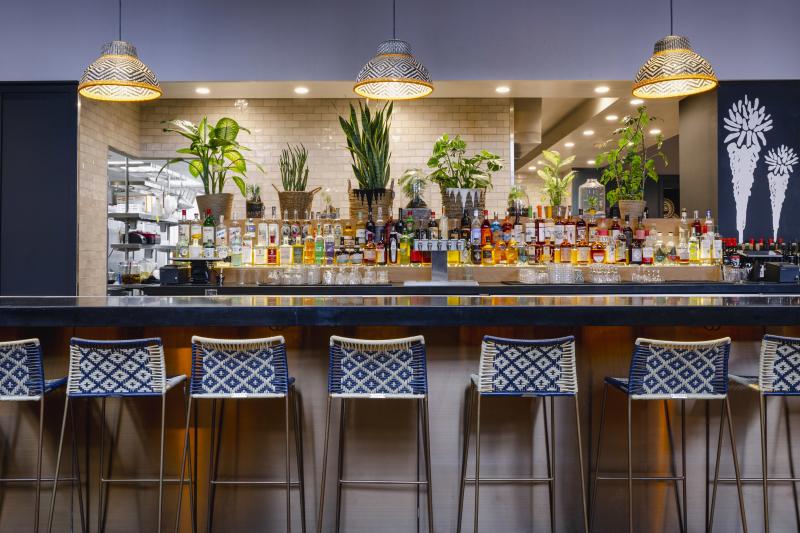 "Oakland is a representation of a melting pot of people. It's a celebration of people of color and of pride. It's who we are no matter what we are. That's what Oakland is. We're inclusive and we're all represented here."
Parche Oakland stands as a testament to Iglesias' commitment to celebrating his heritage and sharing it with the community through the universal language of food.
 
---

See all that The Town has to offer! Check out our Digital Inspiration Guide and start planning your trip!