If you've been itching to see new sights, explore new cities, eat new foods, appease your travel bug with an overnight trip to the Town! 
Before you head out, make sure to book your stay for the night!
Packing List 
Camera 📸
Phone Charger 🤳🏾
A Good Appetite 😋
Hand Sanitizer 🧴
Water Bottle 💦
Mask 😷 (just in case)
Day 1
Indulge in the Town's Art Scene, and Oakland flavors. 
Kick your visit off at Oakland's Black-owned coffee roaster Red Bay Coffee in Fruitvale. Enjoy a charcoal latte or iced coffee as you stroll down Jingletown's Rue De Merde, a wall of diverse and colorful murals and intricate mosaics, showcasing the passion and talent of the neighborhood's artist community.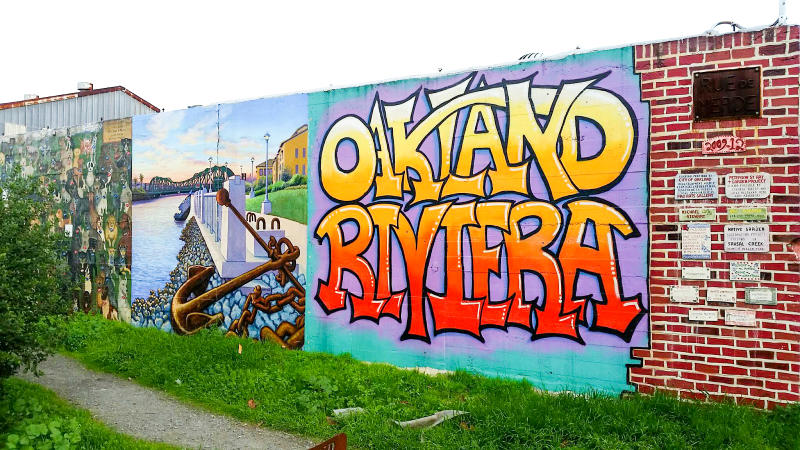 PC: Oakland Local Wiki
Lunch 
Work up an appetite as you explore more of the vibrant Fruitvale neighborhood, home to some of the Town's tastiest treasures. Enjoy eating al aire fresco (outdoors, taking in that fresh air) with taco trucks like Taqueria Sinaloa and Guadalajara. These spots are just a peek into Oakland's proud Latinx roots, so grab an assorted plate de al pastor, tripas, cabeza, and lengua for lunch to get a well-rounded taste. Finish the meal off with a refreshing mangonada from Nieves Cinco de Mayo.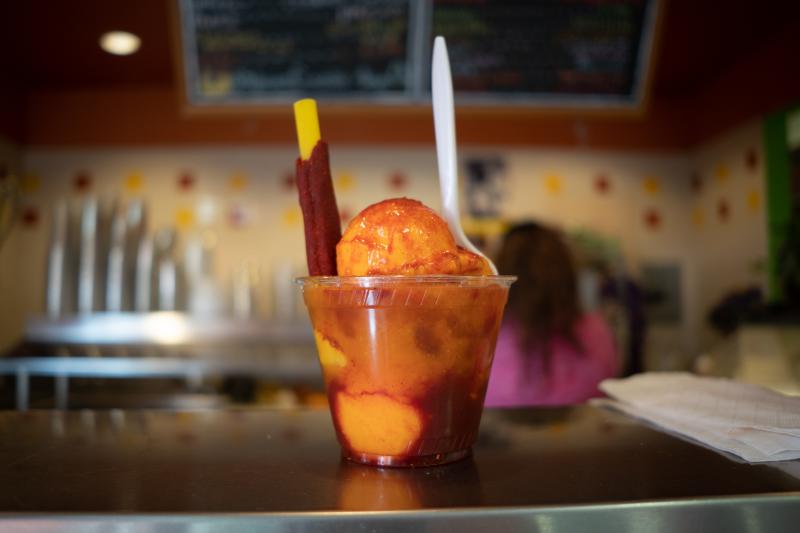 Continue your mural tour in Oakland's Chinatown, and find the fiercest dragon murals by Three Thirty-Three Arts (formerly Dragon School). Explore more Oakland street murals, and maybe even grab some dim sum from 名味閣 Ming's Tasty Restaurant or fortune cookies from 金門餅廠 Fortune Cookie Factory to snack on the go!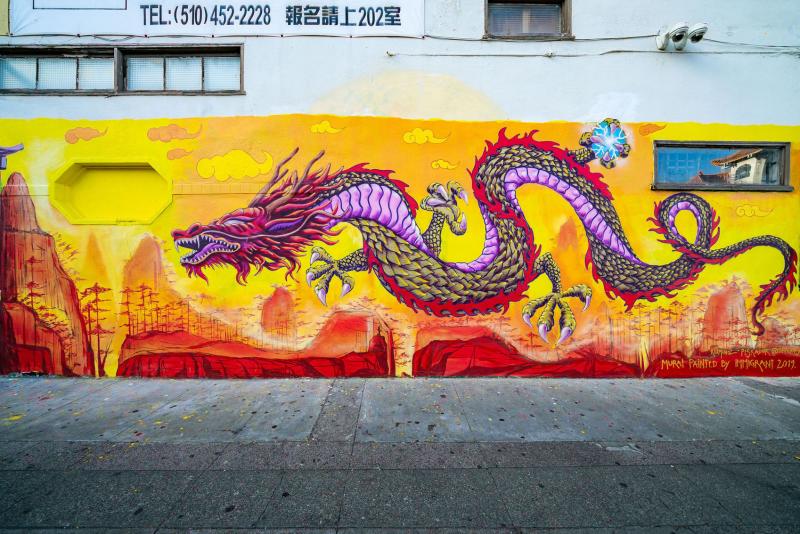 PC: Three Thirty-Three Arts
Dinner 
Head to Temescal for a warm good-feel meal at Homeroom. Step your Kraft game up with their endless ways to eat mac n cheese, and then take a short trip over to Fenton's Creamery in Piedmont for a large scoop of old-fashioned homemade Rocky Road ice cream. Did you know Rocky Road was invented in Oakland?!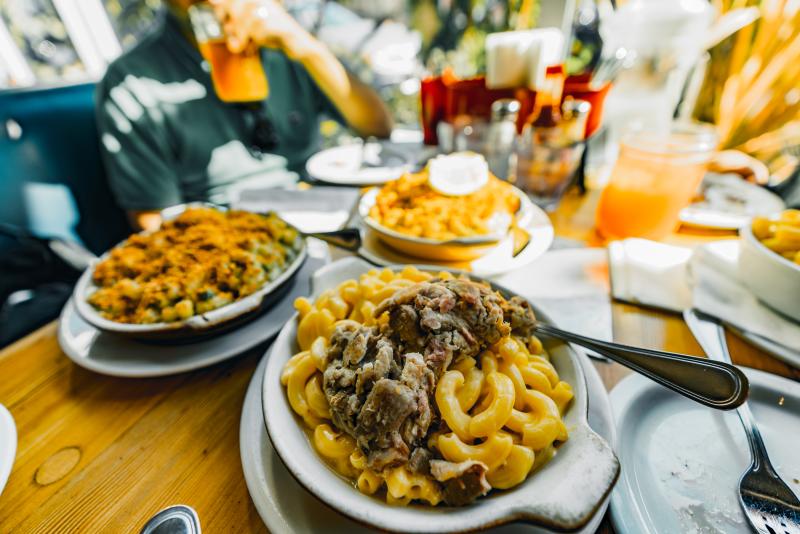 Enjoy a beautiful sunset at Jack London Square to end the day.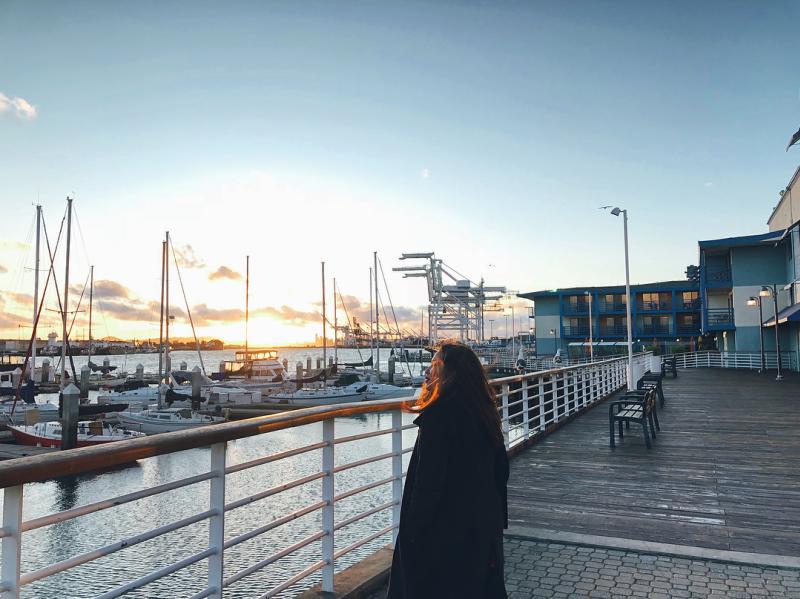 PC: Instagram - @princessbulanadi
Book Your Stay 
Spend the night in one of Oakland's hotels– From waterfront views, airport convenience, and iconic landmark properties, find a hotel that works for you!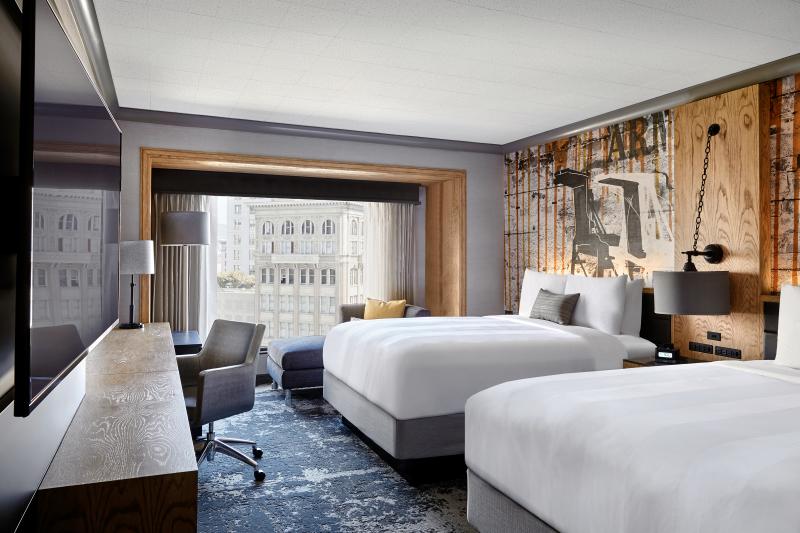 Day 2 
Breakfast 
Sunday mornings are for home cooked meals, and the chicken and waffles from Chef Tanya Holland's Brown Sugar Kitchen is home cooking at its finest. Grab your food to-go, and head down to Jack London Square for breakfast at the waterfront.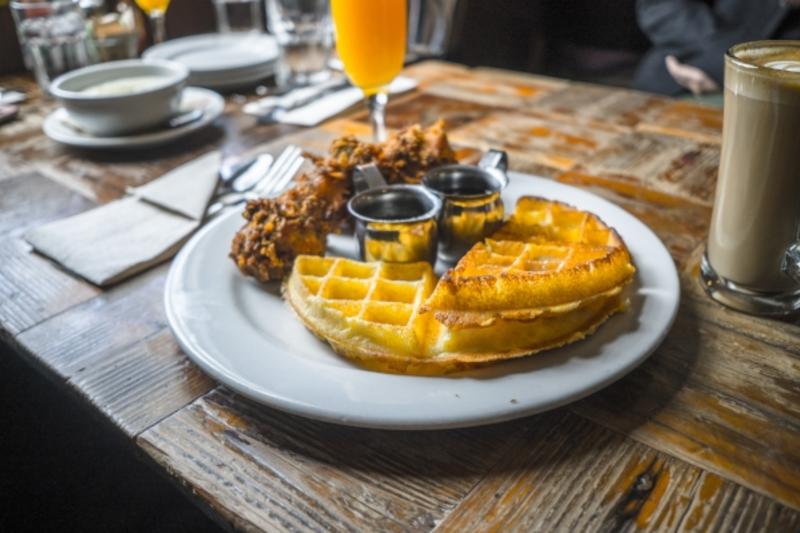 Take a (historically dope) Tour
Take a walking tour through the Black Panther Party's historic legacy. From the Black Panther Headquarters, to DeFremery Park, to the Oakland Community School, you'll get to visit locations that shaped Oakland, the county, and the world. At the end, stop by It's All Good Bakery (which also has historic significance!) for something yummy as you get back on the road.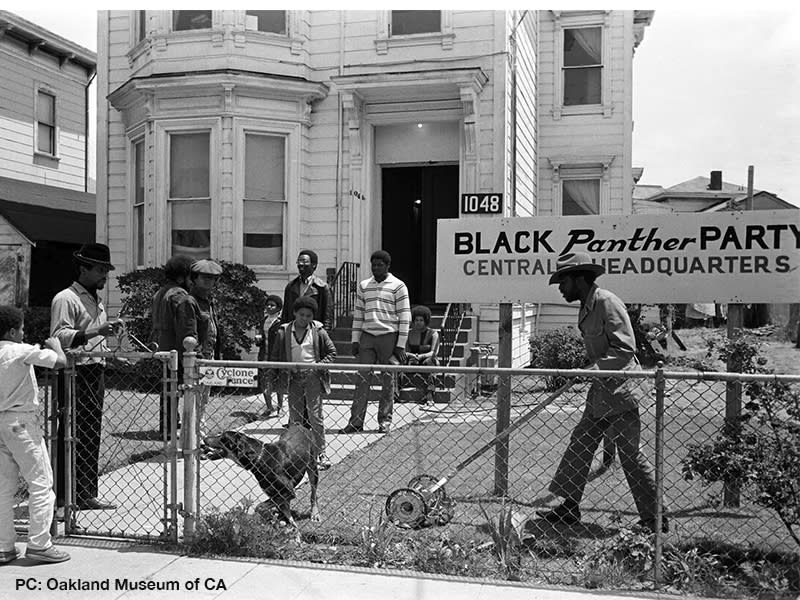 Find the top 25 reasons to come back to Oakland, and we'll see you again soon!