Home to some of the best restaurants, perfect weather, and an abundance of arts and culture, there are endless options on how to spend a weekend in Oakland. If a weekend is all you have, this itinerary will no doubt pique your excitement to book another trip back here, stat. 
Friday
Ease into the weekend at one of Oakland's best Friday night activities—Friday Nights at OMCA. This isn't your typical museum-going experience. Every Friday from 5-10 pm, the Oakland Museum of California is packed with food trucks, free live music, dance lessons, family activities, and late-night access to the galleries. Grab a bite from Off the Grid and kick back with your crew.
Bars and restaurants in Oakland are aplenty. One of our favorite locations is the Telegraph Avenue corridor in Uptown. Begin your bar-hopping experience at the classic Cafe Van Kleef (be sure to order the greyhound, trust us!) and make your way down toward the Fox Theater,  one of Oakland's historic entertainment venues. After hitting some of the neighborhood's best bars, including Dogwood, Woods Bar & Brewery, and Make Westing, snag a ticket to a show here. Acts ranging from Sleater-Kinney to FKA Twigs frequent the venue.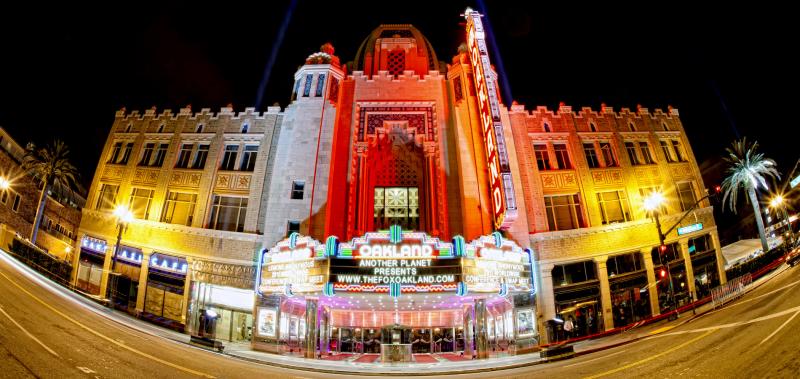 After the show, head over to Starline Social Club for some late-night fun. True to its name, this restaurant-meets-music venue is always a good time. Downstairs, enjoy DJs, drinks, and late-night bites. Don't miss the dance party upstairs in the ballroom.
Saturday
You'll need to soak up your Friday fun with a delicious brunch, of course. Go for an Oakland staple, Brown Sugar Kitchen, home to Top Chef contestant Tanya Holland's famous chicken and waffles. Get your Irish fix at Sláinte (slawn-cha) near Jack London Square, serving traditional Irish breakfast with a California flair. Or, head to Oakland's favorite mom-and-pop restaurant, Sequoia Diner, serving homemade pastries, bread, and other breakfast goodies. A lakeside favorite, Grand Lake Kitchen, is also a must.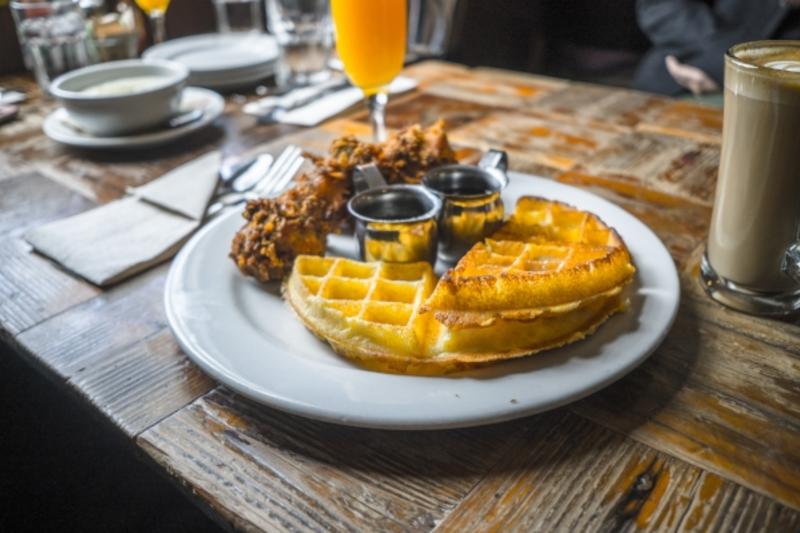 After brunch, don't miss your chance to enjoy Oakland's always-pleasant weather. Explore Lake Merritt's 3-mile-perimeter in the heart of the city, including a bird sanctuary, bonsai gardens, and the iconic Children's Fairyland (if you have little ones in tow). Or, head to the hills for a hike amongst the Redwoods. Just a 10-minute drive from downtown Oakland, the East Bay Regional Park district includes dozens of hiking and biking trails with the best views of the Bay. Rather get out on the Bay itself? Head to Jack London Square to rent a kayak, hop aboard a ferry to San Francisco, or even go sailing.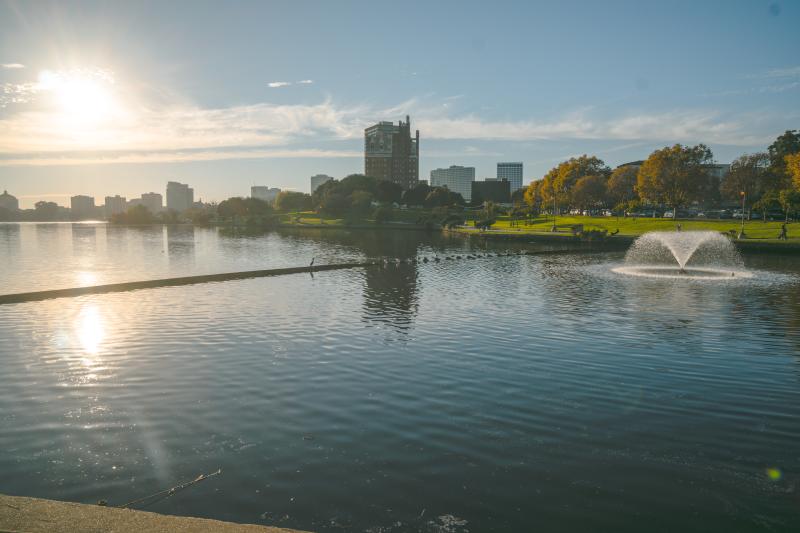 Next, take advantage of one of Oakland's favorite shopping stops—Temescal Alleys. This artisan shopping row in the Temescal district includes locally-made jewelry, ice cream, vintage shopping, an apothecary, and even a trendy barbershop. It's the perfect place to pick up a gift for your loved ones at home—or, for yourself. We won't judge.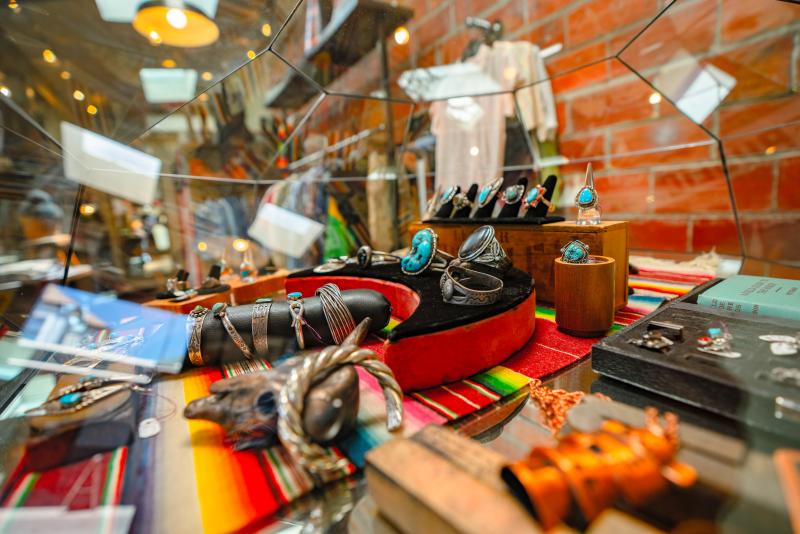 After working up an appetite, try one of Temescal's tasty restaurant options. Hawking Bird offers a twist on traditional Thai cuisine, while Marufuku Ramen has some delish ramen options. Cholita Linda is another must, a casual and colorful setting with a range of Latin American street food.
Sunday
It's your last day in Oakland, and you've got to make the most of it. First off, pick up a coffee from one of the city's best local spots. Red Bay Coffee, Bicycle Coffee, and Farley's East are a few options to choose from. Then, head over to Jack London Square to peruse the local farmer's market for a breakfast treat. Depending on when you visit, you might also catch a local crafts market or festival—check the calendar for the latest.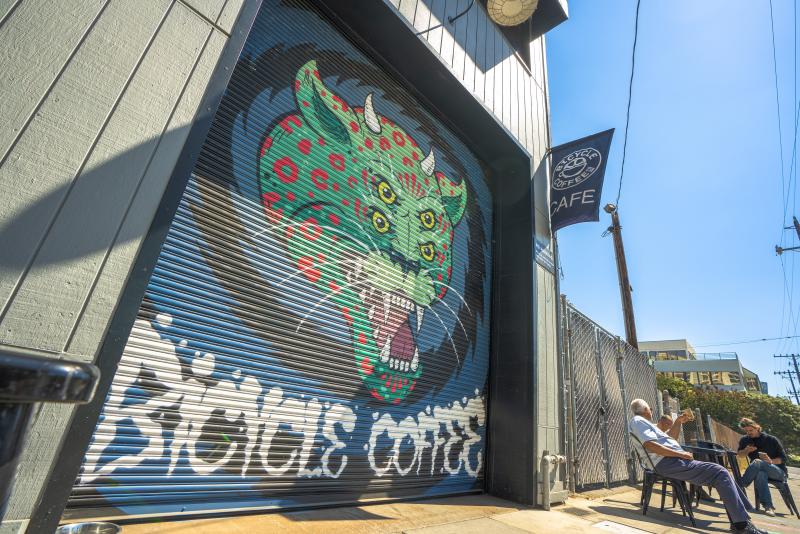 Hop on the Bay Area Rapid Transit (BART) and make your way to Rockridge, one of Oakland's best shopping neighborhoods. From homewares to books to records, you could easily spend an entire day along College Avenue. Don't worry, there are plenty of libations along the way.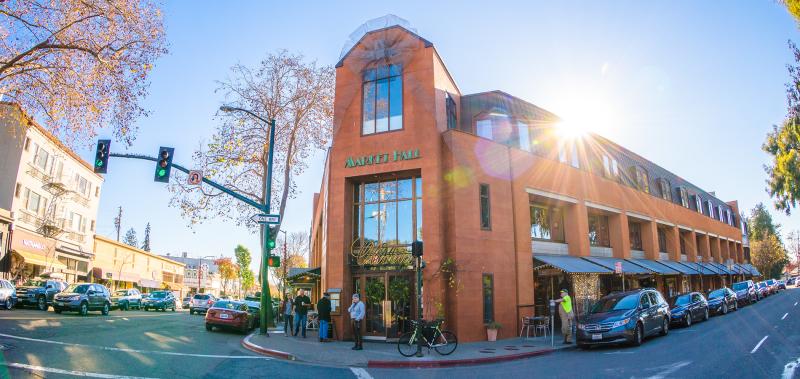 In your final hours in Oakland, there are a few ways to go. If you're fiending for more music, don't miss Yoshi's, an Oakland staple since 1972. There are shows here nearly every night of the week, ranging from classic jazz to contemporary R&B. Bonus: the sushi bar! Enjoy your dinner with the show, if you like.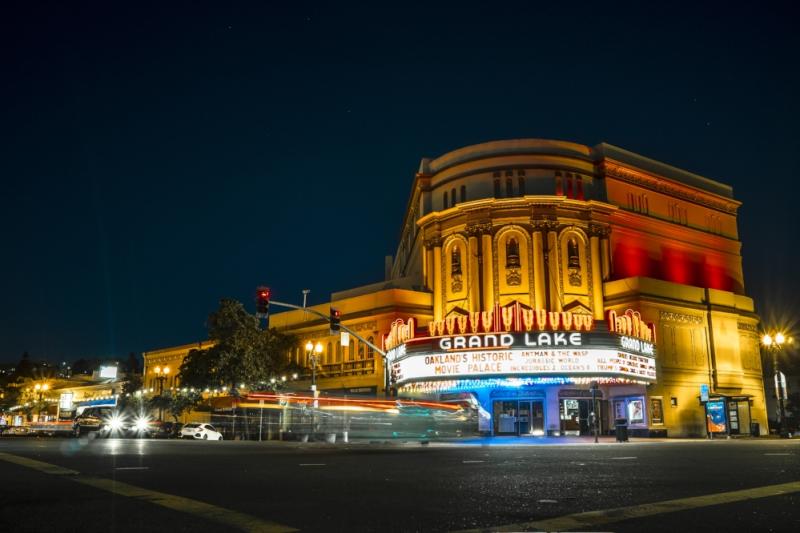 You might also check out a movie at the classic Grand Lake Theater, Oakland's Art Deco movie house. From Hollywood Blockbusters to local indie films, seeing a movie here is always a memorable experience.
What's your favorite way to spend a weekend in Oakland? Share with us below!