In Oakland, women take lead in owning and operating restaurants that honor traditional family recipes and showcase new, innovative flavors. We're highlighting the owners and chefs behind these amazing women-owned restaurants. 
Maria Esquivel
Owner & Chef at CHICA Oakland
As the child of hard-working parents, Maria Esquivel first learned how to cook out of necessity, but her love of cooking developed and she even created a "restaurant" with menus handwritten with crayons. Maria didn't transition to cooking professionally until after a short stint in the corporate world and going back to school at San Francisco State University and Le Cordon Bleu. She decided to return to the kitchen because she enjoys experimenting with flavors and colors, as well as making people happy. Her restaurant, CHICA Oakland specializes in traditional Mexican flavors with a California twist using fresh, local ingredients.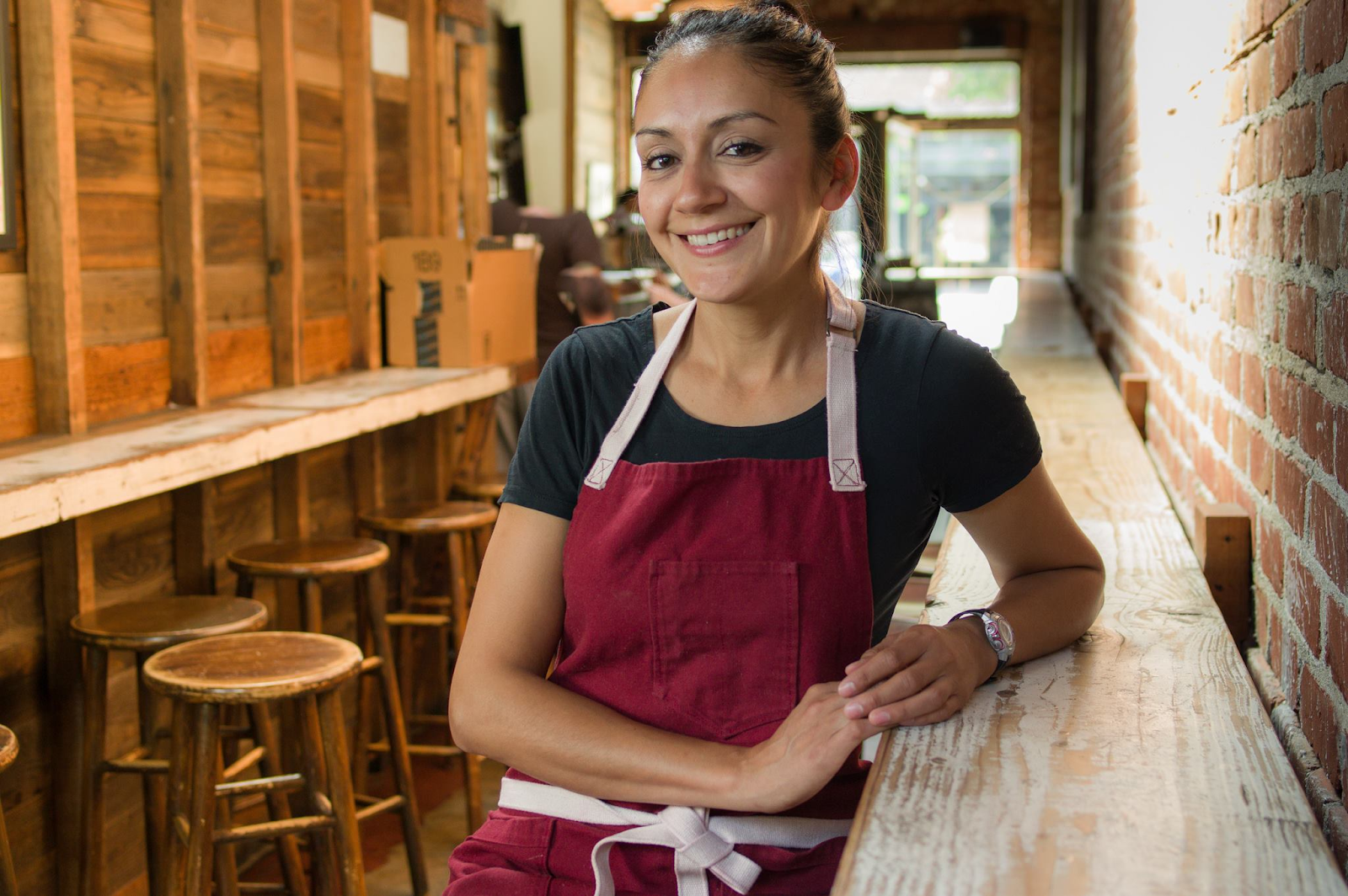 Chef Lala Harrison
Owner & Executive Chef of Jusla Eats
Chef Lala was first interested in cooking at a young age through her best friend's mother, Patty Curtain, a food illustrator who worked with Alice Waters and Chez Panisse. Realizing that preparing food for others was both rewarding and stress-relieving, she went on to work for other Oakland restaurants such as Lake Chalet, Angela's Bistro, Brown Sugar Kitchen, and Flora (now closed). Her own catering/pop-up/meal prep business, Jusla Eats, specializes in comfort Southern and Cajun food with a California twist.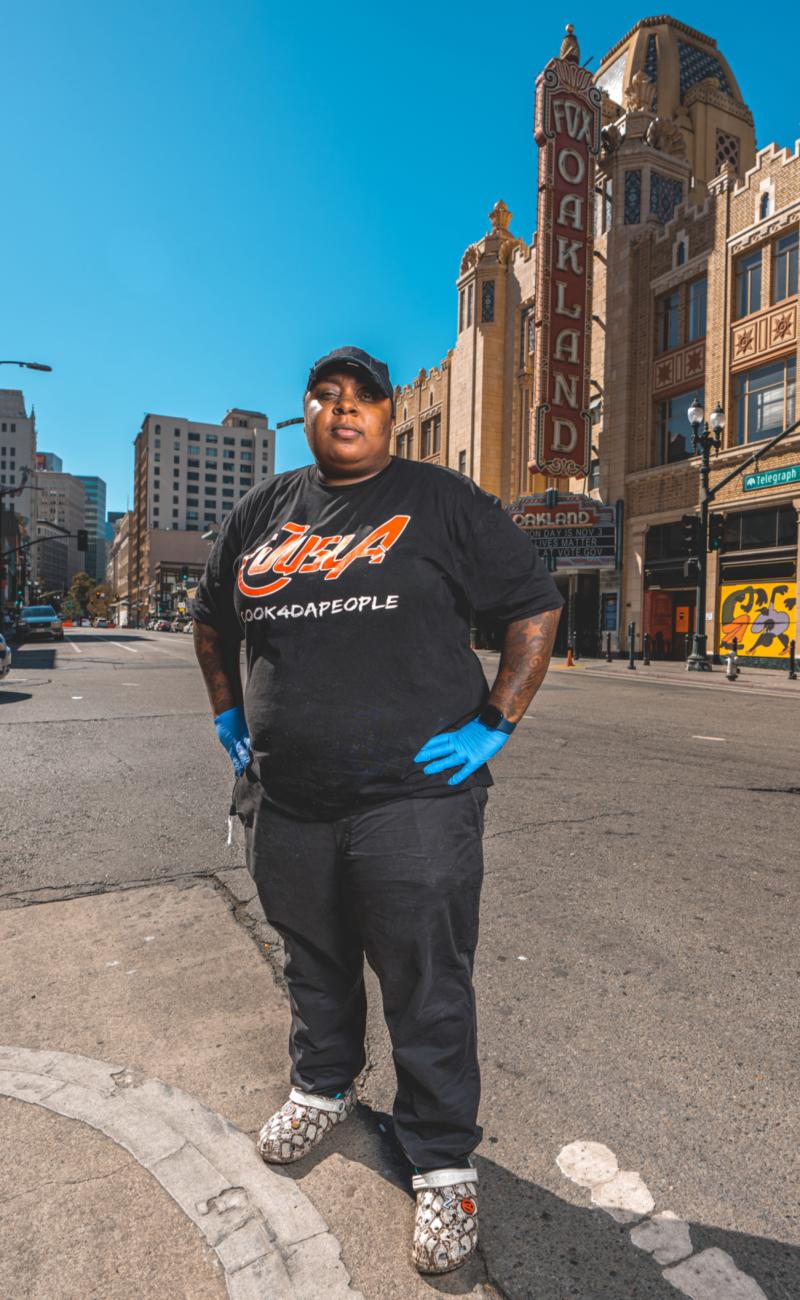 Tamearra Dyson
Owner of Souley Vegan
Tamearra Dyson, an Oakland native with Louisiana roots, opened Souley Vegan in 2009 during a time when "vegan" was neither cool nor widely understood. Opening her restaurant during the recession and with zero capital to speak of, Tamearra worked hard to make her dream a reality now her restaurant is nationally recognized.
"I wanted to provide a place that welcomes everyone to come and enjoy the experience we provide that takes them away from the day to day stresses that life can sometimes present. Good music and good feelings that are centered around our Louisiana Creole style vegan food. This is not a trend for me, what I do is how I live and I love to make people happy, that's my joy" - Tamearra Dyson.
Dyson recently opened a Souley Vegan location in Southern California as well!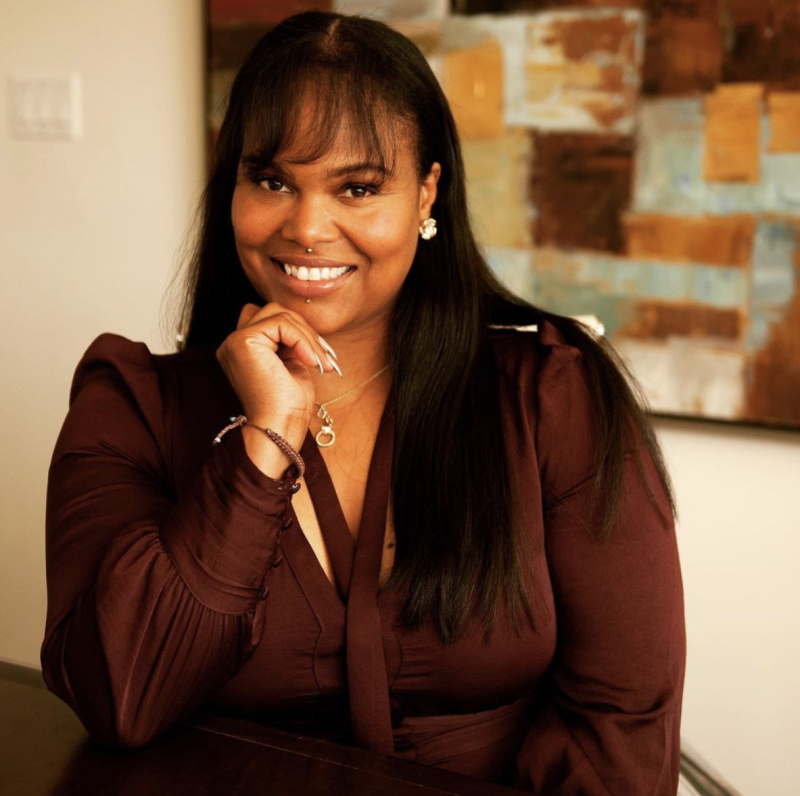 PC: Tamearra Dyson (Instagram)
Maria Alderete
Owner of Luka's Taproom & Lounge
In 2004, Maria Alderete and her husband opened Luka's Taproom & Lounge in Oakland's Uptown neighborhood. But she's been an advocate for positive change in Oakland since moving here 30 years ago. Maria spends her time advocating for our parks, being one of the first members of Oakland Art Murmur, representing residents at town hall meetings, fundraising for immigrant rights and throwing community-focused events like Oakland Fiesta Sin Fronteras which advocates using walls for art and dance, not barriers.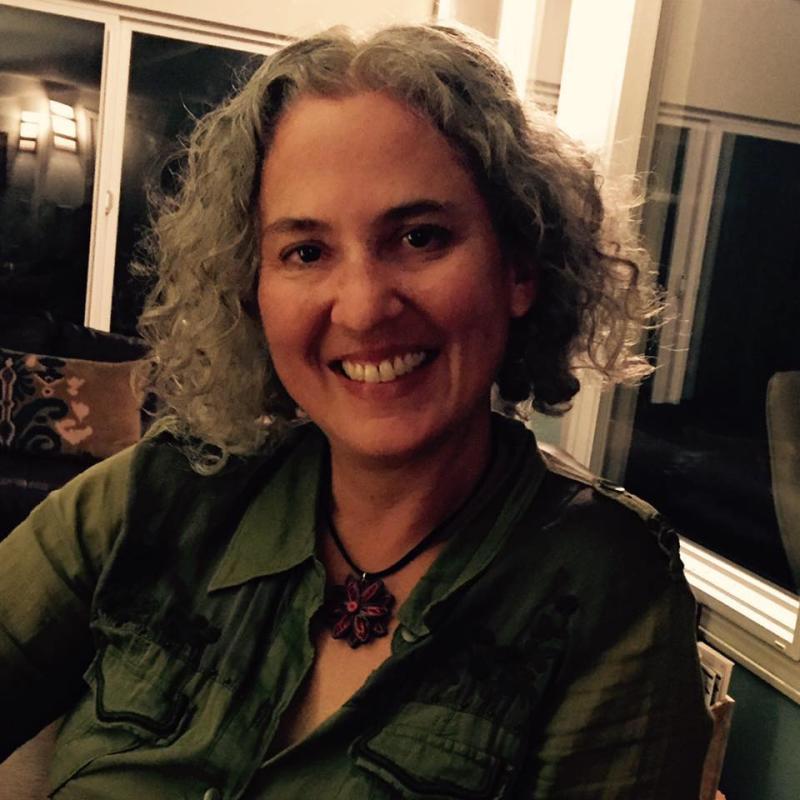 Chef Annabelle Goodridge
Chef & Owner at Cocobreeze Caribbean Restaurant and Vegan Bakery
Chef Annabelle Goodridge brings Trinidadian flavors to Oakland, expanding a diverse palette of ethnic cuisine that already exists in the city. She has been cooking since the age of 12, inspired by her mother and aunt, and has been contributing to the culinary scene in Oakland for over 40 years. Her restaurant, Cocobreeze, is an authentic Caribbean restaurant, catering service and full service standard and vegan bakery.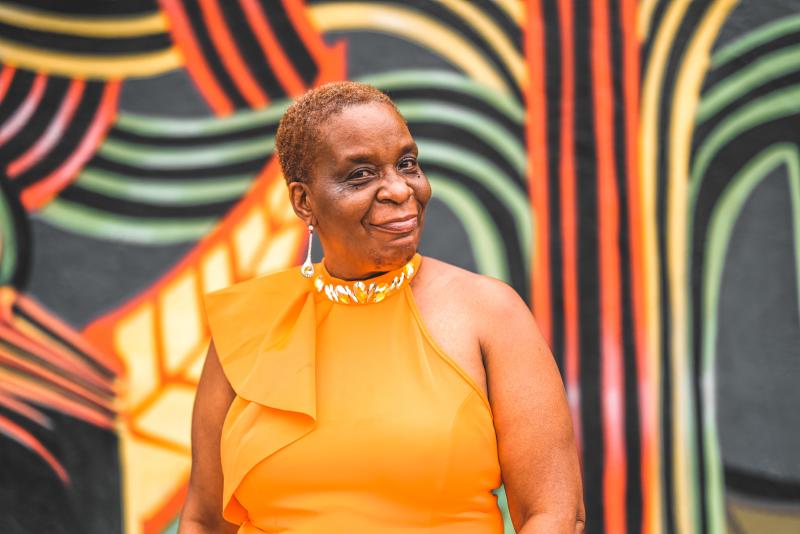 Some of the content included in this blog was contributed by Christina Mitchell. 

Check out more of our women-owned businesses in Oakland.