October is a busy month in Oakland, California so we went ahead and put together a list of what's happening during that month in The Town. Check it out!
Oakland Roots

Don't miss the Oakland Roots' last home game of the season against El Paso Locomotive FC on Saturday, October 14. For the 2024 season, the club has a new home at California State University, East Bay, as they work toward building Oakland's first-ever soccer stadium for the 2025 season. Get your tickets today!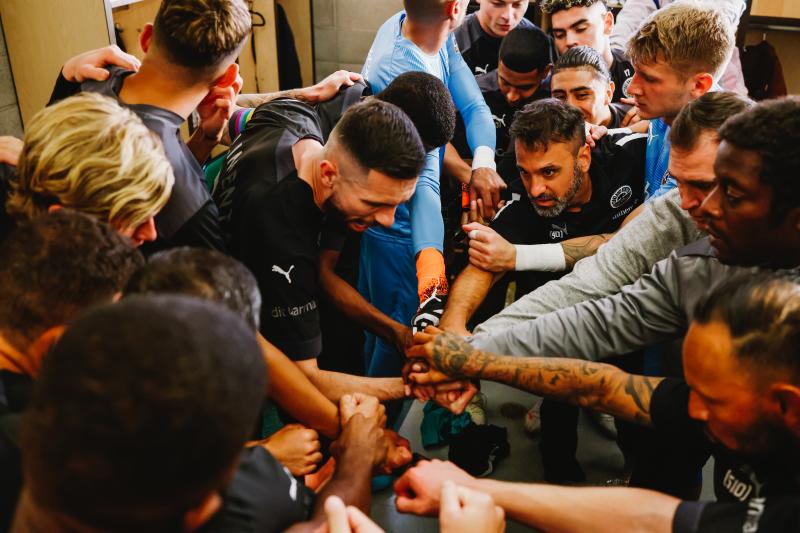 Oakland Zoo

Make sure to get your tickets for Glowfari at the Oakland Zoo. The annual event returns from November 2023 through January 2024. This nighttime event wows with larger-than-life animal lanterns of mountain lions, polar bears, and alligators (oh, my!).
Children's Fairyland

Halloween Jam returns to Children's Fairyland on October 20-22 and October 27-29! Bring the whole family and remember to bring your costumes for a day of fun that will include treat stations, "Monster Mash" parades, bouncy houses, costumed characters, and decorations galore.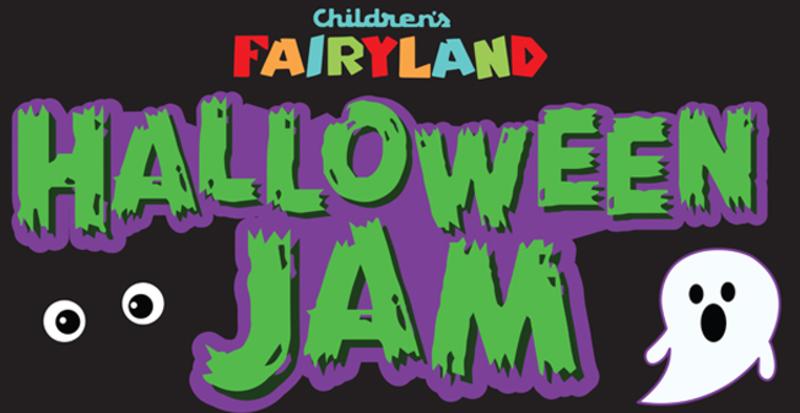 Chabot Space and Science Center

Book a babysitter, because this one's for parents only! Chabot Space and Science Center presents Laser After Hours: Fright Light Night on Friday, October 13. This fun event is a Halloween-themed laser show with themed cocktails.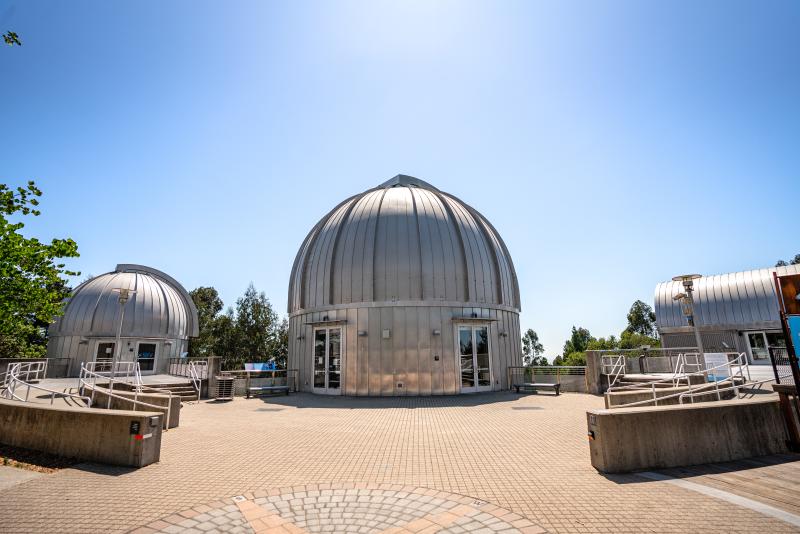 Oakland Symphony at Paramount Theatre

Join The Oakland Symphony at Paramount Theatre on October 21 for an evening of beautiful music featuring Playlist: Angela Y. Davis, hosted by socio-political comedian W. Kamau Bell. Davis shares the music that has inspired her extraordinary career as an activist and educator. Tickets are on sale now.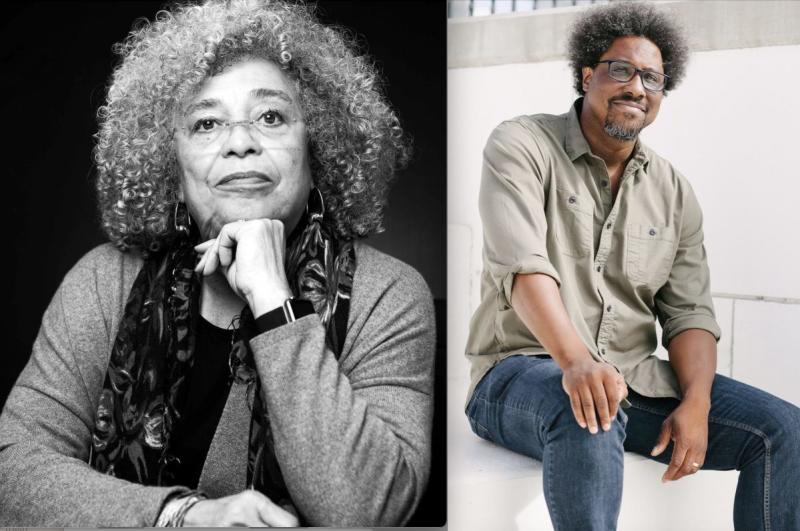 Oakland Art Murmur

Oakland Art Murmur presents a robust offering of arts programming all year long, and October is no exception. Mark your calendar for First Fridays on Friday, October 6 and Art and Fashion Walk during Oakland Style Week on Saturday, October 21.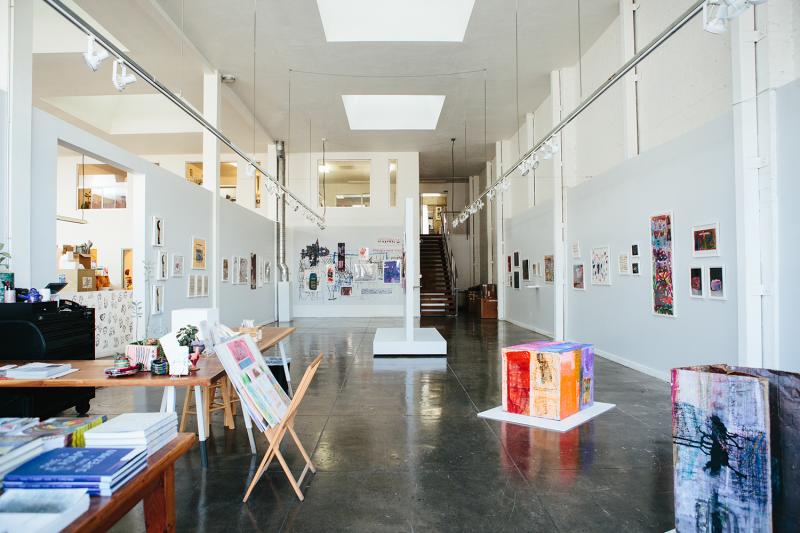 ---

See all that The Town has to offer! Check out our Digital Inspiration Guide and start planning your trip!