Sherri McMullen is both a force and an activist in fashion. Since 2007, her namesake Oakland store, McMullen, has become a go-to destination for anyone interested in a curated mix of established luxury designers and space to shop emerging black and brown designers.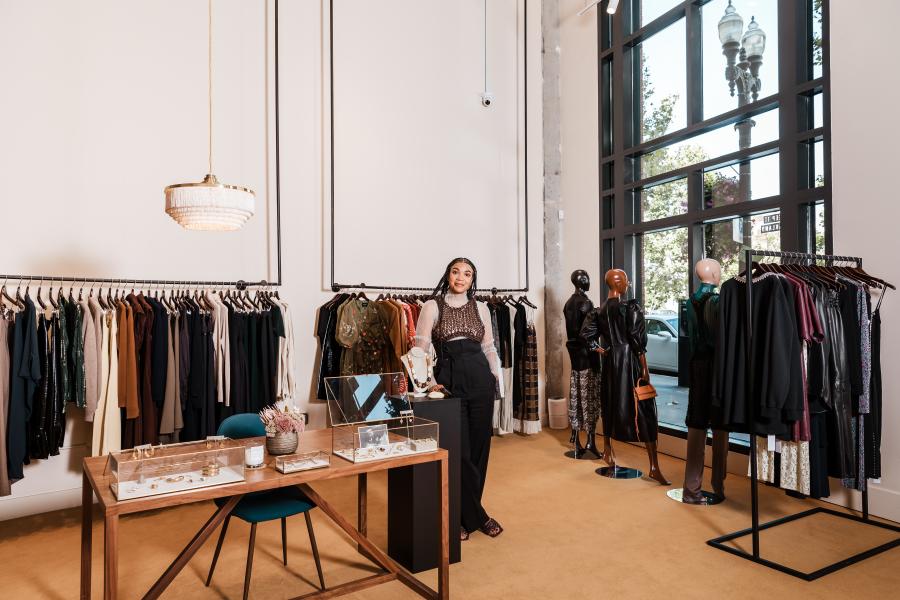 Photo courtesy of Carolyn Fong
When Sherri was planning to open McMullen, the Oakland location choice was deliberate. With a strong sense of community and a diverse population, Sherri wanted to bring luxury shopping to the neighborhood she had come to adore.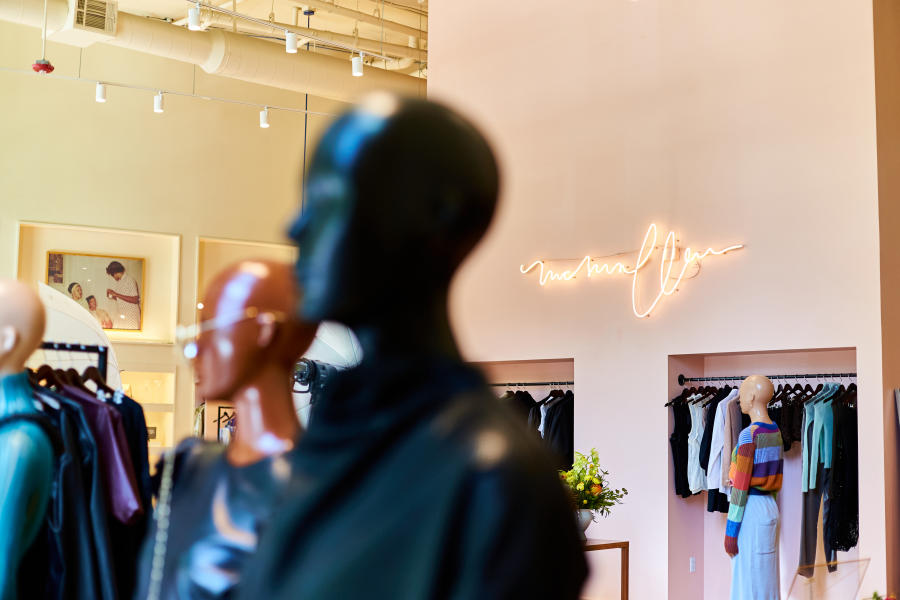 Photo courtesy of Samantha Tyler Cooper
15 years later McMullen, located at 2257 Broadway in Oakland, is one of the fastest-growing black and female-owned luxury omni retailer in the country. Recognized by Vogue as one of the top specialty retailers in the country, the McMullen brand is focused on empowering people through what they wear.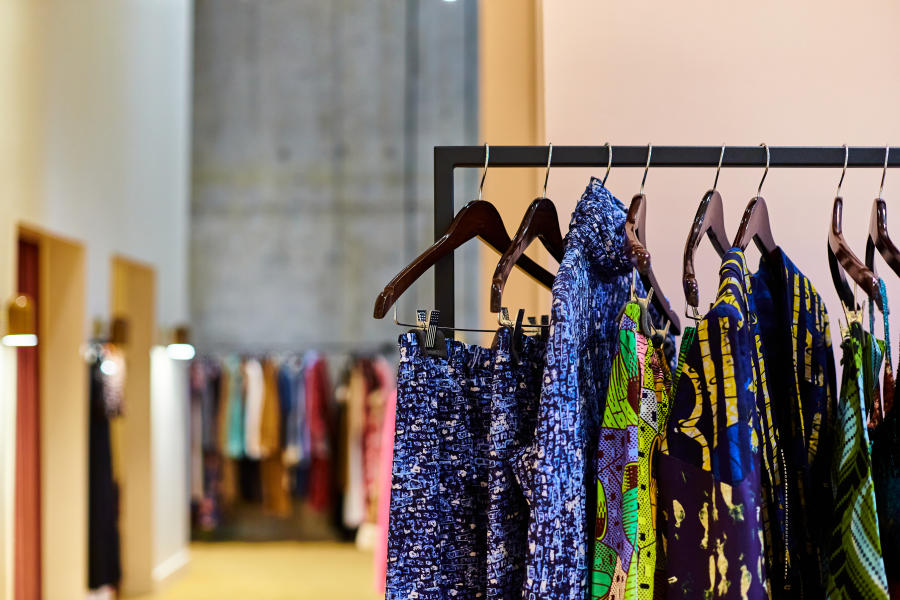 Photo courtesy of Samantha Tyler Cooper
Over the years, Sherri has become a key voice on diversity and inclusivity in the fashion industry. She now travels the world as a speaker and expert and in search of new talent, scouting designers with a story to tell and who produce their clothing responsibly. McMullen was the first to introduce now coveted designers such as Christopher John Rogers, Harwell Godfrey, Khiry, Aisling Camps, Diotima and Kamperett. Many of them have gone on to become the most sought-after designers in the industry. Sherri serves on the Advisory Board for the Black in Fashion Council as well as a mentor for the CFDA/Vogue Fashion Fund.
Visit Oakland thanks Sherri for her contributions to our Oakland community and celebrates her for bringing 15 Years of Style to The Town!
Header photo courtesy of Samantha Tyler Cooper.