As the air turns crisp and the holiday spirit fills Oakland, we'll be your guide to the local gems that offer a unique shopping experience. From handmade crafts to delectable treats, these holiday markets are a treasure trove of homemade goods that will delight even the most discerning shopper. So, grab your hot cocoa and join us as we explore the enchanting world of holiday shopping in Oakland's bustling holiday markets.
Local Christmas Markets
Holiday Fest - Winter Market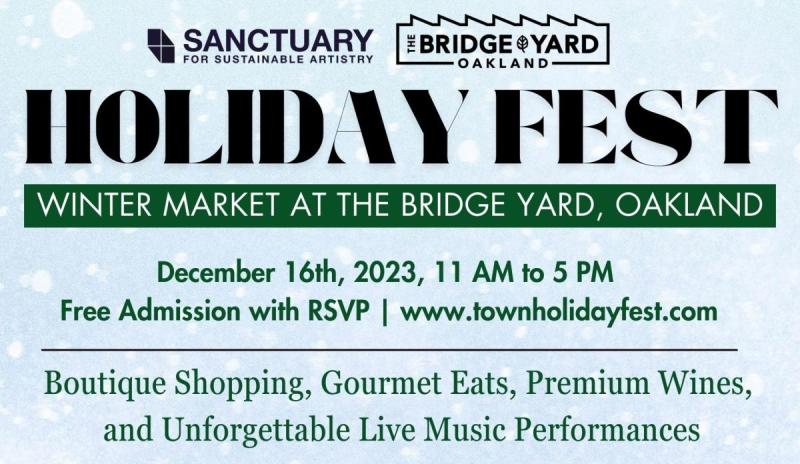 Join Sanctuary for Sustainable Artistry and The Bridge Yard for the Holiday Fest! Shop, eat, drink, and enjoy live music while supporting Women + BIPOC-owned businesses. Find unique gifts and indulge in gourmet eats at The Bridge Yard on the Bay Bridge Trail. Don't miss out - see you there!
When: December 16, 2023 | 11AM - 5PM
Where: The Bridge Yard | 210 Burma Rd, Oakland, CA 94607
 
Sunday Spotlights: Holiday Marketplace and Collage-Fest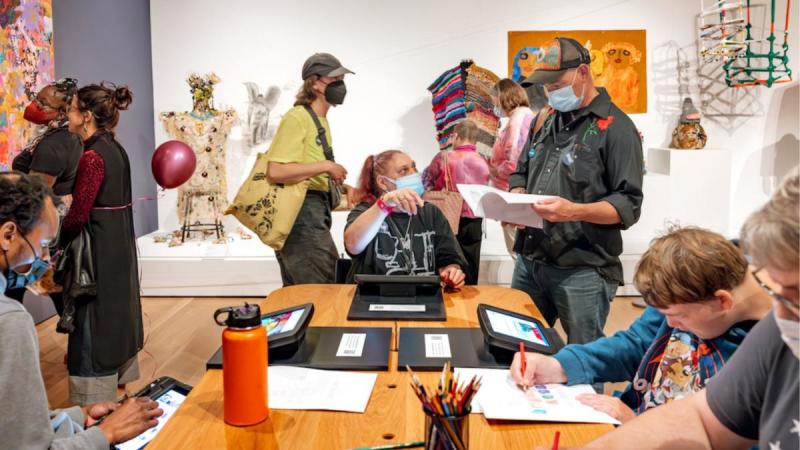 The Sunday Spotlights: Holiday Marketplace and Collage-Fest is a festive marketplace featuring artwork by Into The Brightness artists from Creativity Explored, Creative Growth, and the NIAD Art Center. Discover unique gifts and participate in a fun winter collage activity. Free admission, all ages welcome.
When: December 17, 2023 | 1:00 PM - 3:00 PM
Where: Oakland Museum of California | 1000 Oak Street, Oakland 94607
 
---