When it comes to finding unique gifts for all tastes and occasions, The Town is the place to look. We may not have your typical commercial malls, but to us, it is the surplus of mom-and-pop shops and POC-owned brick and mortars that spark all the joy and carry the best gems. Whether you are in search of a niche boutique selling gorgeous handcrafted jewelry, or an eclectic gift shop that's candle, tech accessory and home decor galore, there is a perfect place for you. Here are eight unique gift shops all across The Town that can help you take the stress out of shopping for people. This blog post may not include every gift shop in Oakland. We welcome you to share your favorites in the comments down below.
Urban Indigo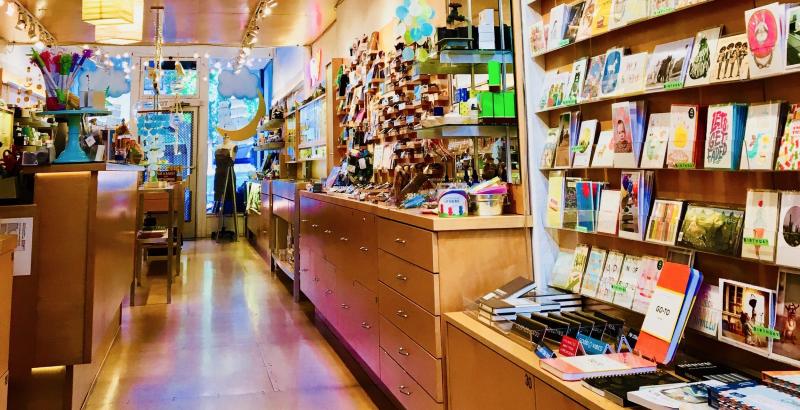 PC: Urban Indigo
In the bustling Lakeshore area, you'll find a gift shop offering a beautifully curated array of goods including but not limited to jewelry by local artisans, California-inspired home decor, books and children's games. With such a wide selection of gifts for all kinds of events and ages, Urban Indigo is your one-stop-shop. Be sure to stop by on the weekends for live jazz on the second floor of their store!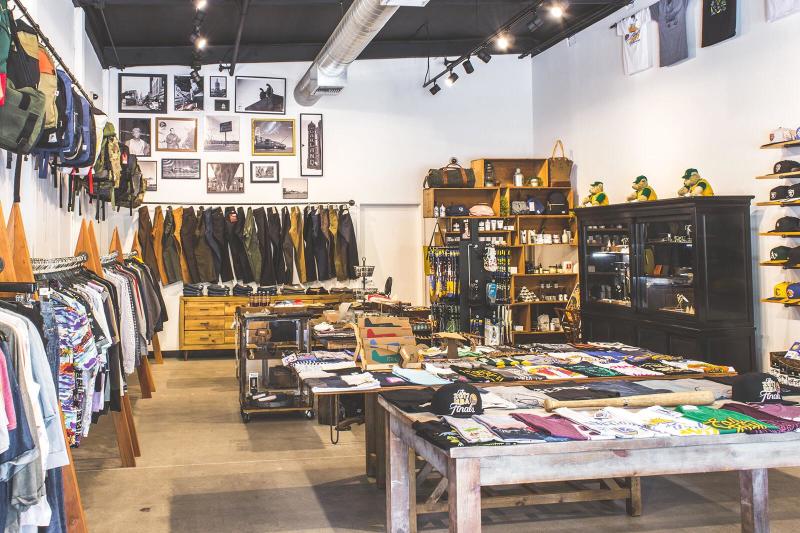 PC: Oakland Supply Co.
Located on Water Street in Jack London Square, the sister company of Oaklandish, Oakland Supply Co. carries high-quality American-made goods, a variety of gifts handcrafted right here in The Town and a trendy apparel section. Their clothing features classic Oaklandish tees amongst other fan-favorite brands such as Levi's, Obey, Richer Poorer, '47 Brand and Stance. Whether you're shopping for a chef, a sports fan, or a distant relative with a love for Oakland, Oakland Supply Co. has got you covered.
OwlNWood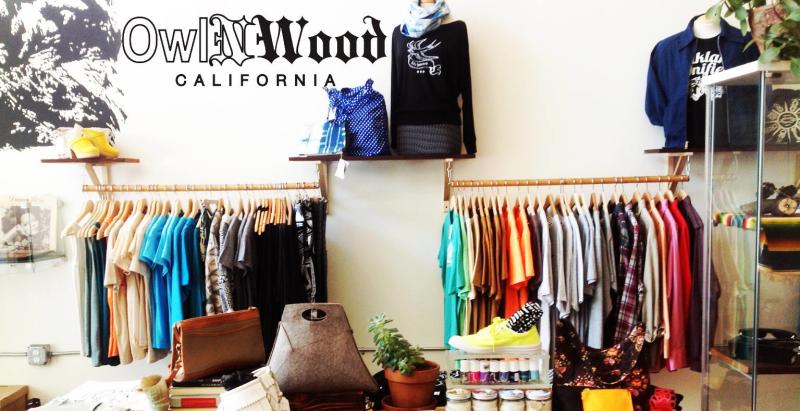 PC: OwlNWood
In the heart of Old Oakland lies OwlNWood, a retail clothing store that takes pride in bringing customers apparel that's both timeless and functional in a hip, well-organized space. Founded in 2012 as a small brick and mortar shop, OwlNWood (or O.N.W. for short) offers a beautiful mix of international and American brands, hand-picked vintage clothing, accessories and Oakland inspired gear. The shop has their own collection of comfy basics, made in small batches and designed right here in The Town.
Good Stock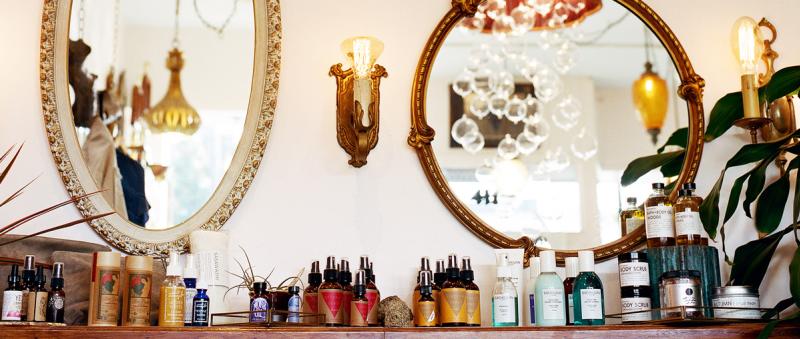 PC: Good Stock
On a stroll down the pretty Piedmont Avenue, you'll run into Good stock, a boutique founded and specially curated by owner Dana Olson in 2011 according to her heart, style, taste and conscience. It offers handmade jewelry and other high-quality accessories plus health-minded beauty products. The products are from makers around the world, some of which work independently, and others who are members of collectives fighting for the empowerment of women living in compromised circumstances. When shopping for the jewelry lover, beauty guru or self-care aficionado, make sure to put Good Stock on your list.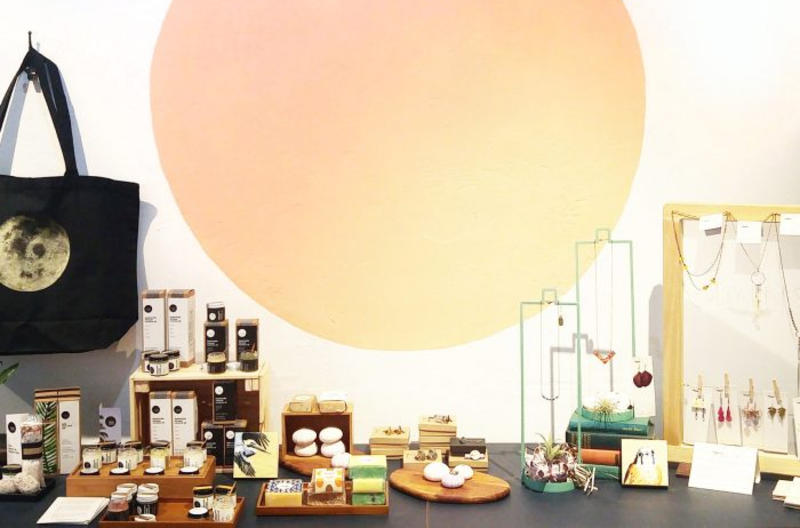 PC: Mischief
Located in the Laurel District of Oakland, Mischief is a locally-owned, family-friendly gift shop and creative hub that offers a specially curated selection of jewelry by local makers, cards, prints, candles, and more. Not only do they have a lovely selection of small gifts for the crafty folks, plant moms and careerists alike, but they also host a variety of workshops and events such as watercolor painting, agate and geode jewelry making and zodiac embroidery. Mischief is welcoming space for community and creativity so come on by, pick up some cute gifts and get inspired.
Nathan and Co., a gift shop with locations on both College and Piedmont Avenue, offers a shopping experience just as lovely as their wide selection of gifts. At this retail utopia, you'll find home decor, unique greeting cards, baby gifts, quirky trinkets and so much more. Fully stocked with goods both whimsical and practical, Nathan & Co. is always a reliable source for last-minute gifts guaranteed to delight. They also are happy to provide complimentary gift wrapping or free online shipping if you aren't able to make it to the shop.
More gift shops in the town:
Homestead Apothecary
Adventure Toys & Learning Center
Rare Bird
Crown Nine
Pimlico
Tootsies Rockridge
Concept Forty-Seven
Looking for more information on Oakland shopping and fashion?
Oakland Style | Fashion & Designers
Oakland's Style has always been influenced by its rich history, culture, and connection to music and art. Whether it's the historical significance of a black beret or MC Hammer's legendary parachute pants, Oakland has always used clothing to express a message. Explore Oakland's fashion scene through different themes showcasing unique styles and the messages they represent. Learn More