Oaklanders are a crafty bunch who are working diligently to bring manufacturing back to their home town. And they are succeeding. Groups like the Oakland Makers and Oakland Grown are acting as forums and incubators for creators. Check out these made-in-town pieces to get a taste of Oaklands manufacturer spirit. 
Clothing
Former painter, Lesley Evers designs many of her fabrics and manufactures locally. Her shop is on College Avenue in Rockridge, but her gorgeous patterned dresses, pants, and blouses are available statewide.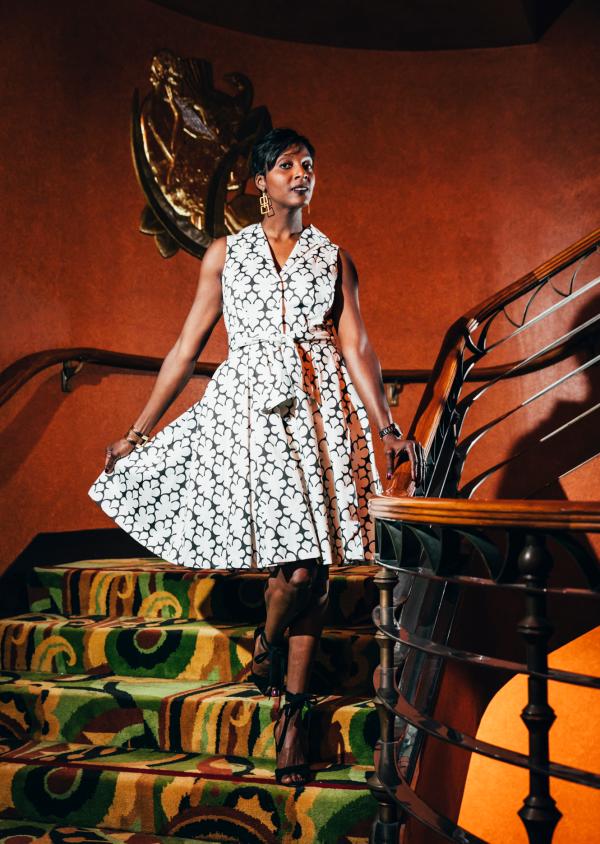 PC: Lesley Evers
Additional Shops: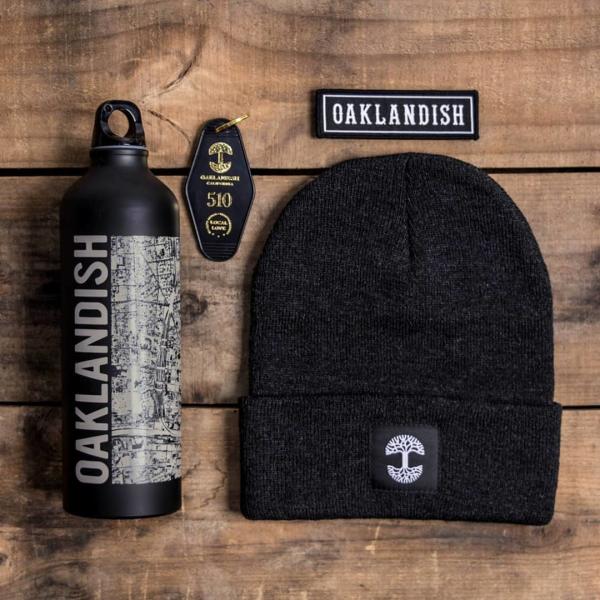 PC: Oaklandish
Jewelry, Crafts, & Accessories
Kate Ellen was a start-up retailer a few short years ago, using Oaklands Popuphood as an incubator. She's now standalone, crafting jewelry out of recycled metals at her Crown Nine studio in Old Oakland. 
Additional Shops: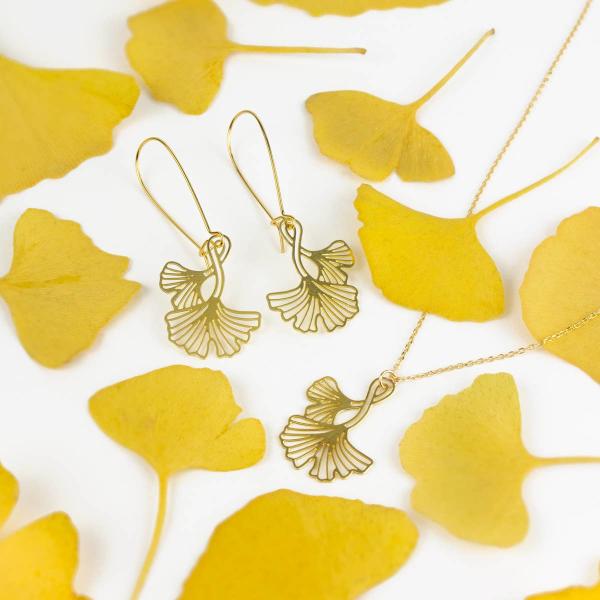 Health & Beauty
Shoes
The statement-making sandals handmade by Brand Huaraches are great for any occasion. Their classic Mexican huaraches are handwoven and tanned using natural vegetable dyes. They can be bought online but they're crafted with love right here in Oakland, Ca.
Make sure to take home your favorite Oakland-made craft before you leave The Town. 
Looking for more Oakland retail therapy? Check out Visit Oakland's shopping page!    
Oakland Style | Fashion & Designers
Oakland's Style has always been influenced by its rich history, culture, and connection to music and art. Whether it's the historical significance of a black beret or MC Hammer's legendary parachute pants, Oakland has always used clothing to express a message. Explore Oakland's fashion scene through different themes showcasing unique styles and the messages they represent. Learn More