With a pleasant and mild climate year-round, visitors to Oakland are likely to wonder, what can I do to take advantage of this beautiful sunny day? Here are several suggestions for outdoor activities during fine weather!
Kayaking (or Walking) the Oakland Estuary

Created by the Army Corps of Engineers in the early 20th century, the Oakland Estuary separates the now-island of Alameda from Oakland's mainland. California Canoe & Kayak offers boat rentals at Brooklyn Basin. For those who'd prefer to stay on land, the San Francisco Bay Trail provides an uninterrupted path from Jack London Square to Union Point Park along the Estuary, a pleasant 2.5 mile walk.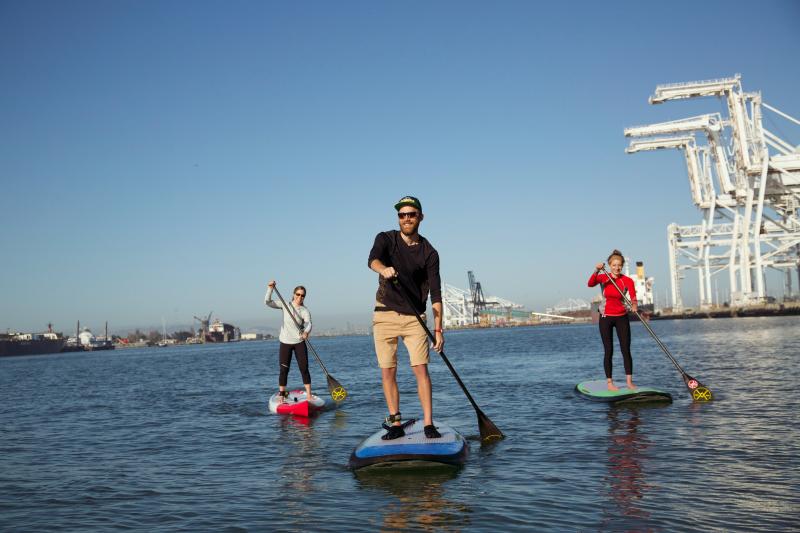 Wilderness & Urban Hikes

Hilly Oakland boasts some of the most accessible wilderness hiking in the nation, a short drive or transit ride from downtown. City and regional parks offer dozens of hikes at different levels of exertion. Joaquin Miller Park and Sibley Volcanic Regional Preserve are two of the most popular parks for hiking, featuring trails of varying elevations. The East Bay Skyline National Recreation Trail connects multiple parks at the highest points in Oakland, and the Claremont Canyon Preserve is just steps from the Claremont Hotel and Spa. For a strenuous urban hike among streetcar-era stairways and 1990s postmodern homes, check out the Upper Rockridge Urban Stairways hike.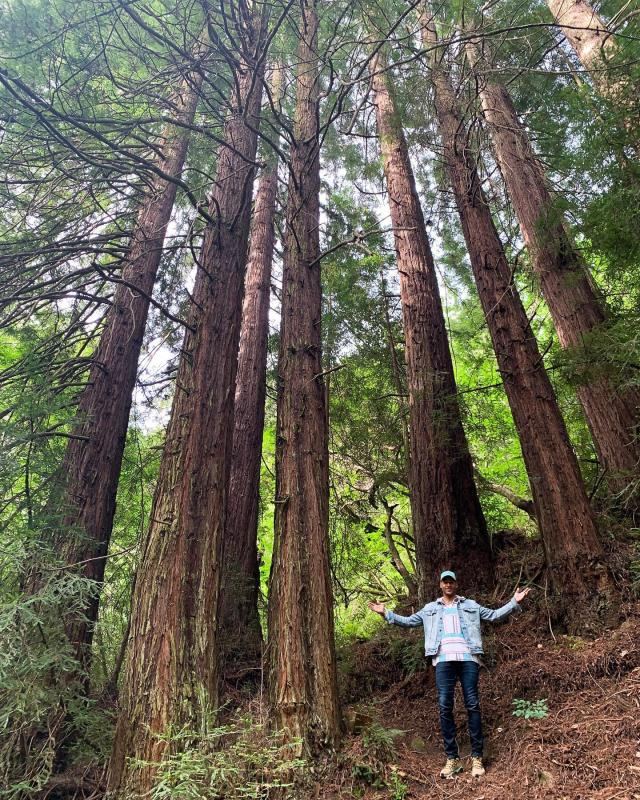 Oakland Zoo

At the foot of a wildlife preserve, the Oakland Zoo is a pioneer in conservation techniques and wildlife husbandry. Enjoy some of Oakland's best views on the gondola ride to the new, California-themed exhibit high up in Knowland Park.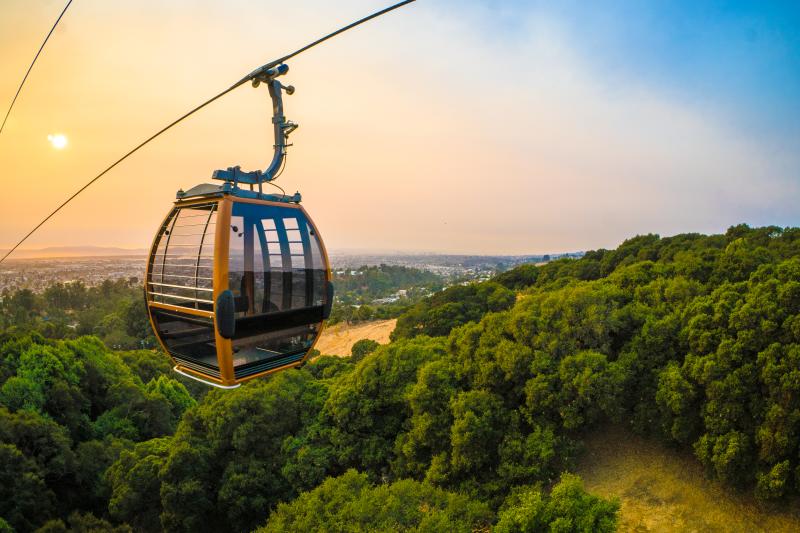 Oakland Museum of California

While museums are usually thought of as an indoor activity, the Oakland Museum's terraced gardens complement the museum's history galleries and innovative art and culture exhibits. Multiple levels of concrete-encased walkways and planters host views of Lake Merritt, mid-century modern sculpture, and native plants. On Friday nights, food trucks line 10th Street alongside musical performances, for a fun and family-friendly evening.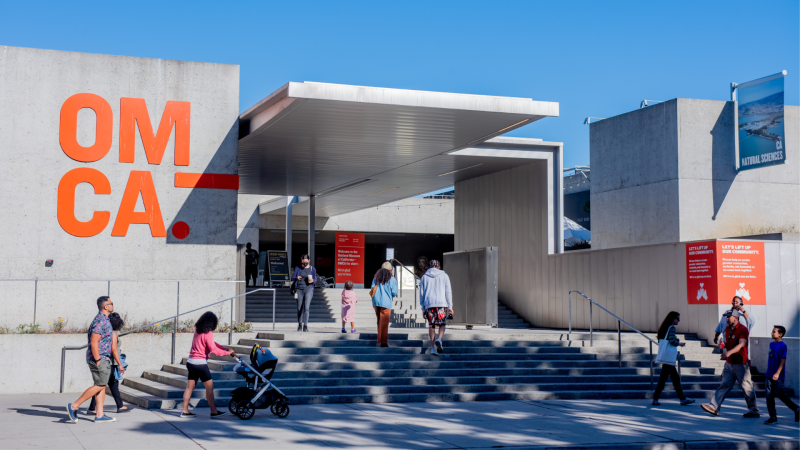 Lakeside Park & Gardens

Lake Merritt, actually an arm of the San Francisco Bay estuary, borders downtown Oakland and is easily accessed by public transportation. A wide path encircles the brackish body of water, offering an easy, 3.5-mile walk or run past plenty of places to picnic. At the top of the Lake, the Gardens at Lake Merritt (666 Bellevue Ave.) comprise several themed gardens maintained by community members, including a bonsai garden, rhododendron garden, and pollinator refuge. Pick up picnic essentials at nearby stores like Bay Grape (376 Grand Ave.) and Howden Market (1630 Webster St.)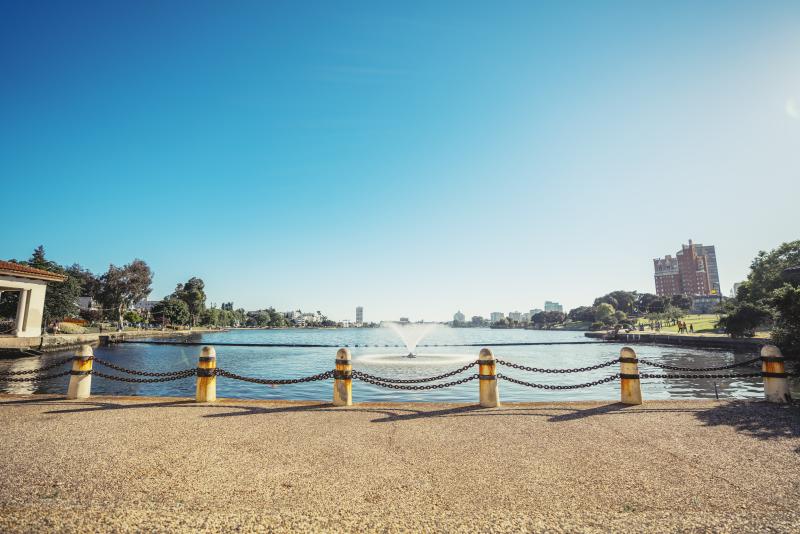 Outdoor Dining and Drinking
 
From Jack London Square to the rows of dining sheds along College and Telegraph Avenues in North Oakland, there are dozens of excellent restaurants and bars with outdoor seating to enjoy a beautiful sunny day. Highlights include:
---

See all that The Town has to offer! Check out our Digital Inspiration Guide and start planning your trip!