While nobody should leave Oakland without a "I Hella <3 Oakland" shirt, there is a little more to our shops than your typical souvenir tees. We've compiled a list of 8 shops that are definitely as unique and diverse as The Town itself, and should be added to any shopping itinerary during your visit.
1. Viscera 
Are you searching for that next piece of unique jewelry to showcase in your blog? Or maybe you want to impress the tech-startup girl you met at the bar last night. Either way, 3-D printed pieces from Viscera should do the trick. This is not your typical boutique, as it's founder has a background in urban planning, and those concepts are present in their jewelry designs and high-quality American-made clothing. The accessories are made in house, so make sure to build enough time into your shopping schedule to see your piece being made.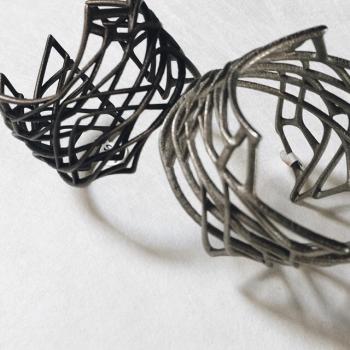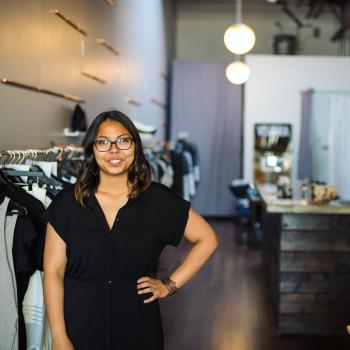 2. 1-2-3-4 Go! Records
Nothing brings back nostalgia like walls and walls of vinyl. Whether you are looking for a special release, or want to trade in an old favorite, 1-2-3-4-Go! Records has you covered. Their weekly shows are open to all ages and the intimate 49 person venue is alcohol-free. Sample your favorite record at the telephone booth listening station and make sure you snap a pic in their famous photo booth before heading out.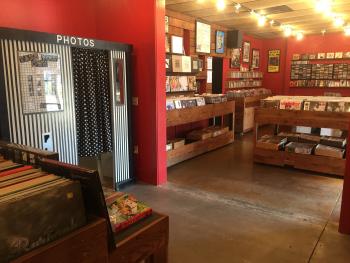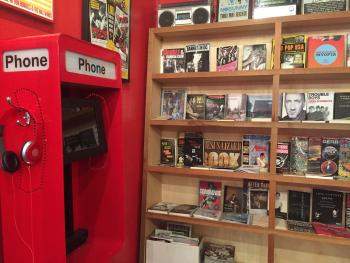 3. Crimson Horticulture Rarities
When two lovers of gardening and floral design join forces the result is the lusciously green and vibrant Crimson Horticulture Rarities located in the heart of Temescal Alley. Whether you have a specific event you need an arrangement for, is just want some inspiration for your green thumb, this is a wonderland worthy of getting lost in.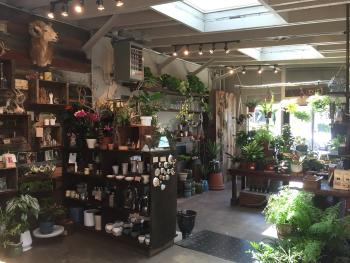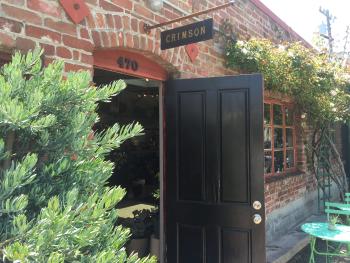 Feelmore 510 is possibly #NSFW, so click with caution. The Adult Gallery has constantly been rated as the "Best of the Bay" for sex toys during their 5 year run in their downtown location. If the toys don't tickle your fancy, maybe a little comedy will do the trick. Join them on the Third Thursday of every month for Comedy Night, starting at 8:30pm. If rubber grips, skin-tight spandex, and using chains is your style, you'll be pleased to know Feelmore is bicycle-friendly and offers 10% off for all cyclists so you can feel more, and spend less.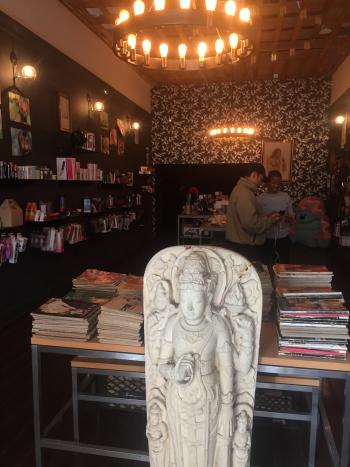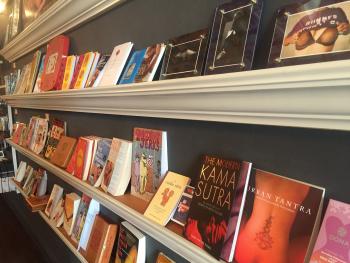 Prepare for sensory overload when you walk into Oaktown Spice Shop. The intoxicating aromas of spices from around the globe like Cambodian Peppercorn, Tasmanian Mountain Pepper, and Oaxaca Chili intertwine in the air creating a powerful experience. More than just a spice shop, Oaktown offers multiple workshops every month cover topics from summertime BBQ rubs to chocolate truffle making demos.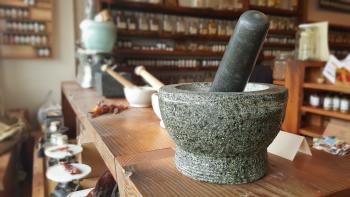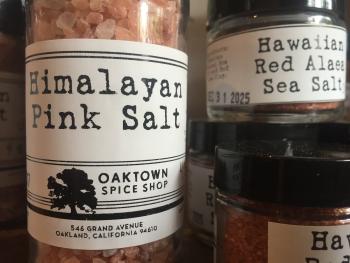 6. The East Bay Depot for Creative Reuse
One man's trash is another man's Creativity Superstore. Founded in the late 1970s to provide reused supplies for teachers on a budget, the East Bay Depot for Creative Reuse has grown into a go-to location for local teachers and artists alike looking to find hidden treasures among the 200 tons of reusable material the Depot Store diverts from landfills each year.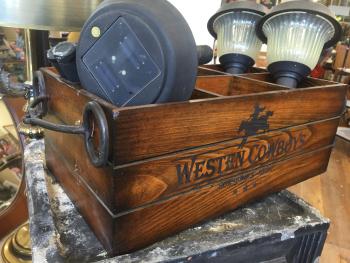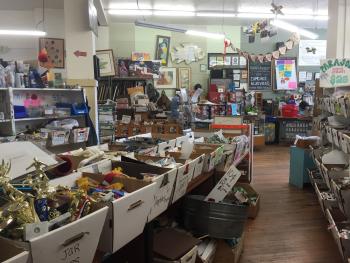 7. Endgame
If The 40-Year-Old Virgin taught us anything it's that it can be unhealthy for adults to hole up in their homes with their games and action figures. Enter Endgame. Along with being a full-line game store, they provide tons of gaming space on their mezzanine level for roleplaying and miniature games to provide a gaming community hub in downtown Oakland. If they don't have the game you seek, their staff will happily place an order for you. The Wednesday night Dungeons & Dragons Encounters remain one of their more popular weekly events.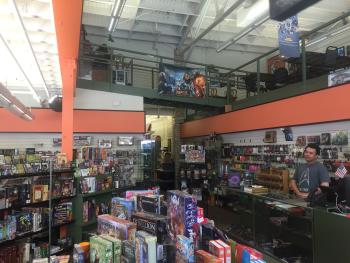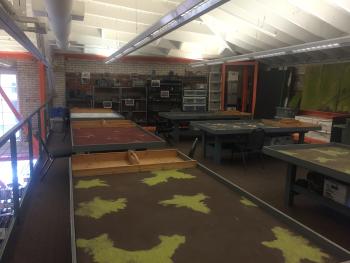 8. Urban Indigo
From home furnishings to handmade jewelry, Urban Indigo has something to satisfy every design craving. Everything selected for the store is distinctively designed and always affordable, and often has a touch of humor.