Any time is the perfect time to explore Oakland's museums—as richly diverse in history and heritage, arts and culture, knowledge and new frontiers as the distinctive neighborhoods that make up this dynamic East Bay city.  From viewing ancient artifacts and distant planets to taking the controls of mind-bending interactive games and displays, visitors of all ages will unearth a treasure trove of experiences and enjoyment at Oakland's world-class cultural attractions.
Oakland Museum of California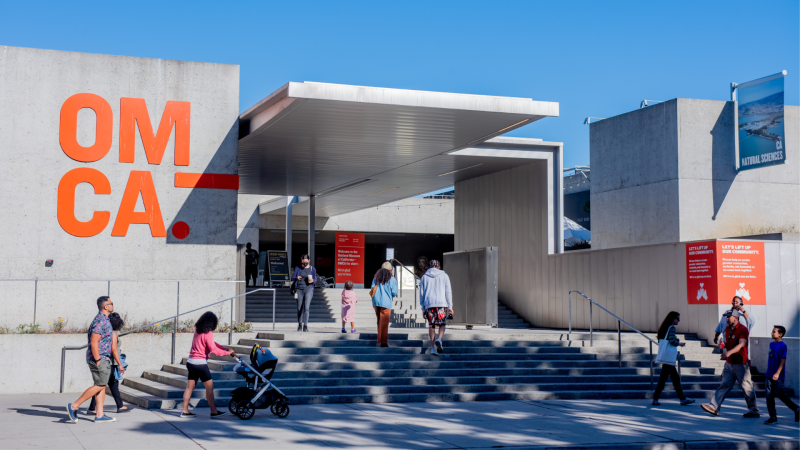 1000 Oak Street
California art, history and natural science converge at the Oakland Museum of California, a massive mid-century modern architectural gem featuring three levels of galleries, gardens, and collections totaling 1.9 million objects. Throughout the year, the museum's halls and walls come alive with world-class immersive exhibitions and programs, celebrating every facet of California.
Head over to OMCA on any Friday Night for Friday Nights at OMCA with Off the Grid food trucks. You'll get a real feel for Oakland with festivities that include food trucks, live music, DJs and dance lessons, and free hands-on art workshops for all ages. No reservations required. Check out OMCA's current exhibitions and features.

Chabot Space and Science Center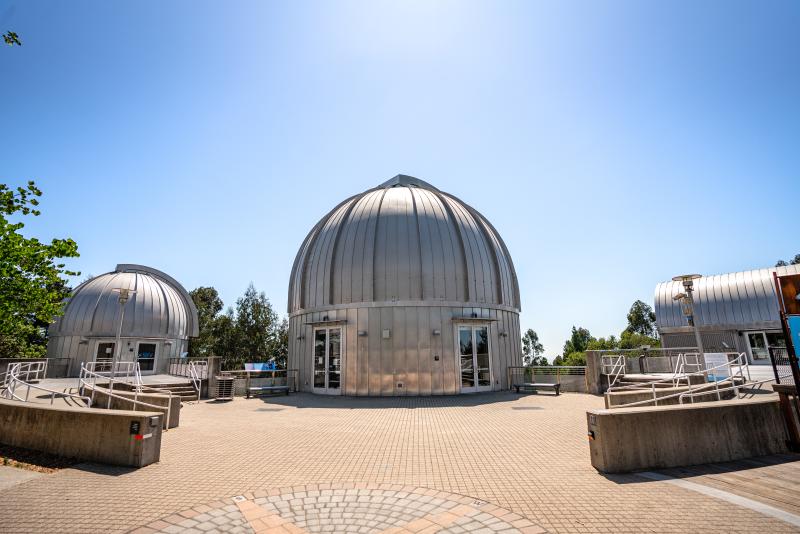 10000 Skyline Blvd
When you want the best view of Oakland and stars beyond, visit the Chabot Space and Science Center, a super cosmic experience at any age, in the Oakland Hills among the Redwoods. Chabot's three historic telescopes and scenic observatory overlooking the Bay offer incredible daytime and evening viewing; enjoy complimentary admission to the viewing area Friday and Saturday nights until 10:30 pm.  While state-of-the-art optics put on a fantastic laser-animation sound show in the Planetarium, a variety of exhibits spotlight man's exploration of space with interactive and hands-on activities. Be sure to check out the Sky Portal where you can actually reconstruct the constellation pattern from the day you were born.

African American Museum and Library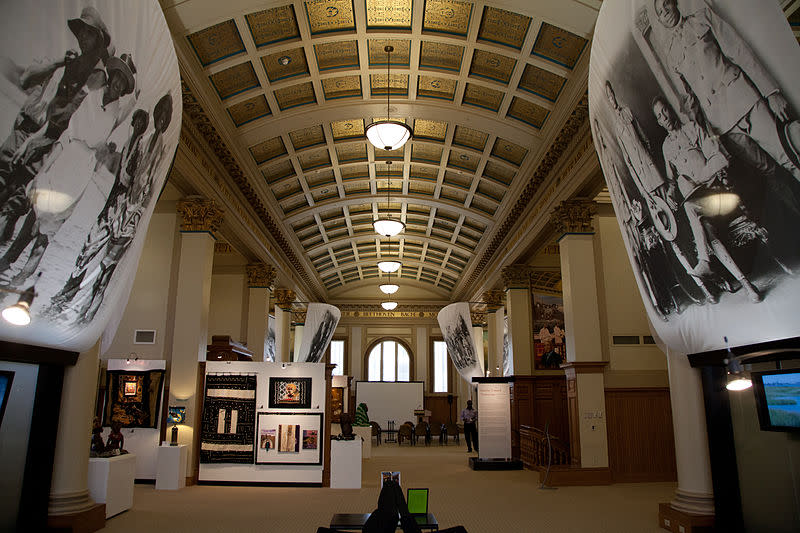 659 14th Street   |   PC: sf.funcheap
This ever-changing, vibrant museum hosts traveling and original exhibitions that highlight the art, history, and culture of African Americans in California and the West. The African American Museum and Library's extensive archive features interviews with local civil rights activists, educators, writers and musicians while the reference library is a wealth of riches for history buffs with a collection that consists of about 12,000 volumes by or about African Americans. The Saturday public tours provide a great introduction to the library, museum and Oakland's African American community.
 
USS Potomac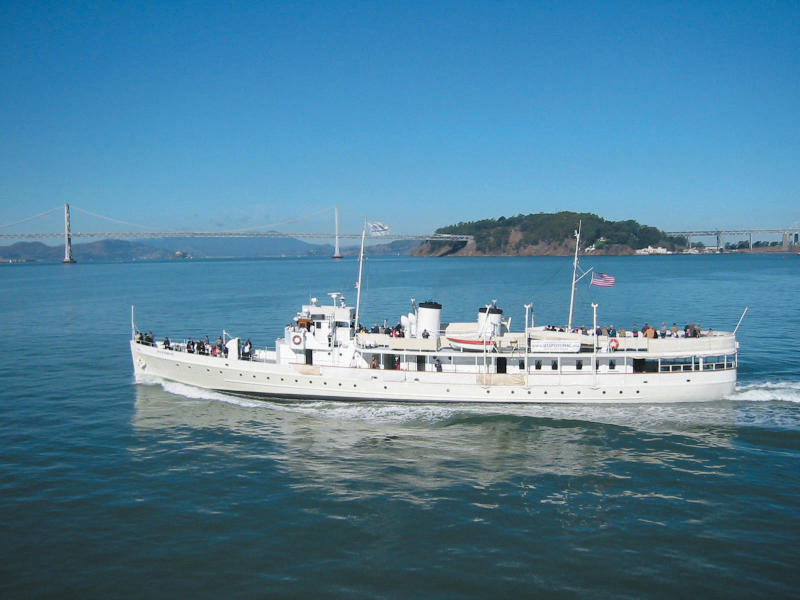 540 Water Street
Don't miss an adventure sailing on one of Oakland's most remarkable historic attractions—the USS Potomac, once U.S. President Franklin Delano Roosevelt's cherished "Floating White House" and now a national historic landmark. The 32nd POTUS spent his weekends on the 165-foot vessel until World War II when German U-boats began prowling the Atlantic Coast putting boating at peril. Embark on a two- or three-hour (with lunch) narrated public cruise for a panoramic sail around San Francisco Bay's famous bridges and landmarks.
Insider's Tip: Take a docent-led tour, either dockside or while sailing, to see the restored quarters and hear fascinating anecdotes about FDR's life and days aboard ship.
 
Oakland Asian Cultural Center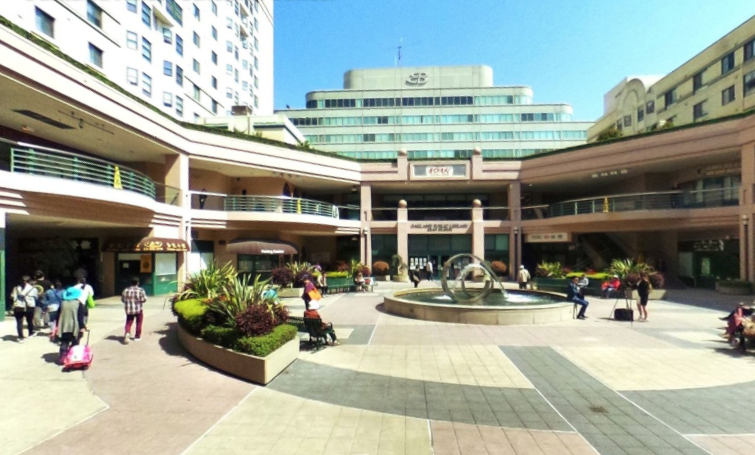 388 9th Street
For an intriguing immersion into Asian culture, the Oakland Asian Cultural Center is a must on any itinerary. This multifaceted center, located in the heart of Chinatown, showcases Asian Pacific Islander arts and culture with rotating month-long exhibitions, weekly classes ranging from Taiko Drumming to Mongolian Language and Dance, and Artist-In-Residence Program.
The center also presents a diverse calendar of community and special events, including film screenings, culinary workshops, speakers, and the Asian Pacific American Heritage Festival in May.
 
Oakland Aviation Museum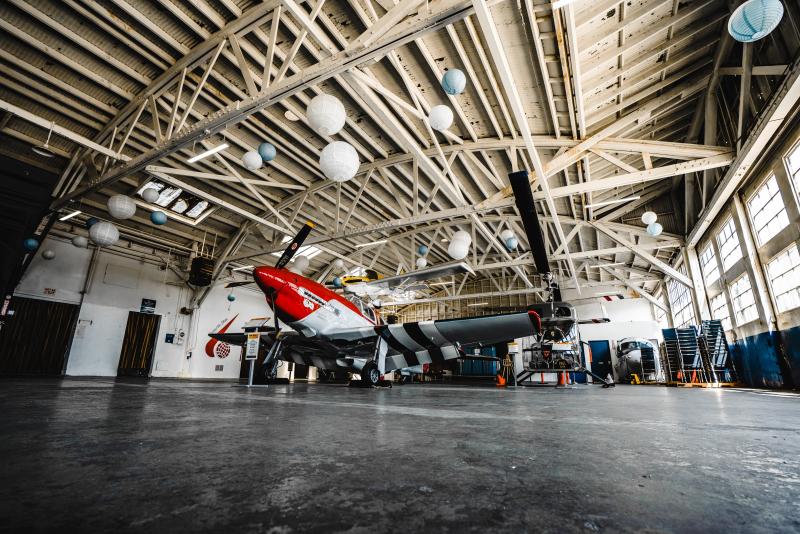 8260 Boeing Street
The very airfield where the museum stands lays claim to one of aviation's most famous mysteries—Amelia Earhart and navigator Fred Noonan took off from here before disappearing without a trace in the Pacific Ocean. Located in the historic Boeing School of Aeronautics hangar, the Oakland Aviation Museum contains an extensive display of aviation memorabilia and aircraft. Hop in a flight simulator and see what it's like to be in the cockpit of an FA18 Hornet, A3 Skywarrior or S2F or test your piloting abilities on interactive exhibits like the Carrier Skills game. Be sure to check out the Solent III Flying Boat—there are only two of these left in the world.
 
Museum of Art & Digital Entertainment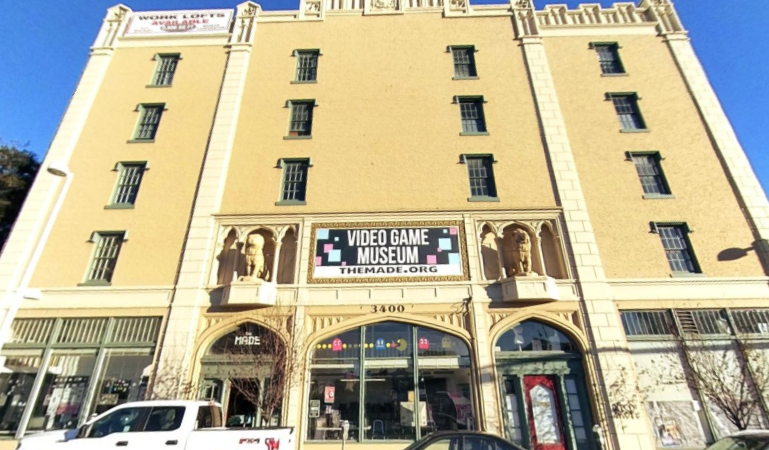 3400 Broadway
Billed as the "only all-playable video game museum in the world," the Museum of Art & Digital Entertainment is a gamer's dream featuring over 5,300 playable video games, from the classics to the latest releases. You'll also find free programming classes for kids, tournaments, lectures, comedy nights, and community events.
 
Camron­–Stanford House

1418 Lakeside Drive
From exquisitely detailed architecture to abundant 19th century accessories and decor, the Camron­–Stanford House is a stunningly restored example of the Victorian era, and the last of its kind surrounding Lake Merritt. In addition to house tours and rotating exhibitions, the "Lady of the Lake" offers public themed tea parties and is also available for private tea parties, receptions and weddings.
 
Preservation Park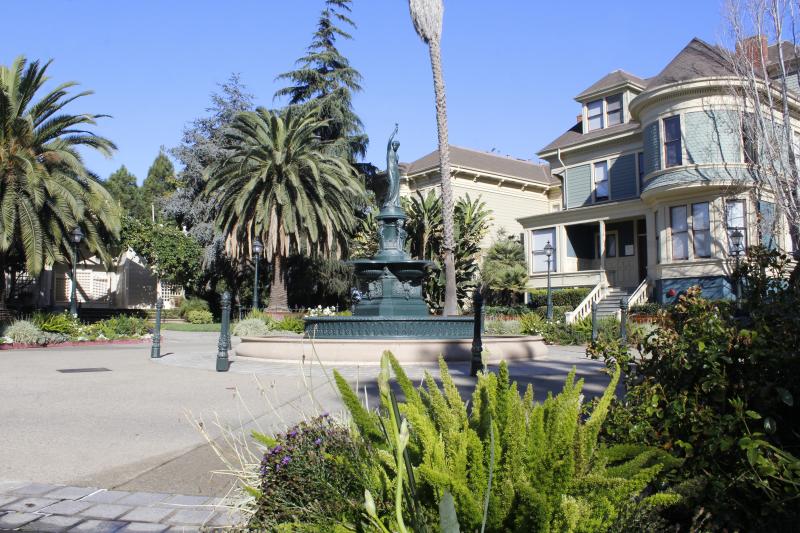 1233 Preservation Park Way
Situated on a two-block parcel in downtown Oakland, Preservation Park is a fascinating Victorian neighborhood recreates late 1800's ambiance with 16 restored buildings and facades surrounded by turn-of-the-century street lamps and landscaping. The park features flexible meeting and event space for a truly unique gathering.

Peralta Hacienda Historical Park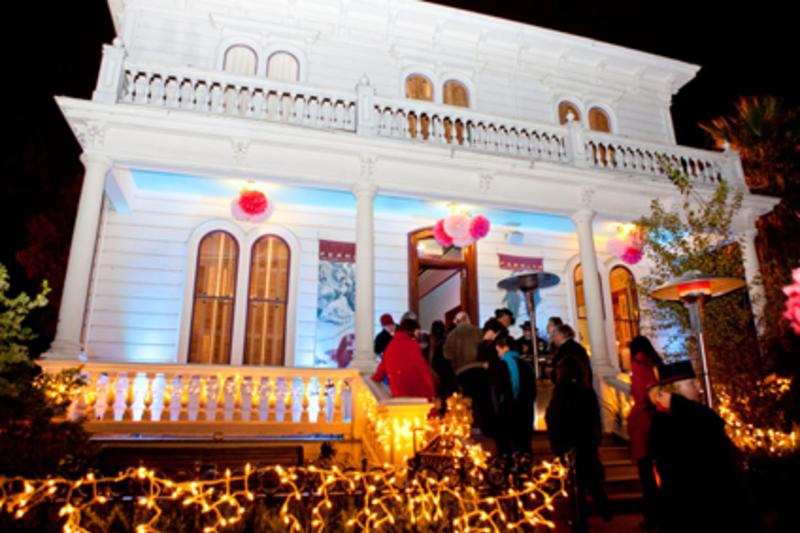 2465 34th Ave, Oakland, CA 94601 
In the Fruitvale district of Oakland, the Peralta Hacienda Historical Park is a museum and park are dedicated to the historical healing and community of Native and Mexican Americans. As the first Spanish-speaking settlement in the Oakland area, it also gives voice to the community today through events, exhibits, and programs. The park contains three distinct areas– Historic Core abode area, 1870 Peralta House, and Peralta Creek nature area.