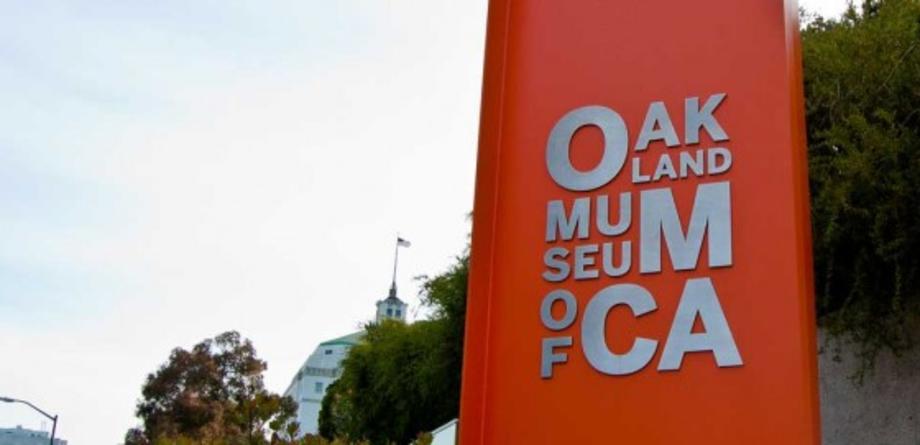 Oakland is fast becoming the arts capital of the west and our unique museums reflect it. From floating presidential yachts, to observatories in the hills, you'll find an eclectic museum mix in The Town.
1000 Oak St
One of the biggest museums in Oakland the OMCA is divided into three sections: art, history, and natural science. We strongly suggest going on a Friday night. You'll get a real feel for Oakland with half-price admission for adults, there are food trucks, a bar, dancing and live music.
10000 Skyline Blvd
Bring your childlike sense of wonderment, or even your child up to the Oakland hills to gaze upon the stars from one of the two planetariums or three powerful telescopes. Interactive, hands-on activities are fun for adults and kids alike. Make sure to pick the nose at the entrance, never gets old.
659 14th St
The ever-changing, vibrant museum hosts traveling and original exhibitions that highlight the art, history and culture of African Americans. The library archives are a jewel for anyone looking for knowledge on African American history and contains approximately 12,000 volumes by or about African Americans.
540 Water St
Also known as the Floating White House, FDRs presidential yacht is a national historic landmark. Hop on board for a cruise around the Bay like you've never experienced.
388 9th St
Located in Oaklands bustling Chinatown the center offers exhibits, classes and a variety of events. They're dedicated to building an enthusiastic community and a cross-cultural dialogue throughout the entire Bay Area.
8260 Boeing St
History happened here as Amelia Earhart took off from the airfield where the museum stands. Hop in a flight simulator and see what it's like to be in the cockpit of an FA18 Hornet, A3 Skywarrior or S2F. There's a number of different aircraft and airplanes on display, even a flying boat!
3400 Broadway
Stop by this unique museum simply known as "The MADE!" You can find free programming classes for kids, tournaments, lectures and community events. All things video game and the history of how they were created!