Destination Updates
Oakland hotels resume leisure travel Friday Oct. 9. 2020
Starting Oct.9, 2020, Alameda County will allow hotels and lodging to resume for tourism. To best welcome leisure travelers, Oakland hotels have outlined how each of their properties is adhering to the highest safety and cleanliness standards. Guests can review all the latest cleaning protocols of each hotel on our Stay page.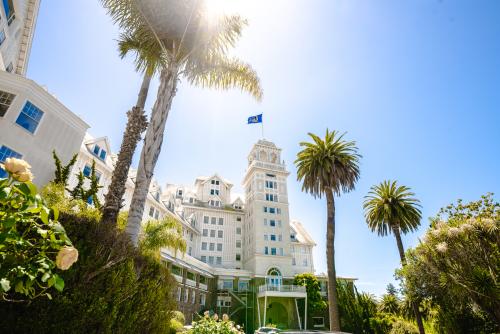 The Bay Area's Only Moxy Hotel to open in Uptown Oakland January 2021
Oakland's newest hotel – The Moxy – is slated to open January 2021 in the Uptown Arts and Entertainment District. The 172-room property will feature local art throughout, with modern design details paying homage to Oakland's Art Deco theaters. Amenities will include a full bar, on-site restaurant outdoor terrace space, 24/7 food offerings, weekly guest activities and mobile check-in.
Children's Fairyland reopened Oct.3, 2020
The theme park in the heart of Oakland that inspired Walt Disney and was named by Buzzfeed as "the most amazing place to take kids in California" reopened to the public Oct.3, 2020 with new safety guidelines. Tickets available for purchase online.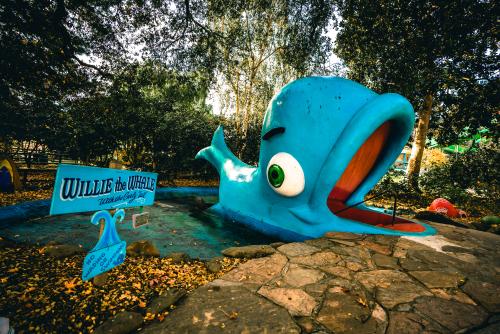 Visit Oakland's Safety Travel Pledge puts community first
From encouraging locals and visitors to shop local first – especially support BIPOC (Black, Indigenous, and People of Color) businesses – to leaving no trace and practicing patience with frontline workers, Visit Oakland has created a community pledge for visitors to best support the Oakland community when visiting.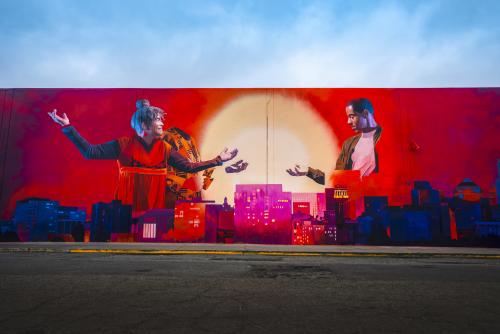 What's New
Four new "Flex Street" locations turn streets and sidewalks into "business backyards"
In order to support local businesses, prioritize vulnerable businesses of color and increase outdoor activity for Oakland residents, the City of Oakland has unveiled four new "Flex Street" locations. Flex Streets gives Oaklanders more room on city streets to gather and encourages residents and visitors to patronize businesses especially during the economic hard times.
The four new locations are:
13th Street, between Broadway and Franklin Street (13th Street Commons)
Washington Street, between 8th and 9th streets in Old Oakland
Telegraph Avenue, between 16th and 17th streets (Van Kleef Way)
Webster Street, between West Grand Avenue and 22nd Street
​Akoma Outdoor Market features local Black and Brown businesses in East Oakland
AKOMA is a certified farmer's market every Sunday in East Oakland that highlights local Black and Brown farmers, vendors, organizations, and artists.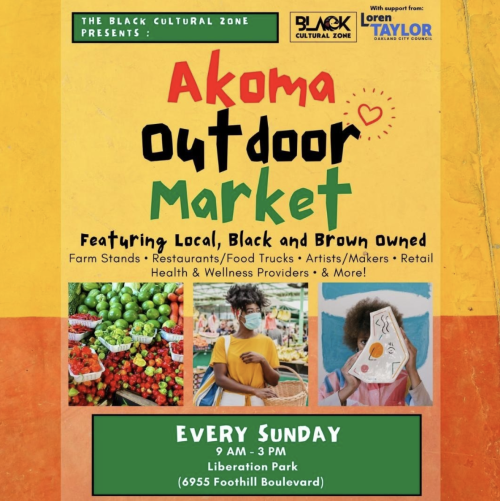 New Lake Merritt specialty beverage shop Alkali Rye prioritizes BIPOC producers
Founded by Oakland natives, Alkali Rye is a bright, high-ceiling tasting room that features shelves of alcoholic and non-alcoholic beverages with the mission of prioritizing BIPOC producers.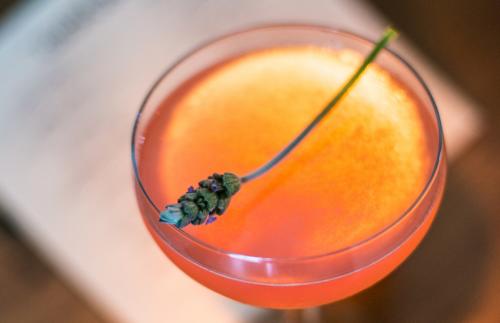 From tamales to Ramen, Oakland restaurants offer evergreen specials
The "Food & Drink" section of the Visit Oakland website now features a rotating list of specials from local Oakland restaurants, turning Restaurant Week specials into evergreen availability.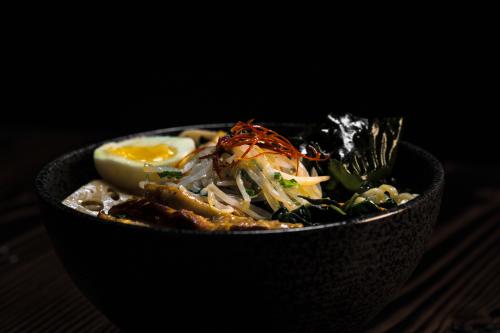 Events
The longest-running Black-owned bookstore in the United States celebrates its 60th anniversary in October.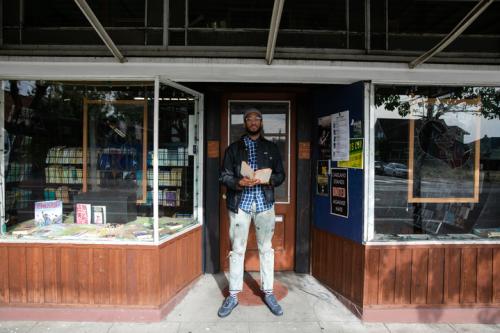 Oct.10 – Oakland Roots Justice Match | Online
To advance the discussion of gender and racial equity, and justice, Roots soccer players will mix into teams with retired local women's professional players and local women's soccer ambassadors including former Afghanistan Women's National Team captain Hailai Arghandiwal, Oakland street baller and Cal soccer Hall of Famer Dania Cabello as well as two former NWSL players, Sam Witteman and Taylor Comeau. The match will include a pre-match show that will feature a performance from Oakland's own Grammy Award-winning artist Fantastic Negrito.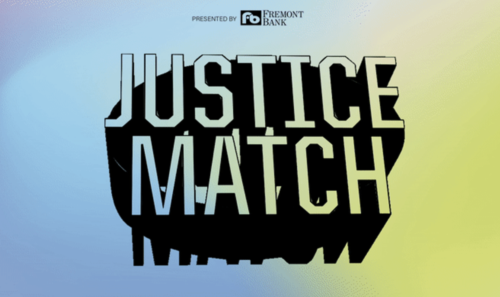 Whiskey brand Maker's Mark will host two events to celebrate the finale of Oakland Cocktail Week. A virtual event on Oct.9 will feature a cocktail demo and chat with Bar Shiru on Maker's Instagram. On Oct.11, Marker's Mark will be sharing samples at the Oakland Athletic Club, an initiative allowed thanks to Oakland's Flex Street program.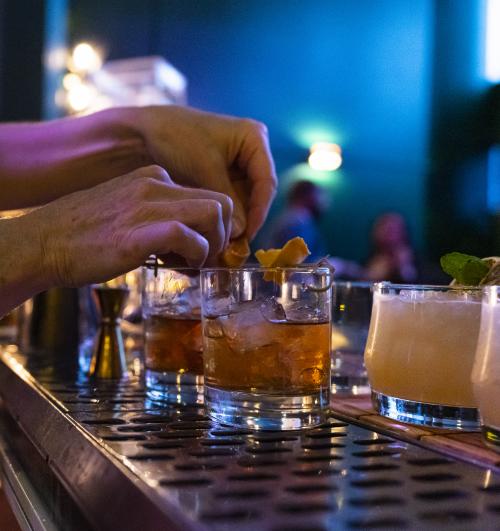 The largest Latinx event in the East Bay – Dia de los Muertos – is taking its festival activities from the streets of Fruitvale to a new digital platform, bringing the same authentic Festival experience to everyone's home. Showcasing the history of Dia de los Muertos in Fruitvale and accompanied by DIY videos featuring local artists and our favorite face painters, the new website will also feature the Muertos Marketplace where visitors can continue supporting local vendors.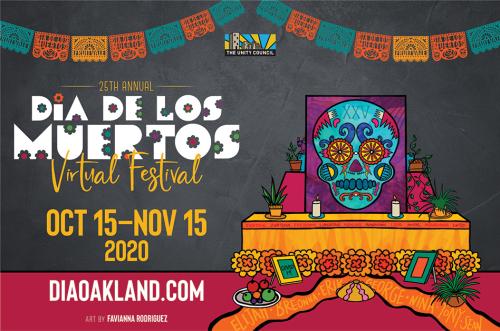 Oct.25 – Picnic on Telegraph | Temescal
Temescal's first ever open streets festival "Picnic on Telegraph" takes place Oct.25 from 11 a.m. – 8 p.m., bringing Temescal's businesses outdoors to the streets. Over 15 blocks of Telegraph Ave. will close for the outdoor street festival, featuring a newly repaved Telegraph Ave., beautiful new parklets and restaurant outdoor seating to allow for physical distancing.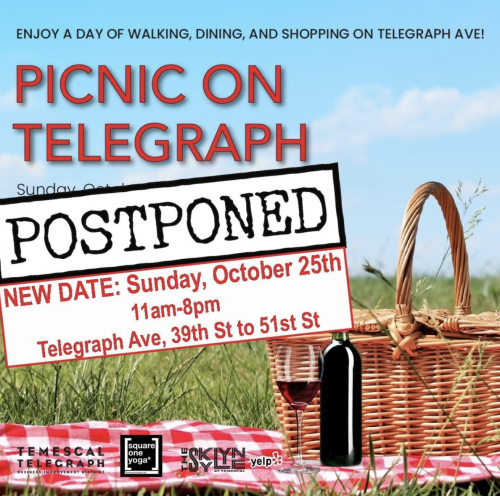 For more information, please contact: