To give Oakland's restaurants and bars an economic boost in the time of COVID, Visit Oakland has organized an Oakland Restaurant Week: Late Summer Edition from Sept.1-13. Different than the annual Oakland Restaurant Week that takes place every January, the Late Summer Edition specifically highlights restaurants offering outdoor dining, takeout and delivery.
Restaurants - with the capacity to do so during these challenging times - are offering a range of specials including:
Click here for full details of Restaurant Specials
Diners are encouraged to check out their favorite Oakland eateries – from Black-owned restaurants to top Vegan joints. Currently registered on the Visit Oakland Restaurant Directory are: 323 restaurants offering takeout, 222 restaurants offering delivery and 74 restaurants offering outdoor dining.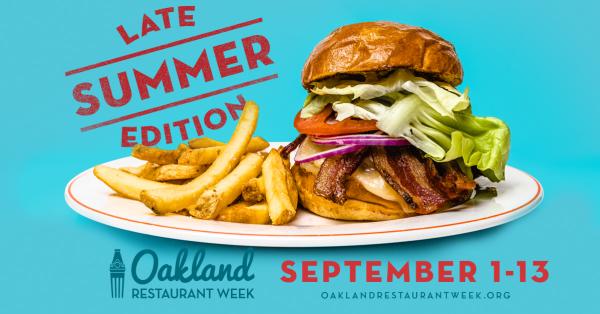 Restaurant Week will be followed by Oakland Cocktail Week from Sept.10-Oct.11, a program of virtual cocktail classes and fundraisers in support of Oakland's bars, restaurants and spirits community.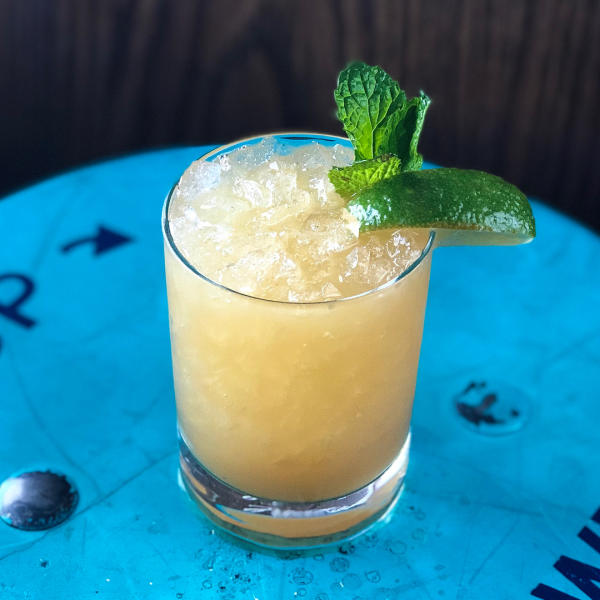 Oakland Restaurant Week: Late Summer Edition is part of Visit Oakland's Autumn campaign "Spend. Stay. Love." reminding Oakland locals that "every dollar you spend in Oakland, stays in Oakland, so show your love for the people behind The Town's businesses".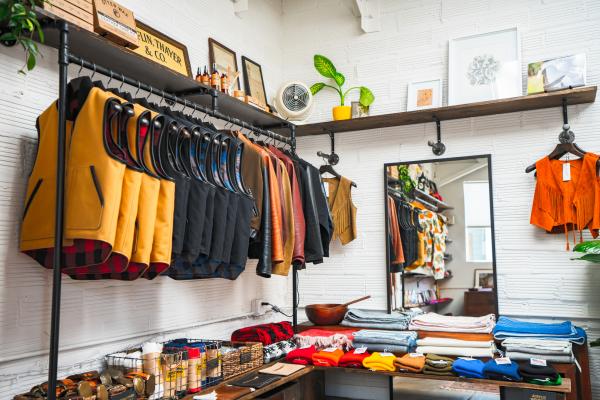 For images of Oakland's restaurants and businesses, access the Visit Oakland Online Digital Library. Graphics for Restaurant Week and Spend. Stay. Love. are also available online.
For more information, please contact:
Jean Paul Zapata

Director of PR

See More