Supporting Local Artists
Oakland has always been a hub for artists to express their creativity. Increased cost of living in the East Bay has created insecurity in artist housing and workspaces and threatens mass artist displacement if conditions do not become more favorable. Several local non-profits have answered the call to help stabilize the arts community in Oakland.
CAST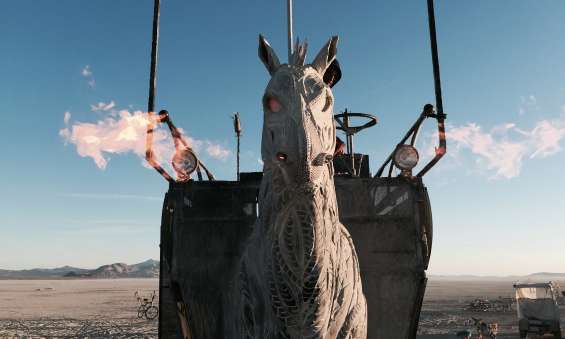 Keeping Space - Oakland
The Community Arts Stabilization Trust (CAST) recognizes that safe, affordable space is the number one impediment to the vitality of the arts in Oakland.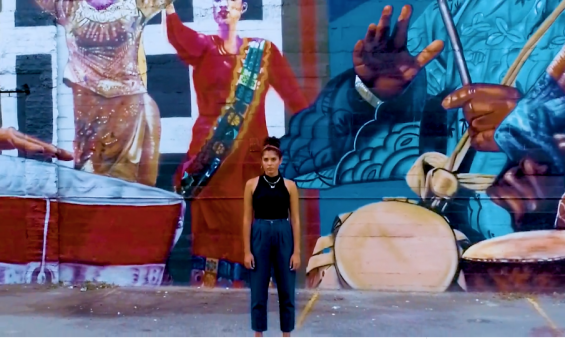 Donate Now
Join CAST's efforts to create permanent, affordable space for artists. CAST is building a coalition of supporters to mitigate artist displacement.
Safer DIY Spaces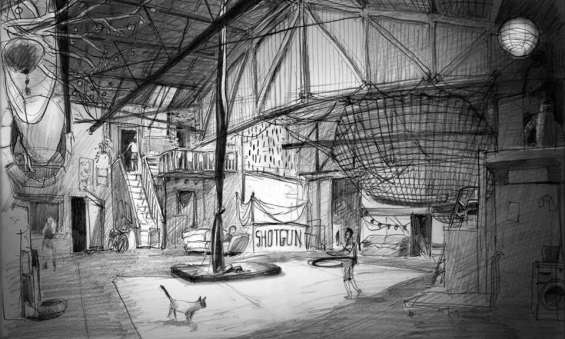 Safer DIY Spaces
Safer DIY Spaces is an Oakland-based, fiscally sponsored coalition of community organizers who offer confidential technical & financial assistance for DIY sites facing crises.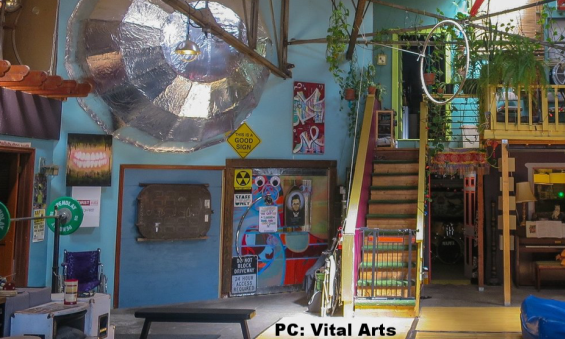 Donate Now
Making a donation to the DIY Communities Safety Fund is a great, immediate way to help the predominantly volunteer-led effort to help support Oakland's low-income DIY spaces.