The Future Culture Summit asks three main questions. Click through each question below to learn more about the specific content of that session.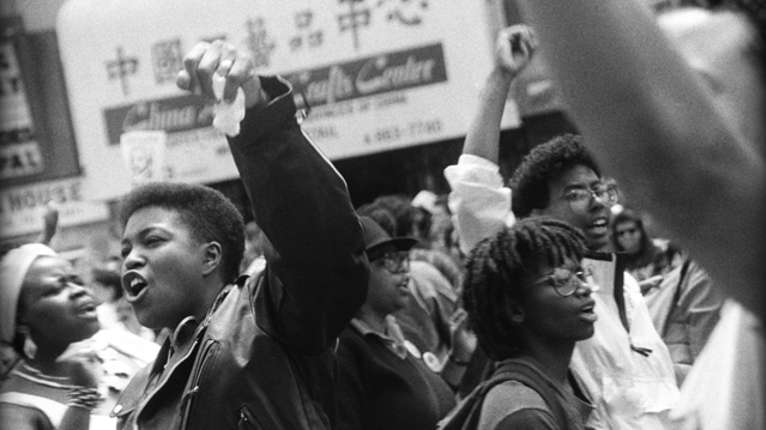 Our ideas on religion, science, politics, and education. Are there new systems emerging? If so, will they replace the old systems completely? Can they co-exist? Will the systems evolve by taking ideas from each other?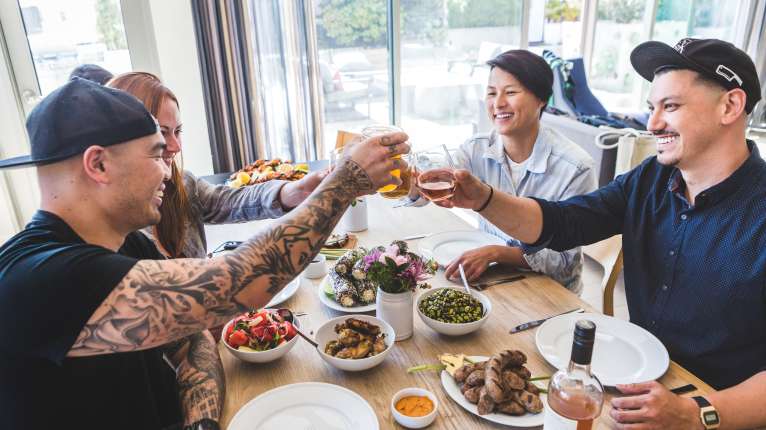 Our ideas on the future of food, wine, recreational drugs, fashion, and dwellings. Can industrialized mass production continue? If not, how can we change? Who are the people that are creating new models?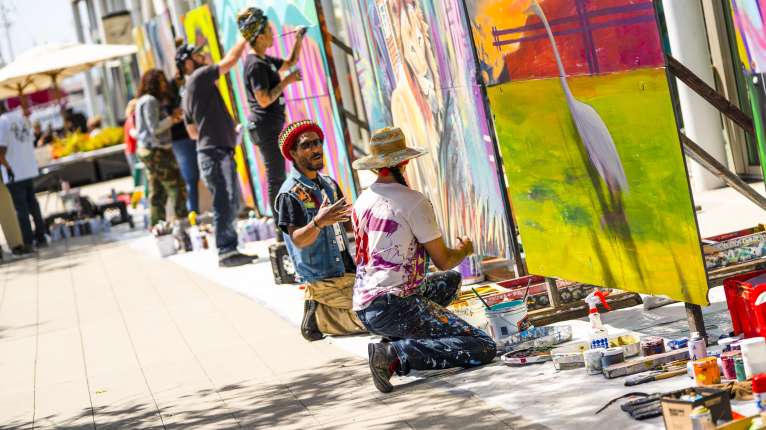 Both performing and visual arts are breaking out of the western aesthetics. Rising status of Hip-Hop culture and art stimulates high arts in both concert halls and galleries. We present some of the best and hear their story.