Back
Where to Watch the As play in Oakland, CA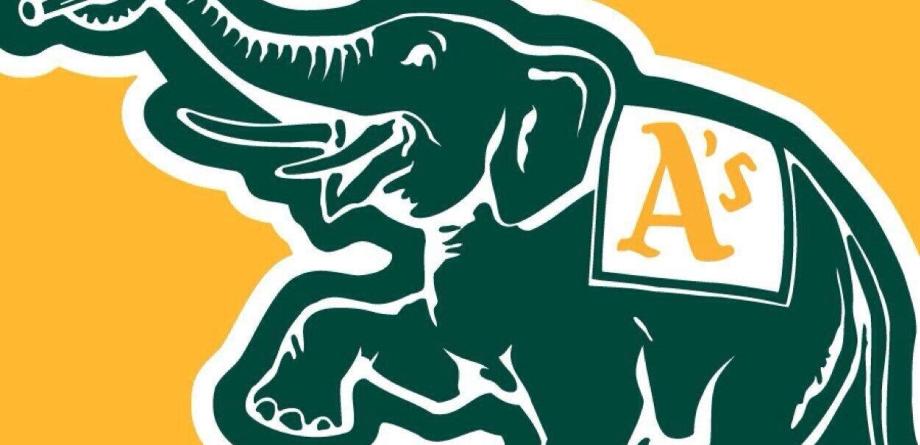 Our As are in the post season for the third straight year! Naturally you'll want to go out and cheer on the boys with a few beverages. Here is a list of four bars to start your Lets Go Oakland chant.
5445 College Ave Youre sure to have plenty of fans to celebrate with at this Rockridge establishment. Get there early to grab a seat in one of the plush recliners.
736 Washington St Wall to Wall TVs there will be plenty of green and yellow on during the playoffs. The As first game is on a Tuesday, lucky for you GO Sports Bar has an incredible Taco Tuesday deal.
316 14th St The classic sports bar stop, pool tables, huge flat screens, great drink specials and delicious grub. What more do you need?
3000 Broadway Looking for something a little different, head to 3kB for some bistro-style food while tuning into the game. BONUS: While not a traditional sports bar, Forge in Jack London square has a great sports vibe and amazing pizza. Wherever youre watching the game dont forget to be hashtagging #OaklandLoveIt, #GreenCollar and #OAKtober. Go As!