Back
What To Do For Father's Day in Oakland, CA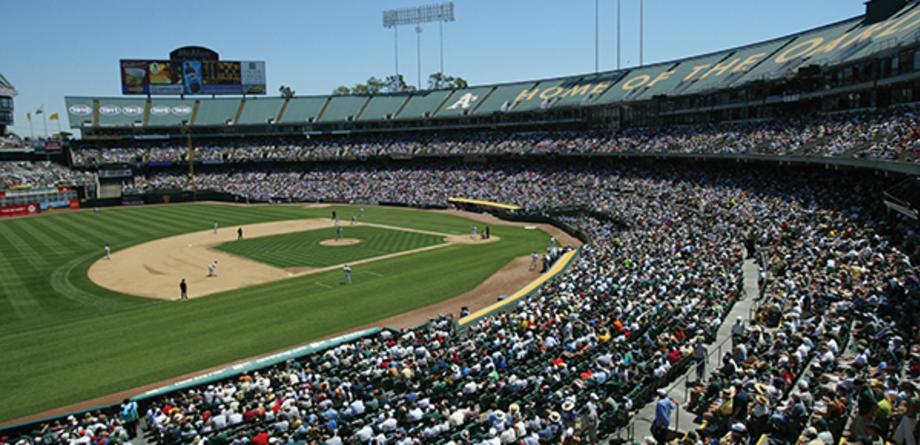 Father's Day is just around the corner, so we've come up with a list of places in The Town to take your dad this weekend. 
1. Show up to New Parkway Theater early to secure a couch and watch a movie or two.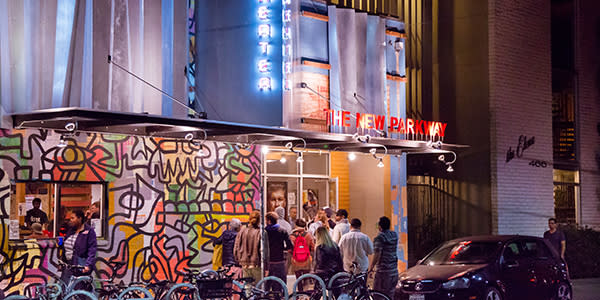 2. Gift him quality time with the little ones at Children's Fairyland.
3. Check out some Warriors Murals around Oakland, the new 2018 NBA Champs!
4. Check out the Oakland Ale Trail and sample some of The Town's finest craft beer.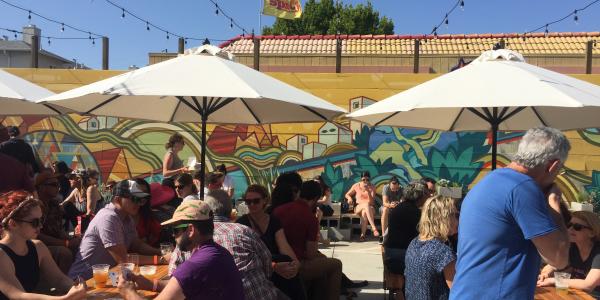 5. Listen to the wise words of Oakland A's Stephen Vogt! "Why not come out to the Oakland Coliseum for a game on Father's Day? It's a great way, as a father, to spend the day with your family. I bring my whole family out. My father will be throwing out the [ceremonial] first pitch, so I'm looking forward to that as well."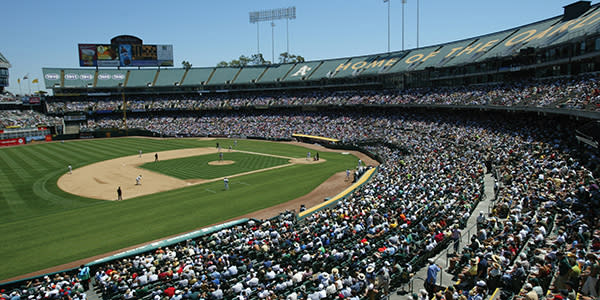 6. Book a Rockridge Ice Cream & Gelato tour with Local Food Adventures! 
7. Rent kayaks and explore the Oakland Estuary with California Canoe and Kayak.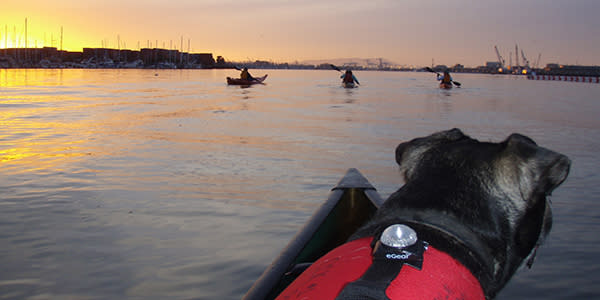 8. Hit up Velocipede Tours for a biking tour of the Oakland breweries.
9. If he's a music fan celebrate a night early with a show at the Fox Theater.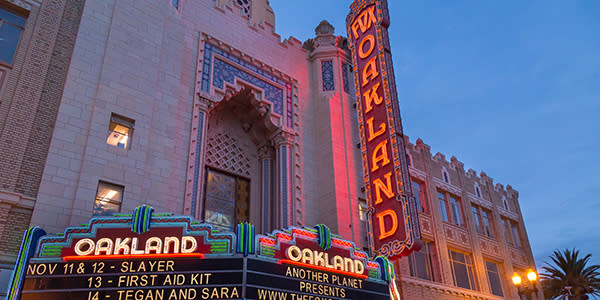 10. Guys like to be pampered too. Treat him to a fresh cut at the People's Barber Shop on Broadway. 
11. Go on a hike in Redwood Regional Park to enjoy the views of Oakland.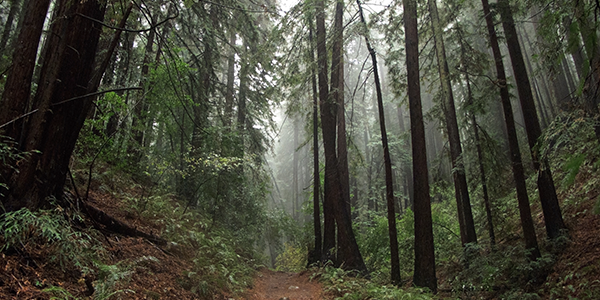 For more options for you and your dad, see our 100 Things To Do in Oakland!