Get a taste of Fruitvale and support the small businesses that keep this neighborhood authentically Oakland. 
The Fruitvale Business Improvement District and The Unity Council joined to compile a detailed list and map of the neighborhood's mom-and-pop shops and restaurants open for business.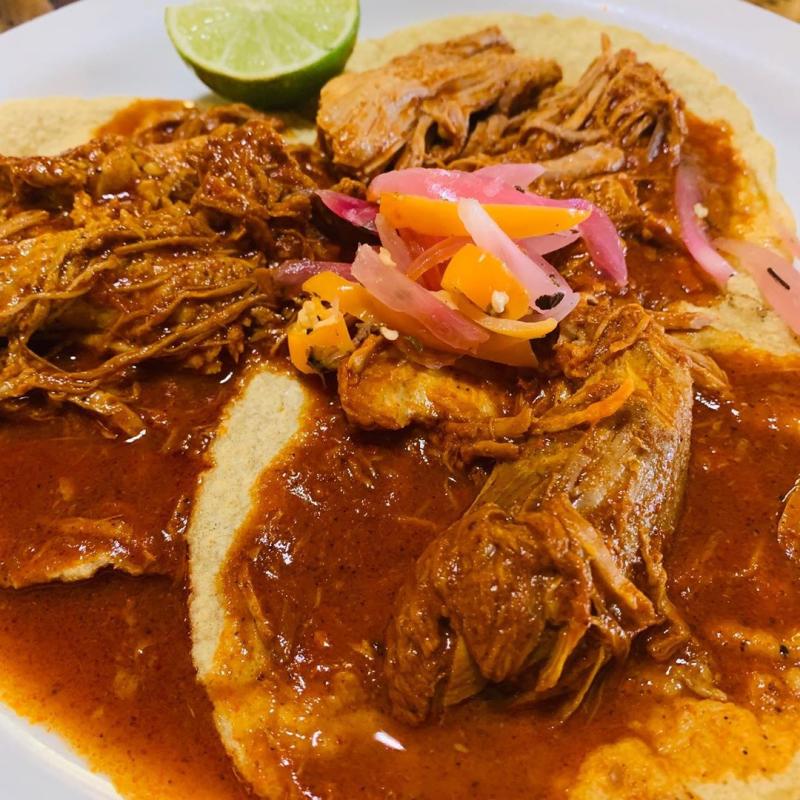 PC: Instagram @elhuaracheazteca_1
Probaditas de Fruitvale 
Restaurants include: 

PC: Café Platano
Pan Dulce & Coffee Shops 
Enjoy a variety of pan dulce (Mexican sweet bread) from conchas, to galletas, orejas, to puerquitos. Oh the options!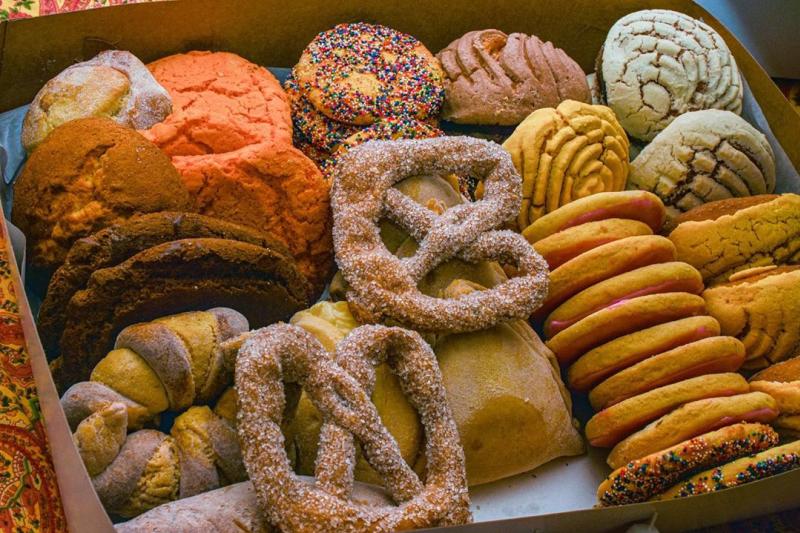 PC: Instagram @dbaxterfoetoes
Find more fresh pan dulce to compliment a cup of coffee, and other Fruitvale restaurants here. 
Not hungry? 
There are other ways to help your favorite mom-and-pop restaurant consider doing any of the following to show your support: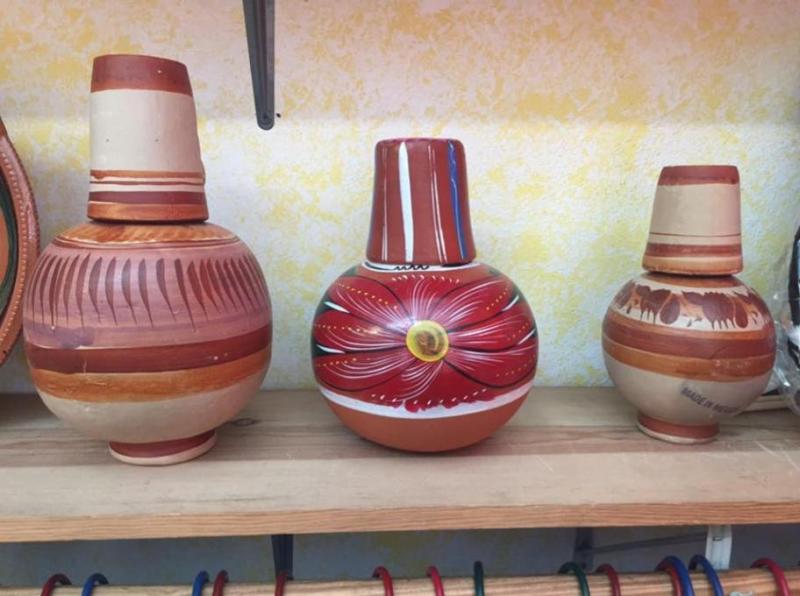 PC: Regal Arte Yelp
Browse the Fruitvale Business Directory to learn about local small businesses.