Good Good Eatz and the Oakland Chinatown Chamber of Commerce joined to create a list of open Oakland Chinatown restaurants to support by ordering takeout/delivery. "Good Good" is the English translation of "Hao Hao/Hou Hou/好好," representing a spirit of community, and nowhere is that sentiment better represented than over a good meal.  
Support Chinatown restaurants and eat good food here!  
Savory Bites 
Traditional Chinese dishes, like steamed and fried dim sum, rice noodle rolls, and wonton soup.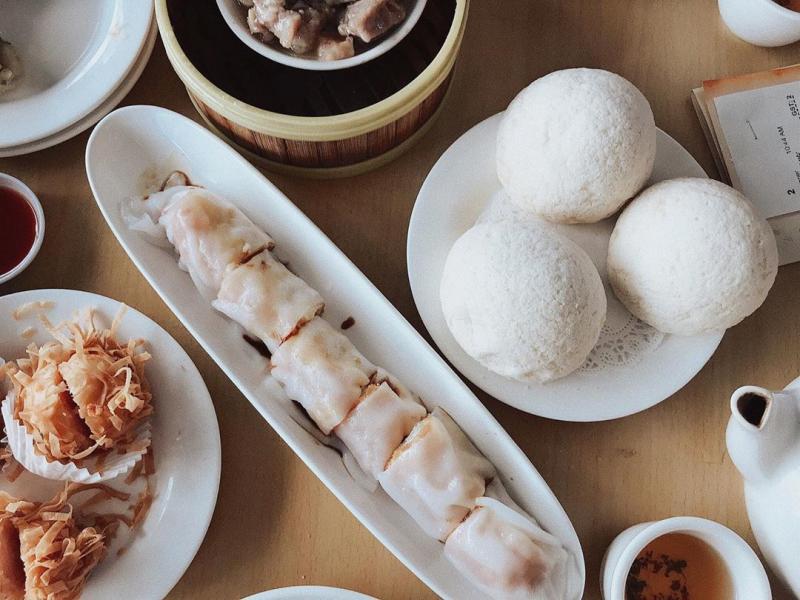 Get your banh mi fix with fast, fresh, and convenient Vietnamese fare.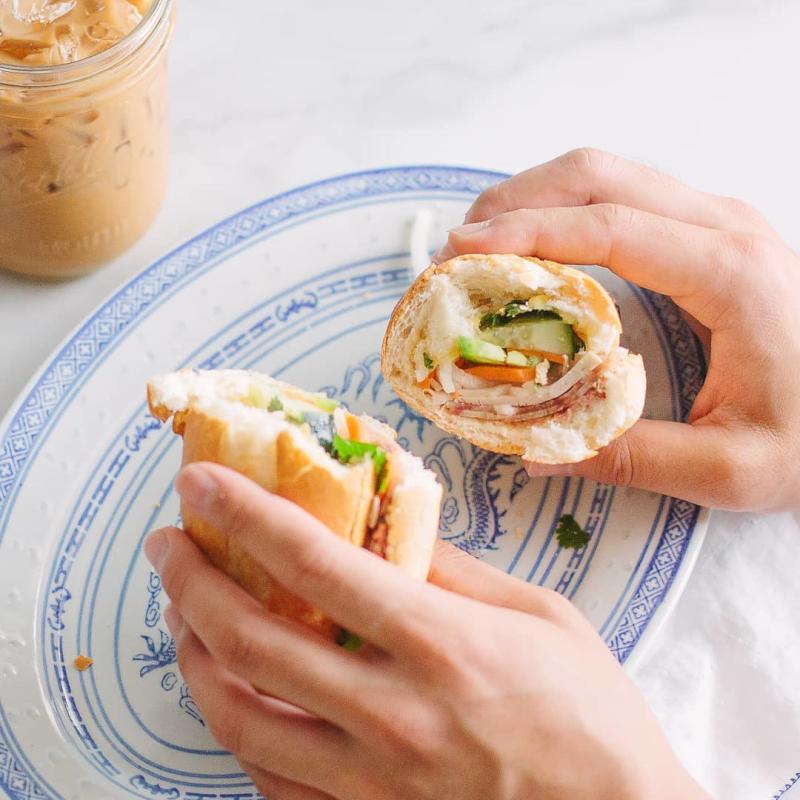 Modern interpretations of classic Chinese cuisine, serving handmade noodles.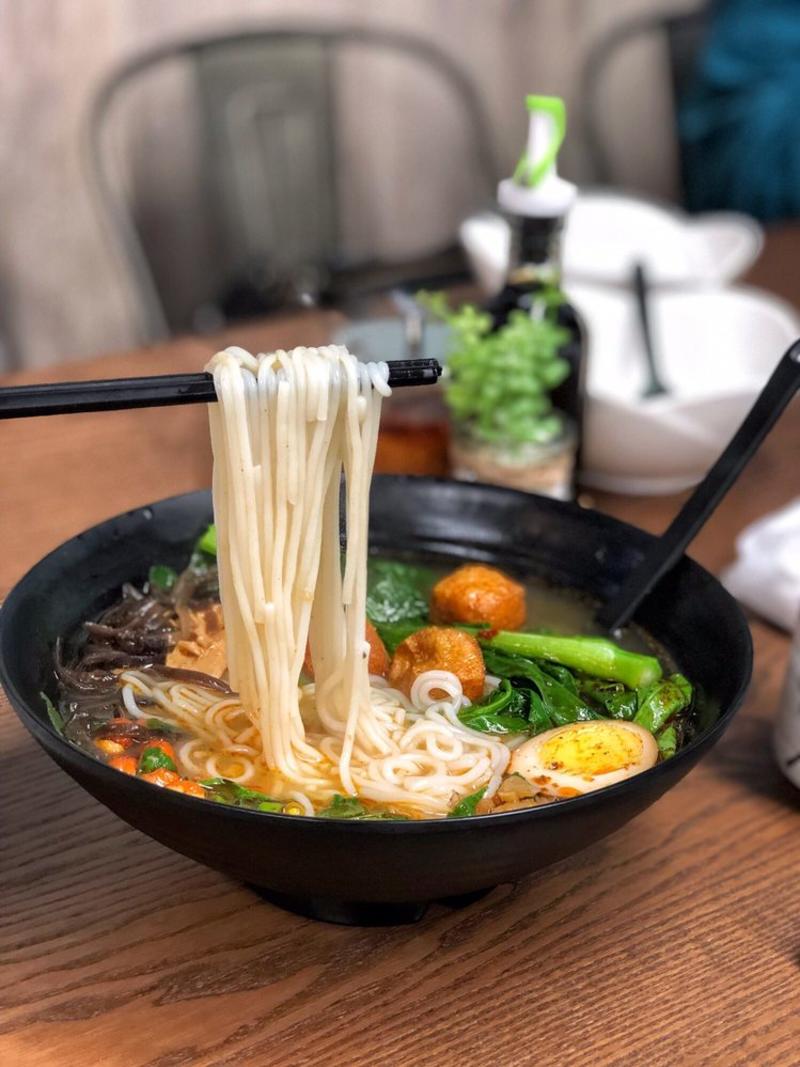 For Your Sweet Tooth
Handcrafted fortune cookies and snapdragon cookies in a variety of colorful flavors and toppings.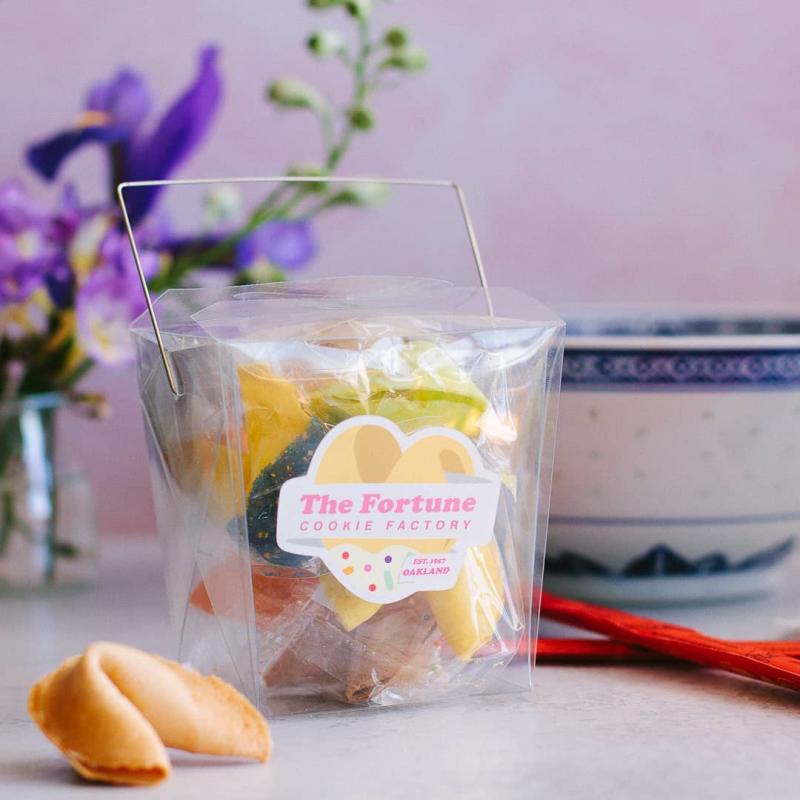 The O.G. East Bay Bubble Milk Tea. House brewed teas, real fruit smoothies, snacks and desserts.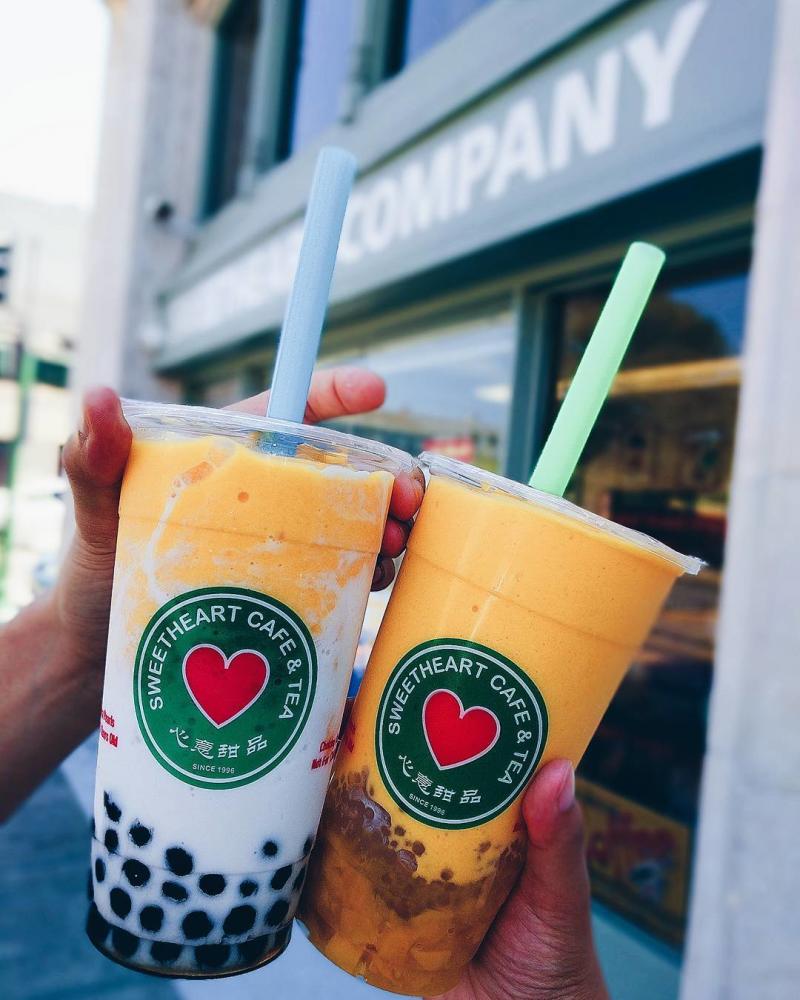 Hong Kong diner serving Chinese and American savory dishes, and crave-worthy desserts.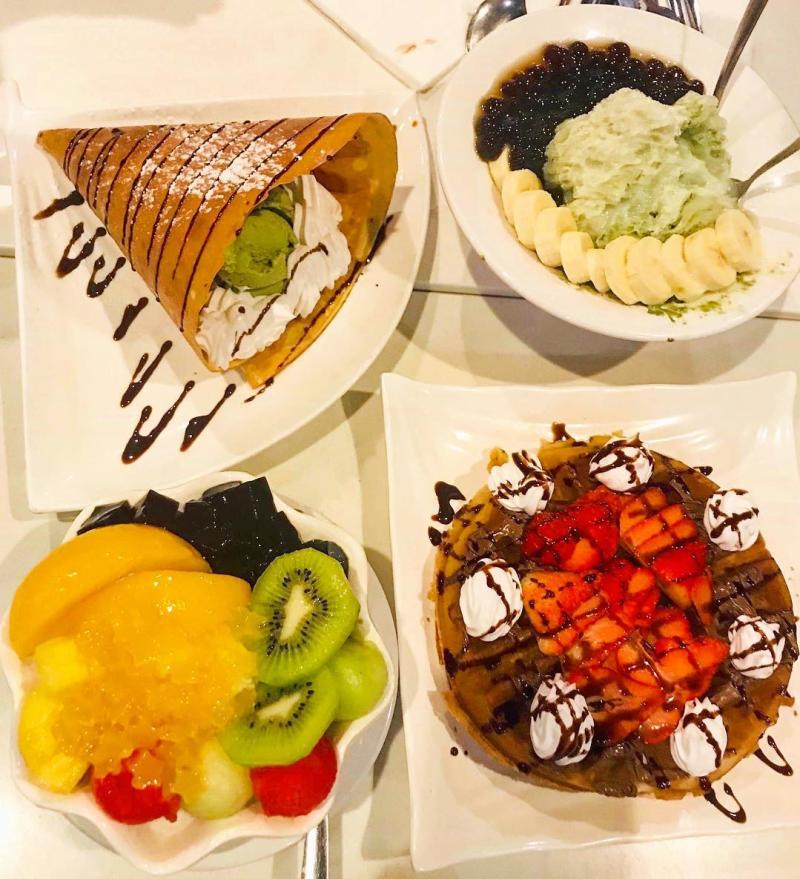 Find more Oakland Chinatown small businesses to love on Good Good Eatz. 
Other Ways to Enjoy Oakland From Home
Check out other activities you can do from your humble abode while supporting the Town at the same time!