Good Good Eatz and the Oakland Chinatown Chamber of Commerce joined to create a list of open Oakland Chinatown restaurants to support by ordering takeout/delivery. "Good Good" is the English translation of "Hao Hao/Hou Hou/好好," representing a spirit of community, and nowhere is that sentiment better represented than over a good meal.  
Support Chinatown restaurants and eat good food here!  
Savory Bites 
Traditional Chinese dishes, like steamed and fried dim sum, rice noodle rolls, and wonton soup.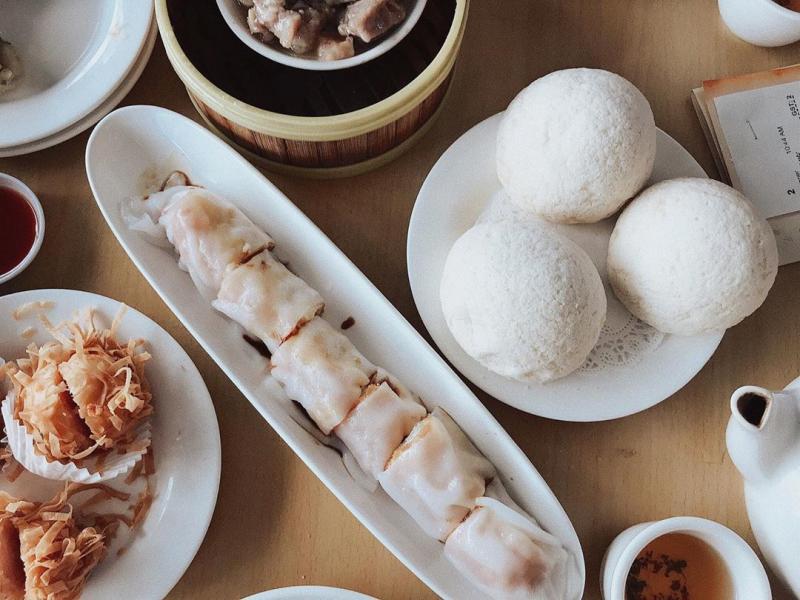 PC: Ming's Tasty Restaurant
Get your banh mi fix with fast, fresh, and convenient Vietnamese fare.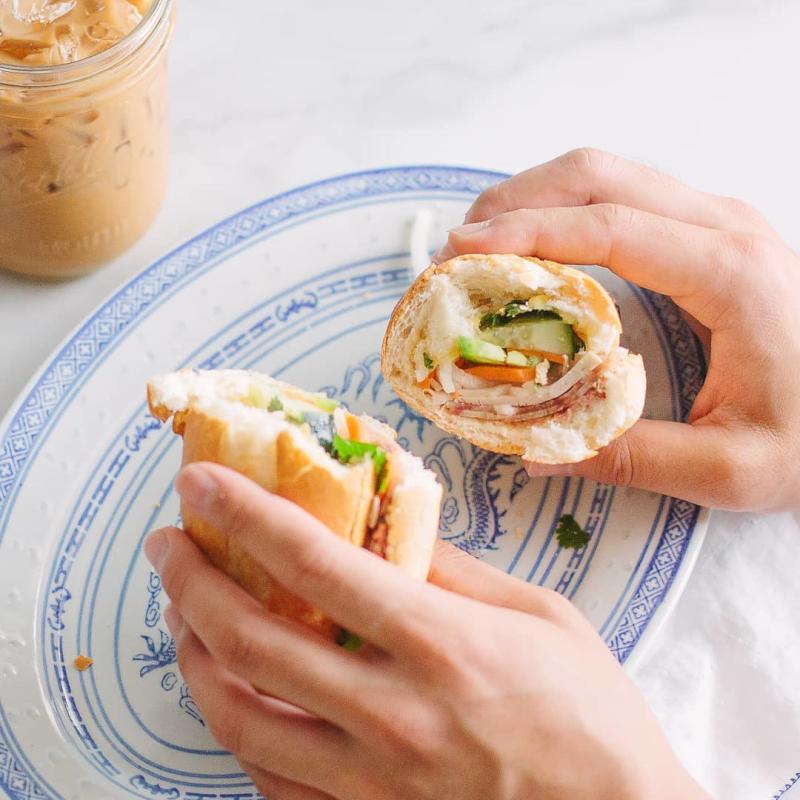 PC: Cam Anh Deli
螺螄粉 Rʻ Noodles 
Modern interpretations of classic Chinese cuisine, serving handmade noodles.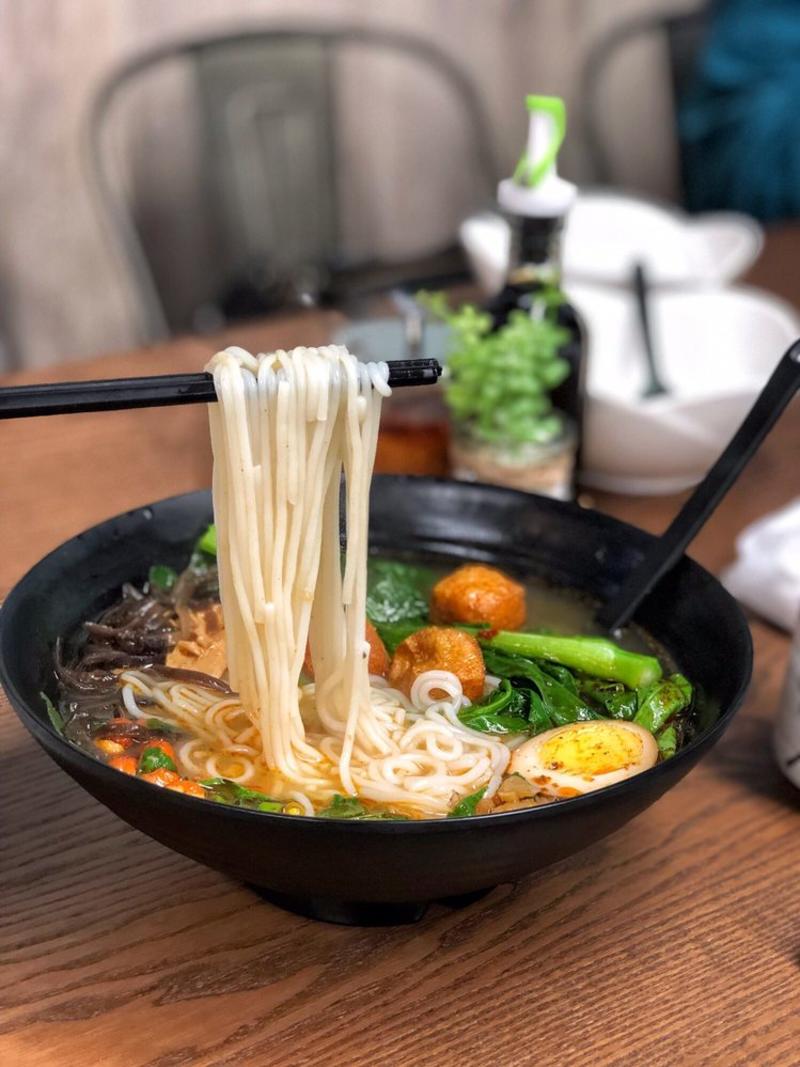 PC: R' Noodles
For Your Sweet Tooth
Handcrafted fortune cookies and snapdragon cookies in a variety of colorful flavors and toppings.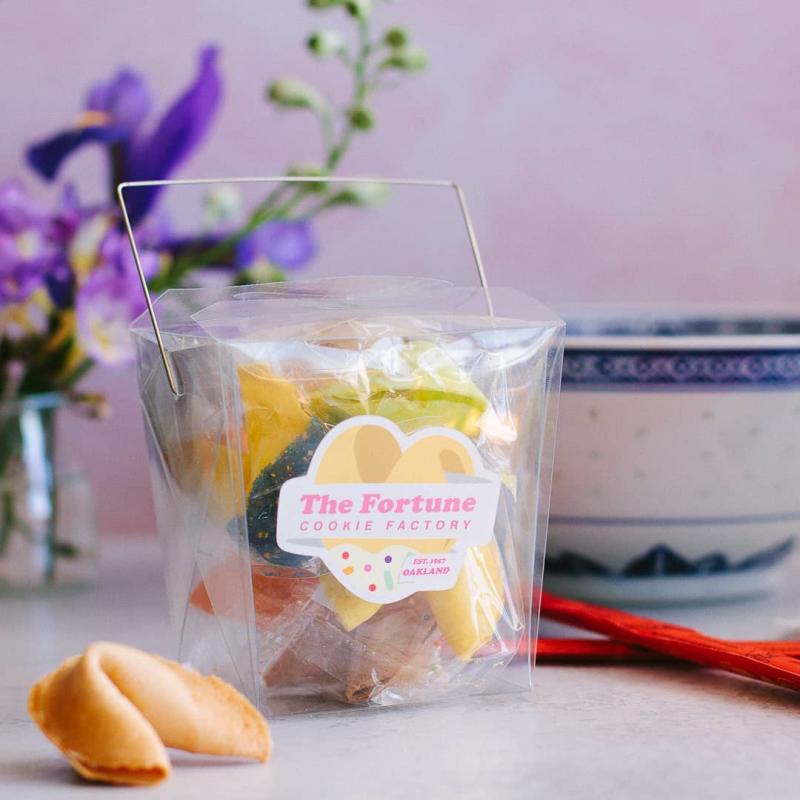 PC: Fortune Cookie Factory
The O.G. East Bay Bubble Milk Tea. House brewed teas, real fruit smoothies, snacks and desserts.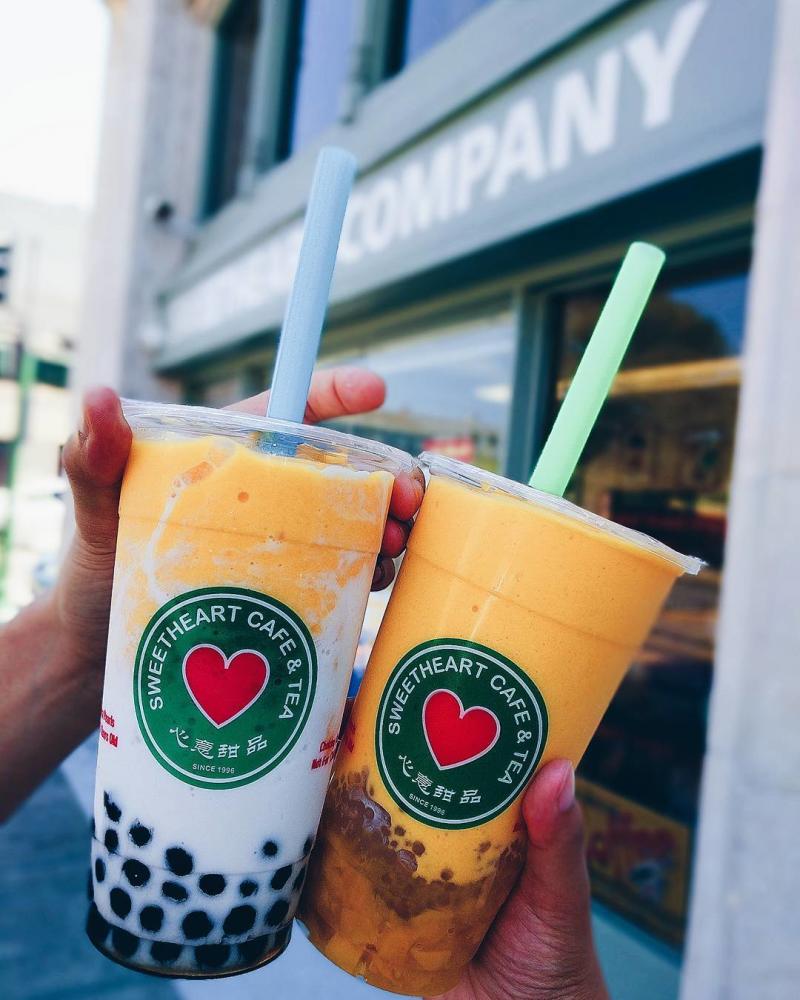 PC: Sweetheart Cafe & Tea
Hong Kong diner serving Chinese and American savory dishes, and crave-worthy desserts.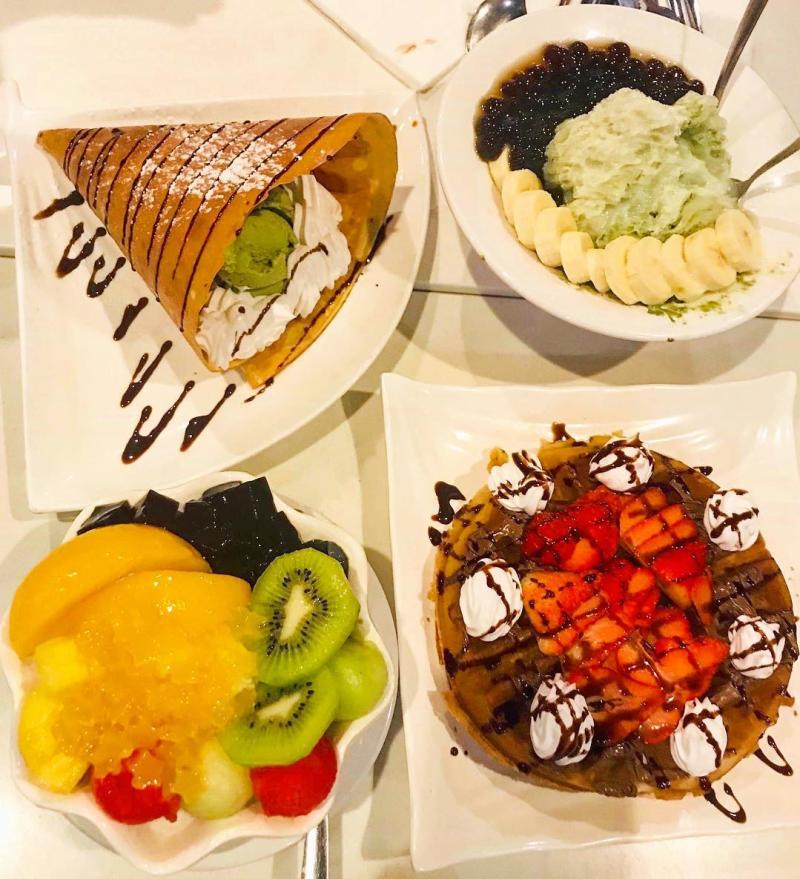 PC: Shooting Star Café
Find more Oakland Chinatown small businesses to love on Good Good Eatz.