Have you already seen the Golden Gate Bridge? Are you not the type to do a big bus tour? If you're looking to experience Oakland beyond simply sightseeing, Oakland has plenty of unique-to-Oakland things to do that showcase the diversity that the city has, both in its community, and in the engaging activities available to those who visit.
From 90's trivia to sustainable cooking classes, to taco truck tours to Instagram-worthy scavenger hunts and more, the city is brimming with quirky experiences you would have never thought to do yourself but can't miss once you arrive.
With a community as vibrant and eclectic as Oakland's, locals have played a major role in shaping the way visitors experience the city. They make it easier than ever for visitors to feel immersed during their vacations, allowing locals to showcase their interests and talents to visitors. With off the beaten track experiences and meaningful, immersive activities led by native Oaklanders, the possibilities to experience the city in way that's distinctly Oakland are endless – but here are some of our favorite experiences, to start.
From the fashion to the music and movies, the 90's are undoubtedly a decade to remember. The 90's Experience, conveniently located in downtown Oakland's famous Jack London Square, lets visitors experience curated exhibits from over twenty local artists. Contributors let you see, touch, taste, hear and smell this iconic decade. Know every character from Rugrats? Can you sing along to the All That theme song? Then you'll love the colorful, Instagram-worthy interactive exhibits which will take you back to everyone's favorite decade.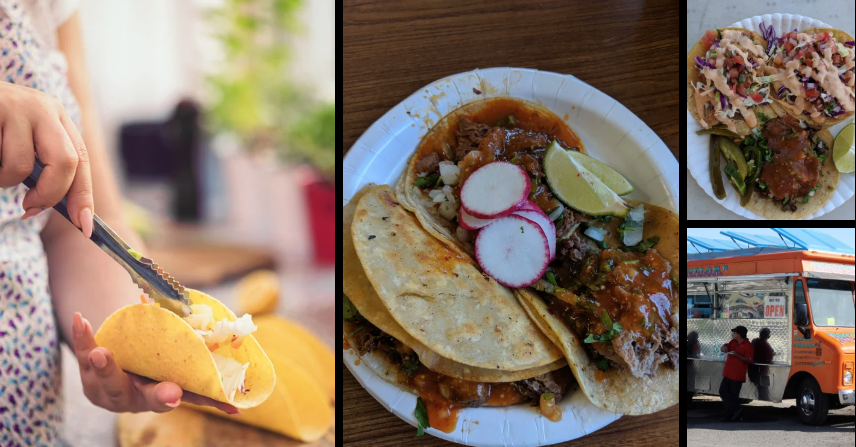 As a melting pot of cultures, Oakland prides itself on the many cuisines that play a central role in Oakland's dynamic food scene. Not least among them is everyone's favorite Mexican dish – tacos. Oakland's plethora of taco trucks include Taqueria Sinaloa, Aguachiles el Tamarindo, and more! Looking for a more interactive way to experience Oakland's taco scene? Try booking a Taco Truck Tour of Oakland with host Danny for in-depth knowledge about each truck, their origins, and a planned itinerary to help guide you and your friends eat your way through Oakland.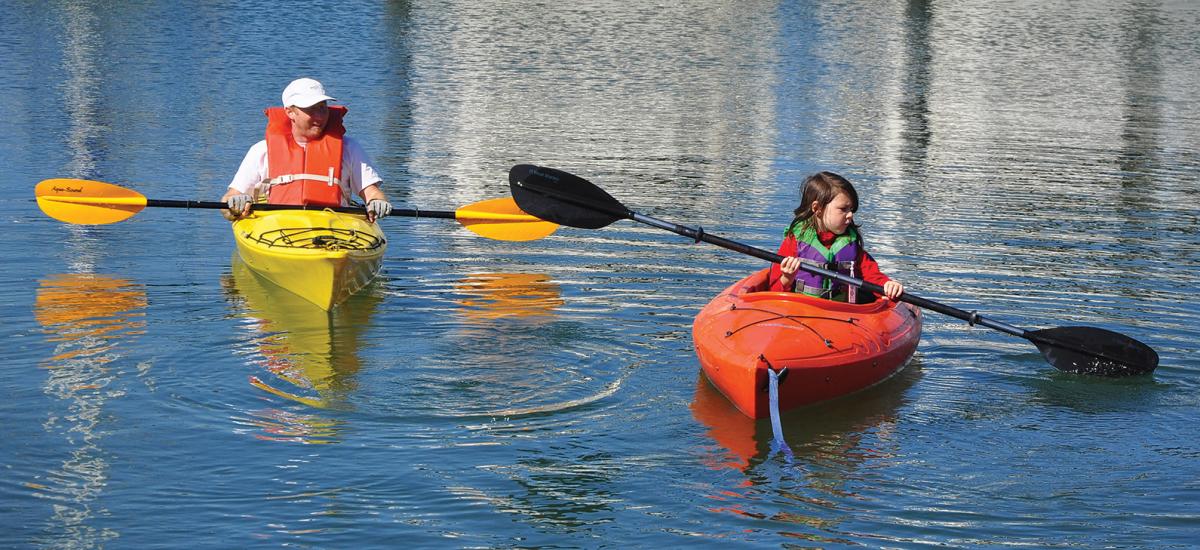 Finding peace and serenity in nature might not be the first thing you think of when you picture Oakland, but the city has plenty of getaways that let visitors take a break from the city's urban feel. If you're looking to experience Oakland's historic Jack London Waterfront District in a unique way, kayaking Oakland's waterfront is an experience you won't want to miss. Led by experienced kayak host, Leah, kayaking enthusiasts of all levels are welcome to join the tour, and experience Oakland's waterfront with the locals.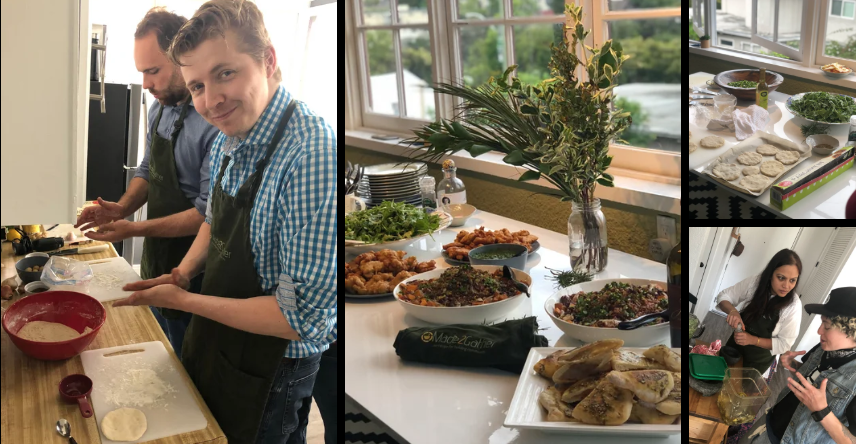 At the pinnacle of social justice, and equality, Oakland's locals make sure to let newcomers know that the city is a focal point for minorities and their allies to come to the table (figuratively and literally) and keep an open dialogue about all things effecting the community. One chef, Chef Lee, founder of Made 2 Gather, a sustainable farm to table food and culture organization, has made it their mission to bring mindful farming, shopping and cooking practices to the community – including leading a cooking class for the LGBTQ community and its allies. During the class, students will learn how to prepare homemade pita dough from scratch, discover how to use spices such as Zaatar and Sumac and enjoy recipe's straight from Chef Lee's grandma's personal recipe book.
If your Monday nights aren't yet synonymous with free comedy shows, welcome to Oakland, where every Monday at 8 PM, nationally recognized comedians and Oakland locals Irene Tu and Andrew Orolfo host the most flat out hilarious comedy show in the Bay Area. Named "Bay Area's 11 Best Stand Up Comedians" by SFist, this +21 comedy show is an held at the intimate Starline Social Club on Mondays, the perfect venue to laugh with the locals and experience Bay area humor with your crew.
A Postcard Scavenger Hunt Tour of Oakland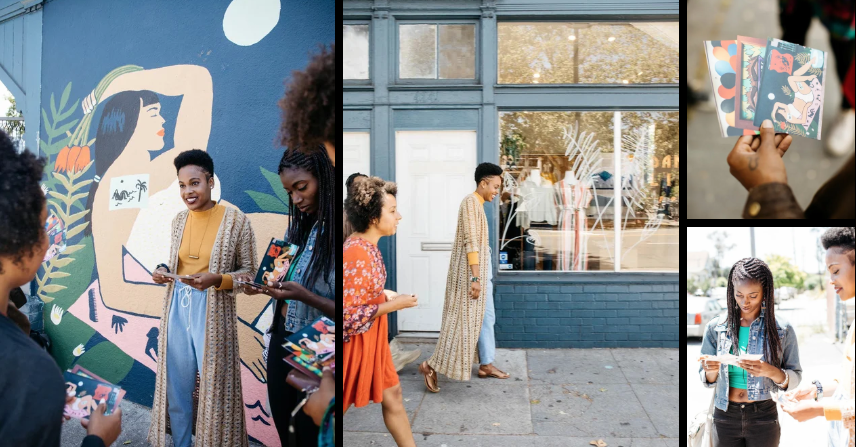 The city of Oakland is a go to destination for urban art enthusiasts, with street art playing a major role in the culture of the community. The city is fortunate enough to have talented muralists from all over the world call Oakland, home, which makes for some one of a kind sights and photo opportunities for those looking to explore the city's art scene beyond the paintings in (Oakland's many, incredible) galleries.
Photographer, storyteller and Oakland enthusiast, Jena Dominique takes her passion for Oakland art one step further with her Oakland Postcard Scavenger Hunt tour,  a guided tour offered through AirBnB experiences which takes visitors along Telegraph Avenue in Oakland's Temescal neighborhood. The experience makes stops in some of Jena's favorite local shops, iconic murals and hole in the wall restaurants, including: Bakesale Betty, Concept 47, Tara's Organic Ice Cream, Dandelion Post, and Marcus Books. On this tour, visitors will use Jena's own Oakland postcard creations to guide the tour, stopping at each location and writing, stamping and mailing the postcards along the way.
East African cuisine is having a moment in the USA. Long ignored, the rich flavors, bold textures and diverse recipes of this dynamic region of the world is gaining popularity, and no better place is there to explore it than Oakland – a city with a food scene as diverse as its residents. For those looking to take their taste buds out of their comfort zone, Arabia and Adiam are two Oakland chefs looking to share the flavors of Ethiopia with visiting foodies. If you're eager to learn about the rich blends of spices, the mixture of cultures and the traditions that go into making an East-African meal in their cooking class, check them out on Airbnb Experiences.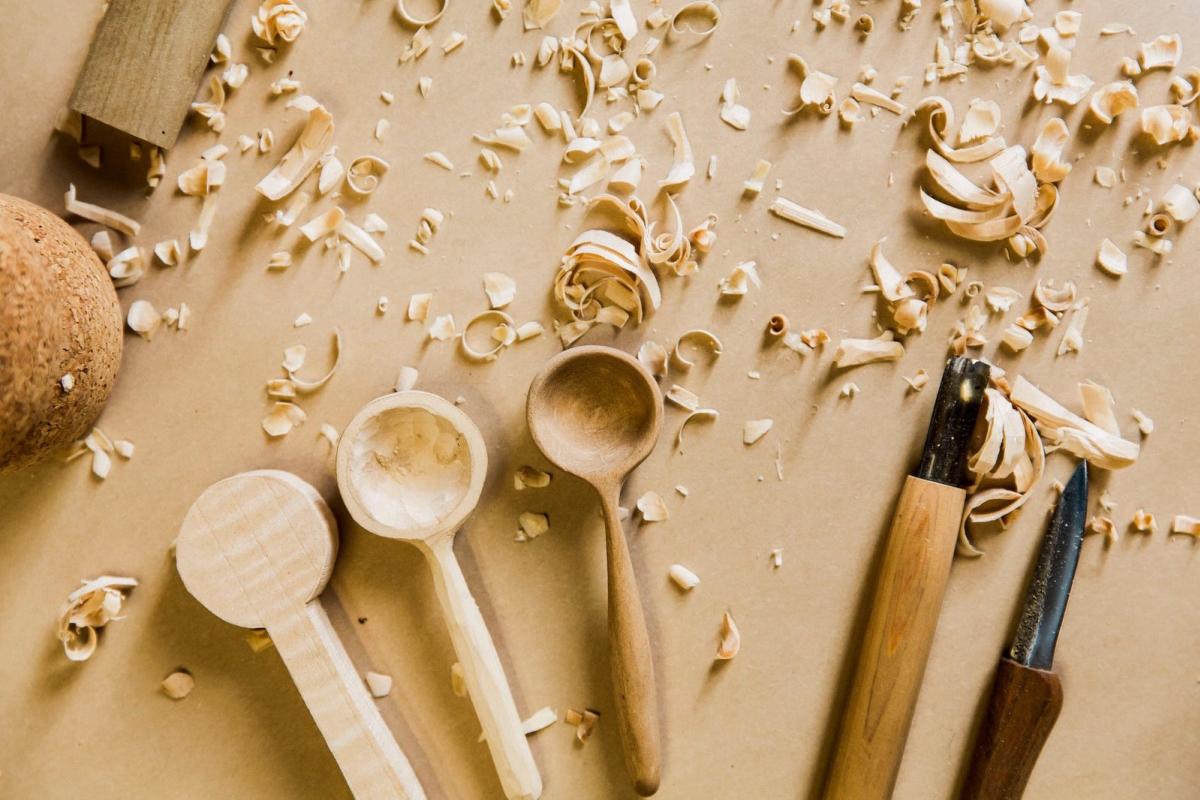 Rooted in personal wellness, relaxation and an age-old meditative tradition of making things with your hands, Japanese wood carving has been a way to express and channel creative energy for centuries. Using traditional tools and techniques, product designer and maker Melanie Abrantes leads a Japanese Wooden Spoon Carving experience for visitors interested in learning more about wood carving, and how to find zen in creating art through whittling and carving using techniques.
For an intimate experience that engages all of you senses, wine-loving travelers who appreciate R&B would be remiss to skip Miles' R&B and Wine Tasting experience. The experience begins with an initial wine tasting to awaken the palate, as each attendee receives a printed guide of the various wines and charcuterie options paired with a curated playlist to create a dialogue surrounding pairing wines not just with food, but with music. The group will also discuss the distinct vibrant stories behind each bottle, and visitors can request a glass of their favorite selections to conclude the experience.
From chefs to musicians, comedians to connoisseurs, kayakers to artists, Oakland undoubtedly has a diverse local population – each with their own skillset, unique to themselves and unique to the city of Oakland. In sharing these experiences with those who visit, Oakland's community is constantly offering ways for visitors to actively and meaningfully engage in with its local culture, food, history and dynamic environment.

Interested in experiencing Oakland? Get even more ideas on how to plan your trip, here.