Back
Top Murals in Oakland Chinatown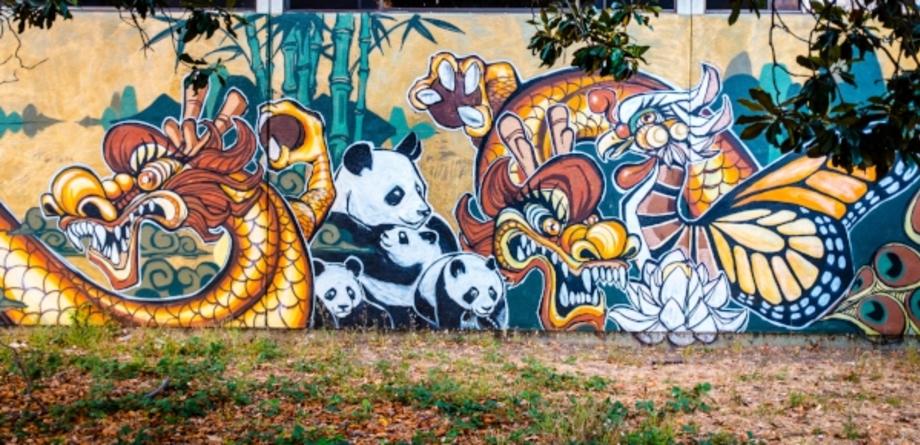 While exploring Oakland's Chinatown, it's almost impossible to miss one of Dragon School's murals. Their goal is to paint murals throughout Oakland's Chinatown to unite the businesses, artists, and community together for a more beautiful neighborhood. Dragon School provides youth and artists a unique place to experiment with street-art and public murals while engaging with the community. Dragon School's method re-imagines the neighborhood as a shared culture of art, where unity is strengthened by diversity.  
There are countless murals in Chinatown, so here are a handful to get you started on your trip. The next time you capture a cool photo of a mural, make sure to show Dragon School love on their @dragonschool99 Instagram! #oaklandloveit
1. Lincoln Park Req. Center - Anderson Gin and Chris Mackessy
2. 7th & Harrison - Chris Mackessy, Luke Dragon, 3ugor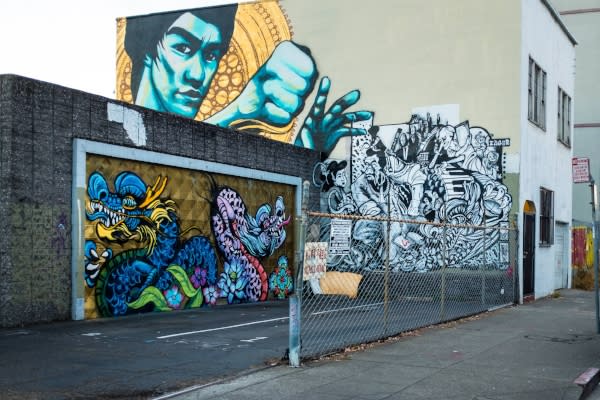 3. 10th & Madison - Dante Orpilla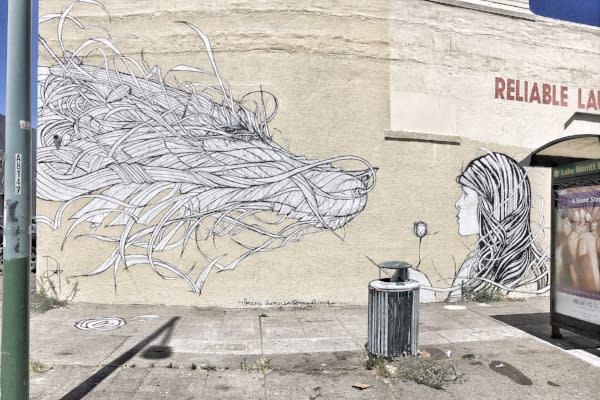 4. 11th & Webster - Lina Savage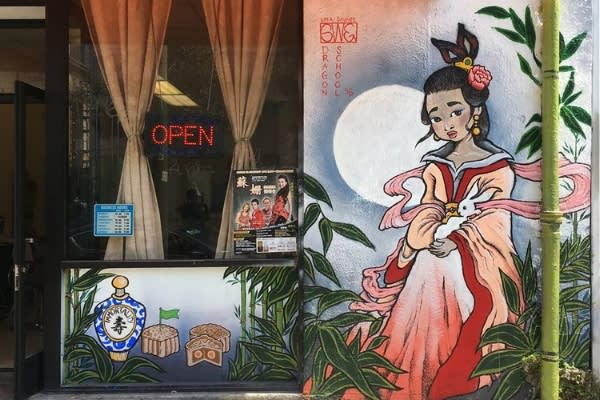 5. 10th & Madison - Lisa Pisa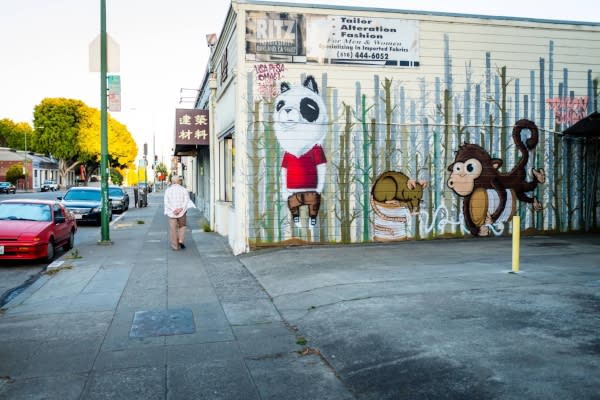 6. 6th & Jackson - Luke Dragon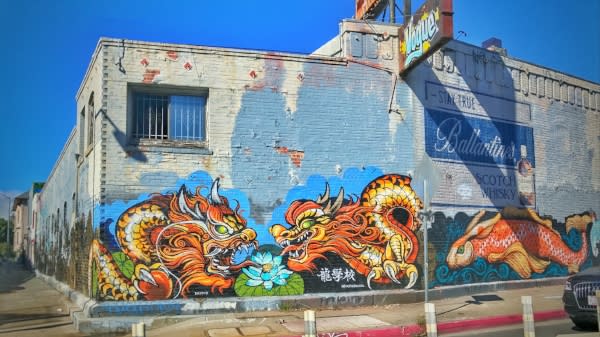 7. 11th & Webster - Luke Dragon

8. Lincoln Req Center - Luke Dragon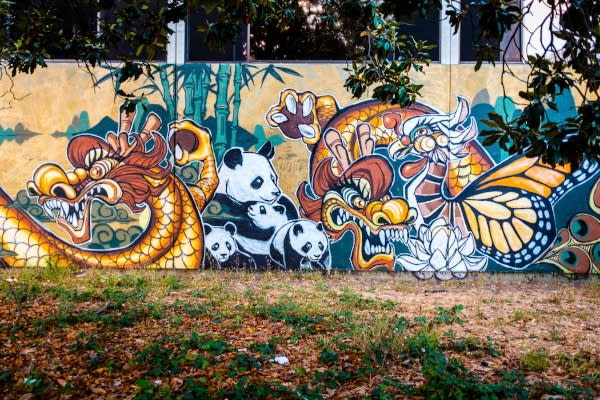 9. 7th Street Parking Lot - Marisa

10. 10th & Webster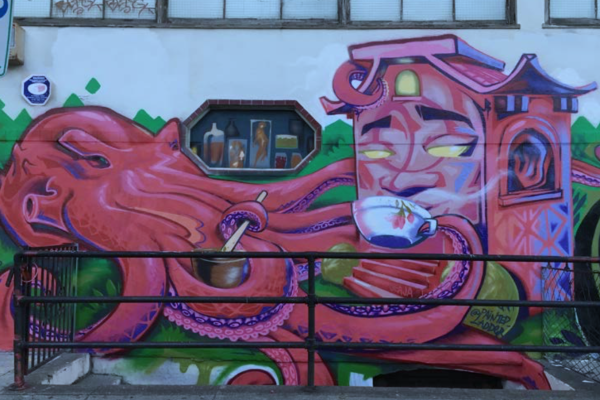 In search for more Oakland Murals? Check out our Awesome Oakland Murals Post!