Have a sweet tooth? Look no further. Oakland is your destination for delicious treats! From crispy cinnamon churros, to cream filled doughnut... we have just what you need to fix your sugar craving! 
Chocolate Churro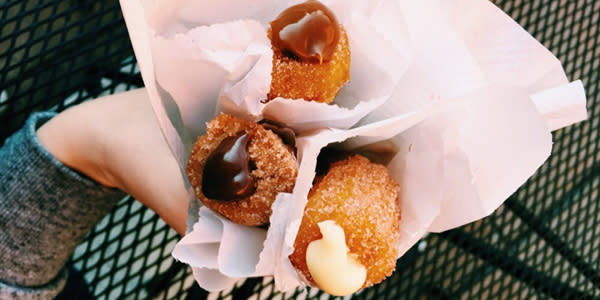 Churros Mexicanos
Crispy fried dough stuffed with dulce de leche caramel, chocolate, vanilla custard, or strawberry! Delicioso! (PC: Diane H. Yelp)
Banana Oreo Ice Cream Sandwich

CookieBar Creamery
You just can't go wrong with warm fresh cookies with cold ice cream. Popular flavors are jasmine milk tea, cookies and cream, and cinnamon toast crunch!  (PC: Cookiebar Creamery Facebook)
Mangonada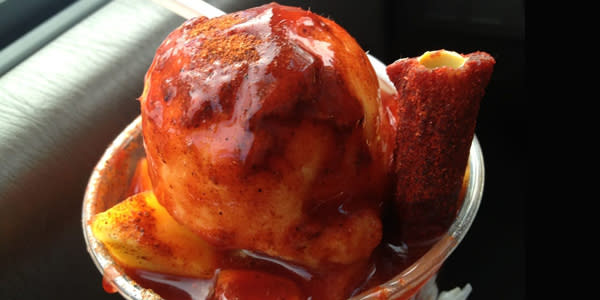 Nieves Cinco de Mayo
Fresh mango, shaved ice, mango sorbet, El Chilerito Chamoy, chili powder, lemon juice, and a tamarind straw! (PC: Chiam T. Yelp)
The Saddleback Brownie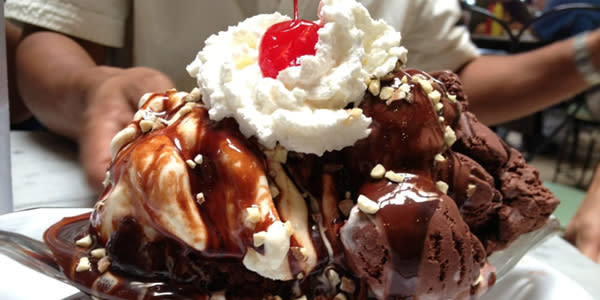 Fentons Creamery and Restaurant
A large chocolate brownie with nuts under two generous portions of vanilla or dutch chocolate chip ice cream topped with hot fudge, almonds, whipped cream and cherry. (PC: Melissa T. Yelp)
Black Bottom Walnut Pie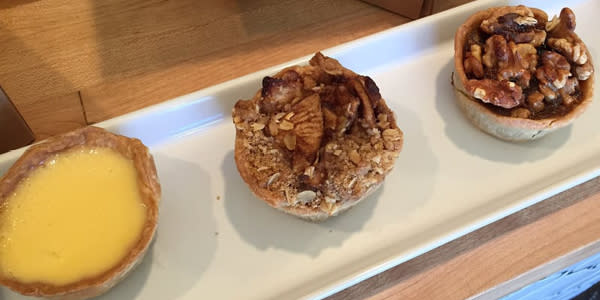 Pietiserrie
Cutest pies you will ever see! Their menu varies every month but you will be guaranteed a pie that packs a punch of flavor. (PC: Shin-chi C. Yelp)
Strawberry Shortcake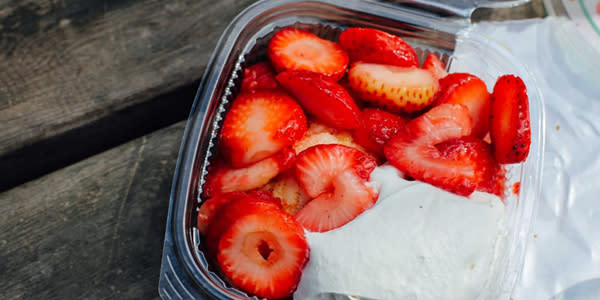 Bakesale Betty
Mostly known for their Chicken Sandwich, Bake Sale Betty's strawberry shortcake is equally delicious! It is packed with strawberries and a dab of whipped cream. Can't go wrong. (PC: Claire S. Yelp)
 
For more blog posts about Oakland's food scene, click here!