In 2015, Oakland's own Shayla "Bang" Jamerson founded community events organization SoOakland, with the goal to preserve the culture of Oakland through a variety of events and community service that create safe spaces for Black and Brown communities. 
SoOakland represents Oakland authentically by breaking down stereotypes about The Town while also building relationships and trust within the city itself. The City of Oakland has even given this pioneering organization props by proclaiming July 30 as the official "SoOakland Day" each year. 
We caught up with Shayla Jamerson, founder of SoOakland, to learn more about the history of the organization and what to expect at this year's SoOakland Day.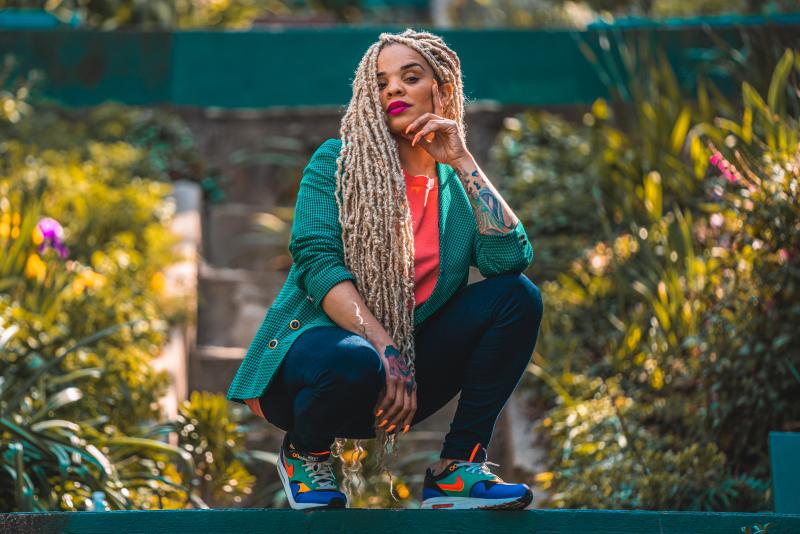 Visit Oakland
SoOakland's events have brought the community together for many years. Can you share more about the goal of your events?
Shayla Jamerson
SoOakland started with multiple events throughout the years; we really wanted to bring excitement, and something new and fresh to Oakland again. As we started to grow and our events started to bring in attendees in the thousands, we knew it was time to think bigger. 
Our end goal is to focus on SoOakland Day Fest; we want to be able to bring an amazing yearly festival for the whole Oakland community to enjoy, reminiscent of Festival At The Lake. We are working hard to make sure that this is an event many generations can enjoy, and to create an event that is long lasting and what Oakland needs.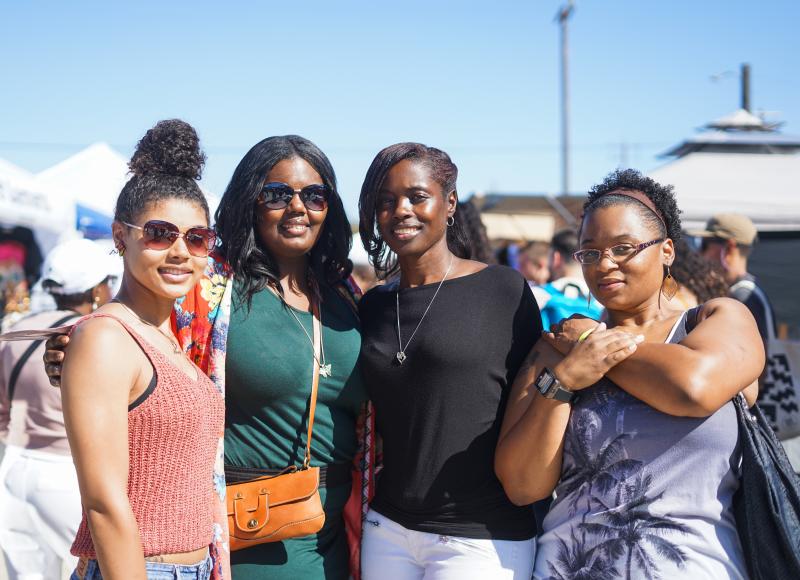 Visit Oakland
Outside of hosting the event, SoOakland has also donated to several small businesses during the COVID-19 pandemic. Can you share more about this effort?
Shayla Jamerson
 SoOakland raised money, thanks to the community, during the COVID-19 pandemic in early 2020. We were able to provide grants to multiple businesses to help with their bills, rent, supplies, and anything that businesses needed financial assistance with. Not only were we able to help businesses; we were also able to help families with food and bills. We are still in the position to assist with helping the community financially, and the SoOakland team is constantly coming together to think of ways to give back. We just recently were able to give back through a scholarship fund that we created for 14–17 year olds. 
Visit Oakland
We're so excited for SoOakland Day in the Park on September 26! What can attendees expect? And, what's next for SoOakland?
Shayla Jamerson
Yes, we have SoOakland Day in the Park coming up on September 26. This is a day for adults to let their hair down and enjoy amazing vendors, music, games, and vibes. We were unable to have our annual SoOakland Day Fest due to COVID-19, but we hope to be able to bring it back next August. 
SoOakland has an amazing team with fresh ideas and new perspectives. We are just looking forward to growing and continuing to evolve.