Back
Raiders Season: 7 Things to Look Forward to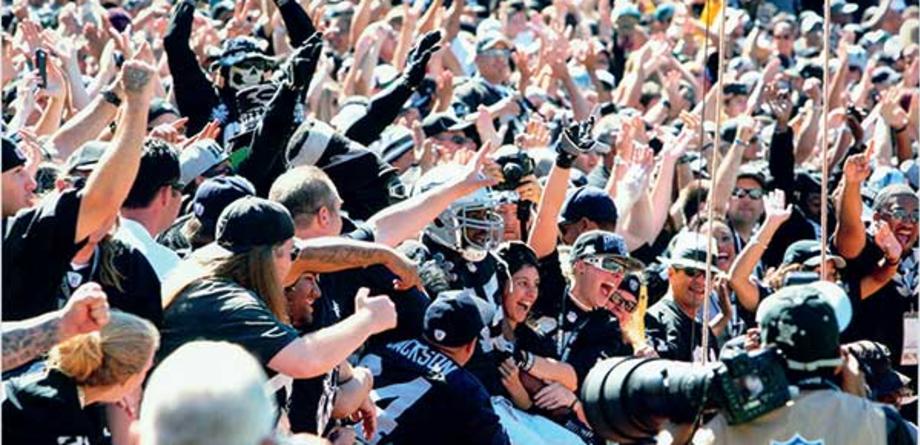 Football is back and the Raiders are gearing up for what looks to be an exciting season! Check out a few of the things we're pumped to see and we will see you at The Coliseum.
Sundays
No longer just the day before the work week starts. Grab some friends, head to your favorite spot and let us hear you yelling RRRRAAAIIIDERRRSSS!
Derek Carr
He's in year two and has a new weapon (we'll get to him) in his arsenal. Raider Nation is expecting big things from their QB this year #StartTheCarr.
Amari Cooper
It's been awhile since the Raiders have had a big time wide receiver, and the rookie from Alabama has a chance to become a star for the Silver and Black.
Khalil Mack
He's fast becoming a leader on this team and a force in the NFL.
Raider Nation
Raider Nation is well represented throughout the entire year but seeing the Black Hole filled with diehards again brings joy to our Black and Silver hearts.
Tailgates
Some people may argue the tailgate is better than the game and sometimes we might agree.
Peyton Manning's Demise
This has to be his last year right???