Women in Oakland are making moves! Women's History Month is meant to highlight those attributions and give thanks to those who've opened the doors of equality. The following entrepreneurs, listed in alphabetical order, have inspired women from Oakland and beyond, by being an example of excellence in the business industry. 
Jody Colley
CEO of Oakland Grown, The Sustainable Business Alliance
Jody has over 20 years experience in newspaper publishing. Over the course of her career in publishing, she has been involved with the buy local movement, helping to start groups like Oakland Grown in cities across the country, and leading buy-local initiatives through coordinated national media campaigns.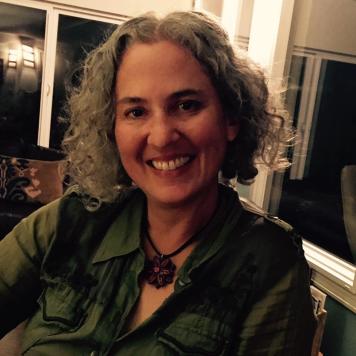 Maria Alderete
Owner of Luka's Taproom & Lounge
In 2004 Maria Alderete and her husband opened Luka's Taproom & Lounge in Oakland's Uptown neighborhood. But she's been an advocate for positive change in Oakland since moving here 30 years ago.  She spends her time advocating for our parks, being one of the first members of Oakland Art Murmur, representing residents at town hall meetings, fundraising for immigrant rights and throwing community-focused events like Oakland Fiesta Sin Fronteras which advocates using walls for art and dance, not barriers.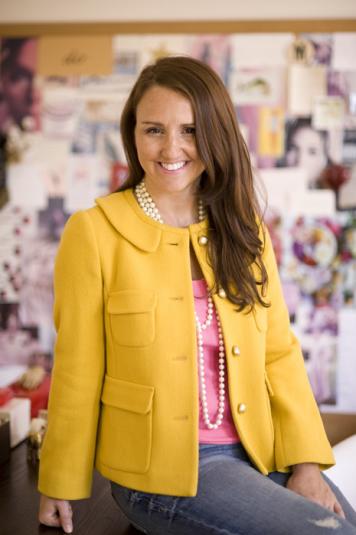 Melissa Davis
Founder & Co-Owner of Ruby Press PR, author of This is Oakland
& founder of Volunteer Day with Pay
Ruby Press founder Melissa McElhatton Davis got her start in the fashion editorial industry in 1992 at Harper's Bazaar. She followed her time at Harper's Bazaar as a Senior Fashion Market Editor at Mademoiselle magazine. As a fashion editor, she covered New York Fashion Week, identified and interpreted the trends, and generated fashion story ideas--all while working very closely with New York and Los Angeles based designers and their publicists. (pc)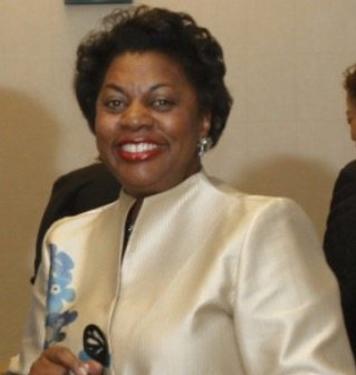 Melody Fuller
Founder of the Oakland Wine Festival
Organizer of Oakland Wine Festival (OWF) is a one-woman powerhouse. A native of Oakland and the daughter of entrepreneurs, she came up with the idea for the festival in 2014. She is a wine educator, leading a couple of monthly wine tasting clubs and simply being a friend and taster at another wine club that meets every other month. The Oakland Wine Festival is coming up in July 2018! (pc)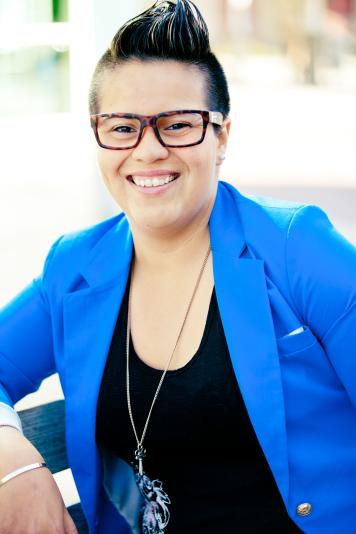 Nathalie Huerta
CEO of Making Sh*t Happen
(Founder of the Queer Gym)
What do you get when you cross a former chubby kid and a former collegiate athlete with a lesbian? A fresh Gen-Y entrepreneur and an ass-kicking trainer. Nathalie Huerta is the Founder of The Queer Gym, the nation's first and only LGBTQ gym in the country. Experiencing first-hand the discrimination and dangers associated with attending corporate gyms as a queer woman, Nathalie created The Queer Gym as a way to provide a safe space for the LGBTQ community to meet their fitness goals and meet LGBTQ allies. An athlete all of her life and the 8th out of a family of ten, she knows a thing or two about building community and furthermore, empowering that community to take over the world one happy, healthy, homo at a time!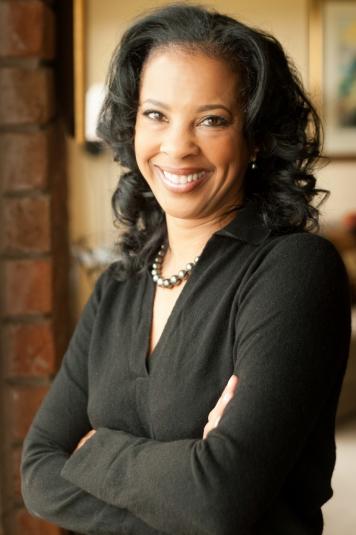 Regina Jackson
President & CEO of East Oakland Youth Development Center
Ms. Jackson's involvement with EOYDC began in 1984 when, as a graduate of the Coro Fellows Program in Public Affairs, she was invited to serve on the Board of Directors. While the mission is to develop the social and leadership capacities of youth, Ms. Jackson has done an excellent job of providing community engagement, youth empowerment, and leadership development resources as well. She ensures that the Center offers a safe, nurturing environment.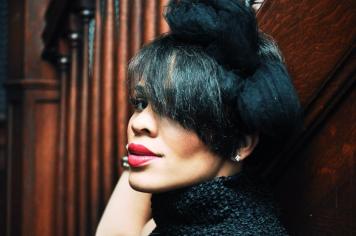 ShaylaBang
Founder of SoOakland
Oakland Indie Award Nominee for social change, Shayla "ShaylaBang" Jamerson is an Oakland native is an Oakland native who is developing a positive movement to bring the Oakland she grew up in, into the future. ShaylaBang is a visionary and an activist. She created SoOakland for like-minded people who live in the Town and love Oakland. Her events are for young professionals, artists, activists, taste-makers, and the fashion conscious to congregate and experience positive community. For upcoming events check out the SoOakland website here.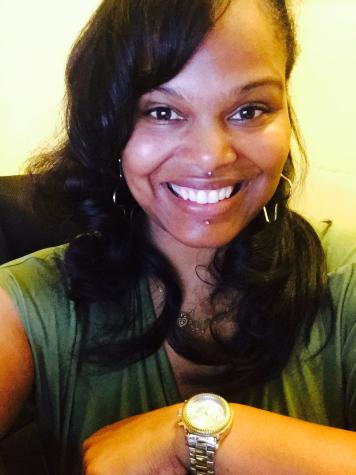 Tamearra Dyson
Owner of Souley Vegan restaurant
Tamearra Dyson an Oakland Native with roots from Louisiana, opened Souley Vegan in 2009 during a time when "vegan" was neither cool nor widely understood. Opening her restaurant during the recession and with zero capital to speak of. Tamearra worked hard to make her dream a reality and 9 years later her restaurant is nationally recognized. "I wanted to provide a place that welcomes everyone to come and enjoy the experience we provide that takes them away from the day to day stresses that life can sometimes present. Good music and good feelings that are centered around our Louisiana Creole style vegan food. This is not a trend for me, what I do is how I live and I love to make people happy, that's my joy" - Tamearra Dyson.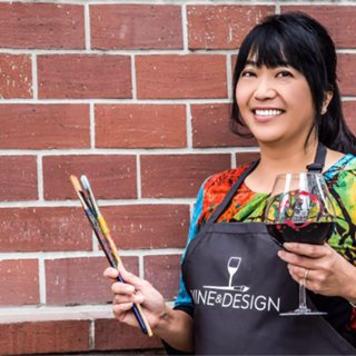 Tina Farman
Studio Owner of Wine & Design Jack London Square
"I chose to open a Wine & Design studio, as I wanted to provide an opportunity for people to experience art. I especially love Art Buzz Kids division as I have two young daughters and I want them to continue to be passionate about art." - Tina Farman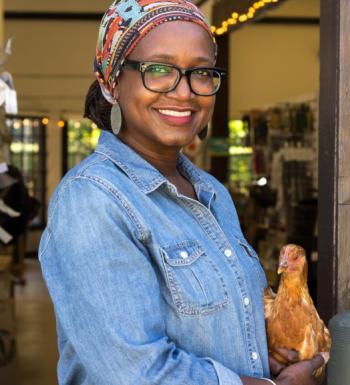 Yolanda Burrell
Founder of Pollinate Farm & Garden
Yolanda is a mother/wife, entrepreneur and urban farmer. She has had successful careers in retail and sales management, marketing, education, publishing, and information technology. An avid do-it-herselfer, she enjoys creating handmade environments from found and reclaimed resources. She is at home at her own Oakland permaculture homestead lab, Kosodate Farm, where she and her family keep chickens, bees, and grow their own food.
Women play an important role in Oakland's thriving economy. Across all disciplines, you're bound to find a powerful woman leading the charge for change and progress. Women's History Month is time for us to uplift each other and acknowledge what history often overlooks, HERstory. If you have someone in mind that should be included in this write-up, we'd love to hear from you! Email us at marketing@visitoakland.com