Oakland is hella proud. As home to America's oldest gay bar and a number of queer gyms, inclusion and diversity are deep in Oakland's roots.
One gym - Radically Fit, run by queer fitness trainers, has the mission of serving the LGBTQ/POC community by offering an inclusive, body-positive safe space for anyone to workout. And they are now offering their virtual workouts online.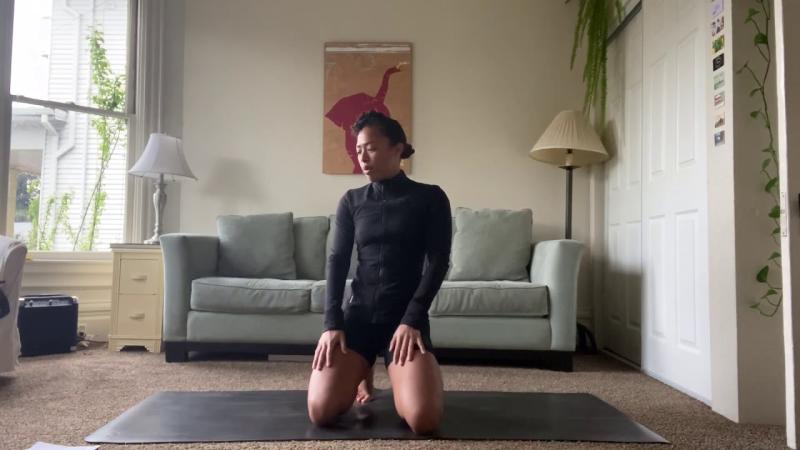 PC: Radically Fit
Check out Radically Fit's Instagram for a schedule of upcoming online workouts, and make sure to check out Radically Fit's YouTube for the full list workout videos below.