Back
Oakland Newbie Bucket List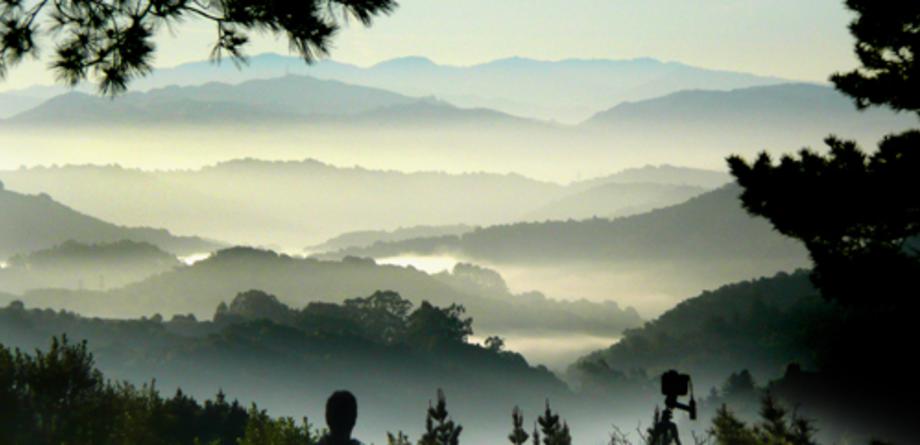 We have to be honest off the bat, we saw that the Bold Italic did something like this for San Francisco and we felt Oakland needed to be represented too. With such an influx of travelers and new residents, we want to help out and let them know where to start in The Town.
Eat Out Anywhere
You may have heard about Oaklands booming restaurant scene, you may have even visited or moved here because of it. Whatever the case may be get out there and eat! You really can't go wrong try Homeroom for some amazing mac and cheese dishes, Michelin Starred Commis never disappoints, dine on the waterfront at Bocanova, or grab a tamale from the Tina Tamale. The list goes on and on and on.
Bernie Lean at an A's game
A's games are hella fun especially if you're in right field with the bleacher creatures. Make sure to practice your lean before you come to the park!
Walk Around Lake Merritt
The beautiful urban lake has a scenic 3-mile walk or jog that everyone in Oakland should do more than once.
Get a Greyhound at Caf Van Kleef
A unique spot Uptown known for its freshly squeezed signature Greyhounds. It's quirky, has live music and you can look at the stuff on the walls for hours.
Buy Something From Oaklandish
Oaklanders love to shop local and we fully support that. You'll need to stock up on Oakland gear and this is THE place to do it.
Check Out the Cranes Up Close
They're iconic, a classic part of the city's history, its hard to think about Oakland without thinking about the cranes. Plus it is rumored the cranes gave George Lucas the idea for AT-ATs in The Empire Strikes Back.
Hike Through the Oakland Hills
Most people don't realize Oakland is full of great places to go for a hike. We recommend getting into Redwood Regional Park.
Go to First Friday
Taking place, you guessed it; the First Friday of each month Uptown is transformed into a street festival that does Oakland proud. Local artists and galleries show off their works to thousands of people, live music fills the streets as does the sweet aroma of delectable food vendors from all over Oakland.
Hit Up a Farmers Market
Temescal, Jack London Square, Lake Merritt, Chinatown it doesn't matter pick a day and there is one happening in Oakland. Like we said Oaklanders love to shop local and packed farmers markets nearly every day prove it. What are you waiting for? Get out there and experience some Oakland!