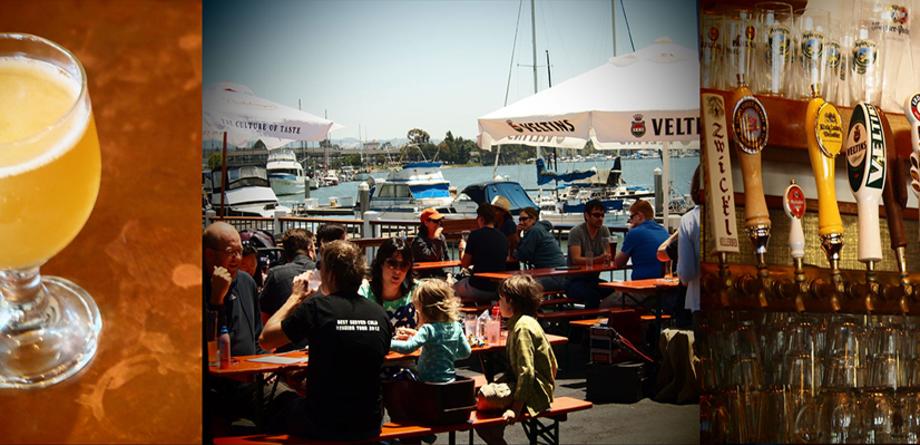 With the weather turning hot, hot, hot, diners thoughts are turning to outdoor dining spots. Here are a few great options around Oakland to enjoy this beautiful weather.
Waterfront: Brotzeit Lokal The beer garden on Oaklands Embarcadero has become one of the city's go-to spots on warm days and nights, offering awesome views of the Estuary in addition to housemade sausages and German-style beers. 1000 Embarcadero, (510) 645-1905, brotzeitbiergarten.com.
Jack London Square: Bocanova There are several great outdoor dining options in Jack London (The Forge and Lungomare came to mind as well). But Bocanovas shaded back patio adjacent to Heinholds an overlooking the water is perhaps the most relaxing. Their Dungeness crab deviled eggs don't hurt either. 55 Webster St., (510) 444-1233, bocanova.com.
Old Oakland: Cosecha OK, the dining area at this gourmet Mexican spot in Swans Market is more of a communal open-air marketplace thing, but that doesn't make it any less perfect for enjoying the warm weather. Bonus points that the covered interior stays reasonably cool on the super-hot days. Rosamunde around the corner also has a nice, more traditional outdoor front patio. 907 Washington St., (510) 452-5900, cosechacafe.com.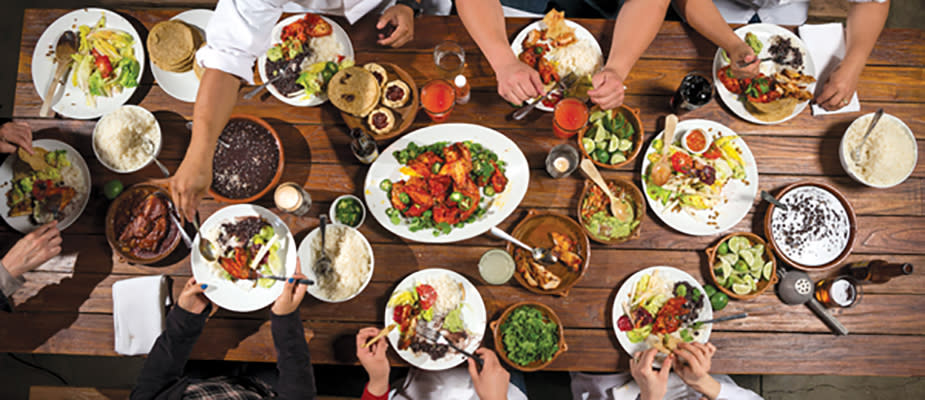 Rockridge: Toast Kitchen & Bar Rockridge also has some great outdoor spots, including Khana Peena, the back dining room at A Cote, and Box & Bells newly opened rear patio. But for great people watching, its hard to beat the front patio at Toast, located right in the heart of the College Avenue action just north of the Rockridge BART. They also make a mean bloody Mary for weekend brunch. 5900 College Ave., (510) 658-5900, toastoakland.com.
Piedmont Avenue: Bar Cesar Another place that makes you feel right in the heart of the action, Piedmont Avenue in this case. The actual front patio is fairly small, but the floor-to-ceiling doors unfold during warm days, which gives the entire restaurant an outdoorsy feel. They've also got one of the hottest Happy Hours around, with drink and small bites deals from 2:30 to 5:30 p.m., and then again from 9 p.m. to close. 4039 Piedmont Ave., (510) 985-1200, barcesar.com.
Grand-Lake: Lake Chalet There are several options around here, in particular along Lakeshore Avenue, but Lake Chalet remains the tops as far as taking advantage of Oakland's central jewel, Lake Merritt. The back dock/dining area literally extends out onto the lake. Also a hopping Happy Hour (including oysters) from 3 to 6 p.m. and 9 p.m. to close. 1520 Lakeside Dr., (510) 208-5253, thelakechalet.com.
East Lake Merritt: Portal On the opposite side of Lake Chalet is another lakeside gem, Portal. Set just a block back from the lake along Lakeshore Avenue, beer drinkers will be in bliss enjoying one of the many craft brews on the enclosed outdoor patio. 1611 2nd Ave., at E. 16th St., (510) 663-7678, portaloakland.com.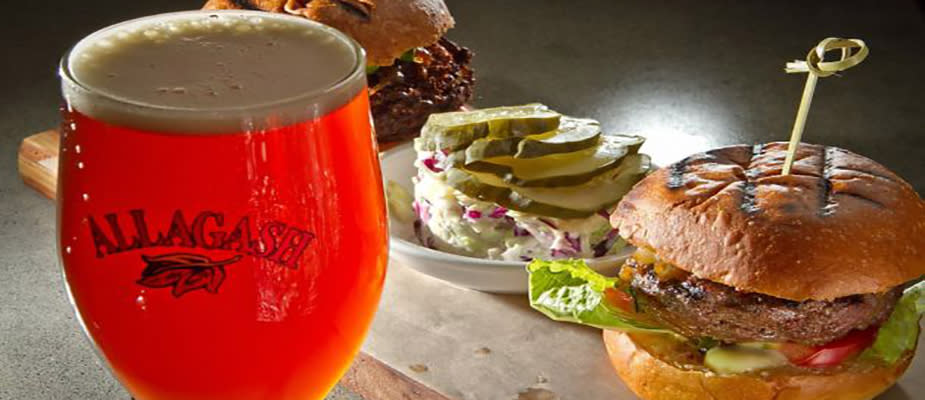 Uptown: Lost & Found This newly opened beer garden occupies a unique location, offering a plant-filled back oasis behind the Paramount Theater in the middle of Oaklands very urban Uptown entertainment district. User-friendly food is created specifically to be eaten without utensils, leaving one hand free for the ping pong table 2040 Telegraph Ave., (510) 763-2040, lostandfound510.com.
Temescal: Doa Tomas Doa Tomas quaint, casual back patio is the perfect place to enjoy their souped-up Mexican fare and wonderfully stiff margaritas. Also, an excellent off-the-radar weekend brunch spot if you're sick of that never-ending queue at Bakesale Betty. 5004 Telegraph Ave., (510) 450-0522, donatomas.com.
Montclair: Italian Colors The covered garden patio at this Montclair favorite includes a large fountain while affording views of the Oakland hills. 2220 Mountain Blvd., Ste. 100, (510) 482-8094, italiancolorsrestaurant.com.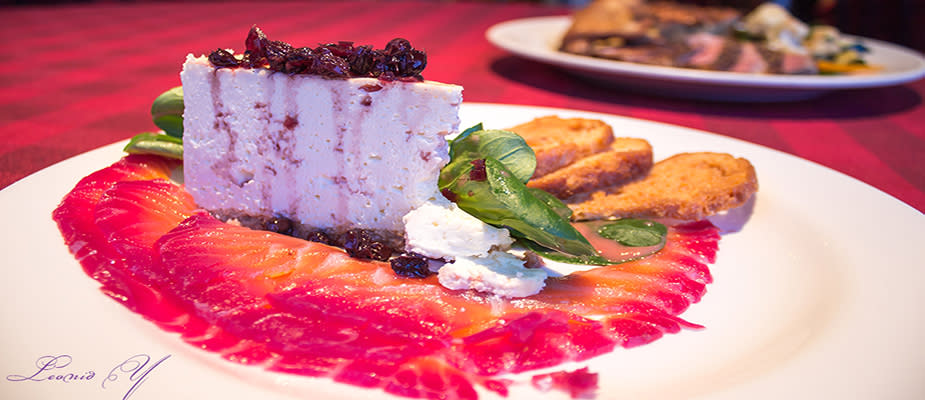 Want to learn more about Oakland restaurants? Check out ou rRestaurants page for more!