Oakland's waterfront is beautiful, has cool weather, and in a lot of ways, is more chill than other destinations. Of course, people are just driving out to San Francisco, or even all the way out to Tiburon. But after reading this, you won't want to go anywhere else. Here are 11 reasons why Oakland's waterfront activity is just as impressive as your go-to spot! (PC: Greg Linhares, City of Oakland)
It's summer, its warm, and you come home to an uncomfortably, hot house. You know, like sweat rolling down your back type of hot. Why not hop on a stand-up paddleboard or kayak while your spot cools down?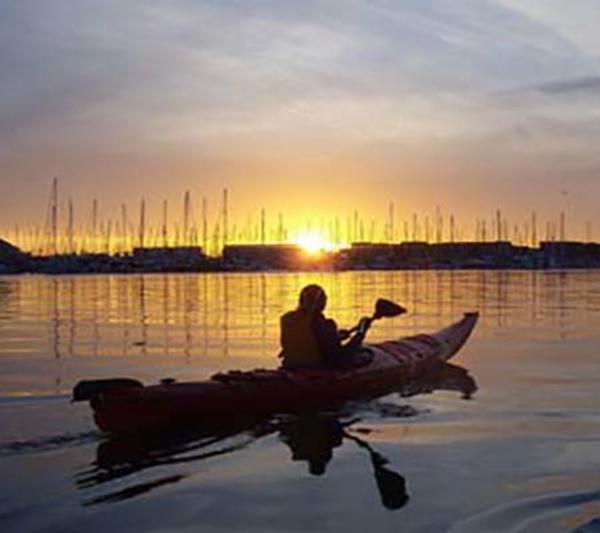 These free tours will give you a front-row seat to see the Port of Oakland and more importantly, get to see the famous Oakland cranes from a closer point of view! These beautiful landmarks are the pride of us Oaklanders and we hope that you'll love them too. Tours offered May-October, enjoy a view of Oakland like you've never seen it before.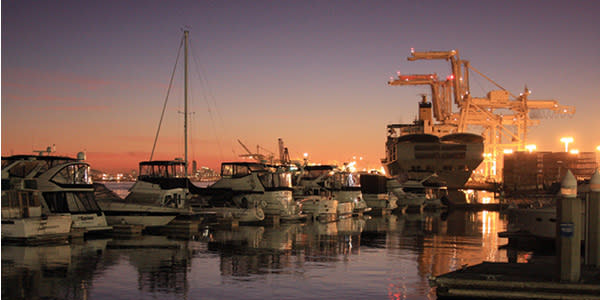 The USS Potomac or the "Floating White House" is a great place to not only go on tours but also to enjoy events! Check out their list of events. Bonus, you can impress your followers with a selfie stick photo of you and your friends on FDR's presidential yacht!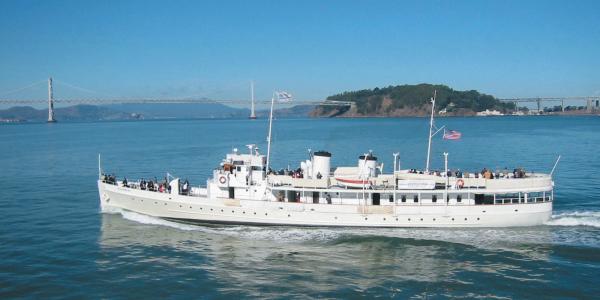 If being in the water isn't your thing, that's okay, Rosenblum Cellars is the next best thing. Sip on some delicious wine right next to the ferry station, where you can catch the sunset right on the water.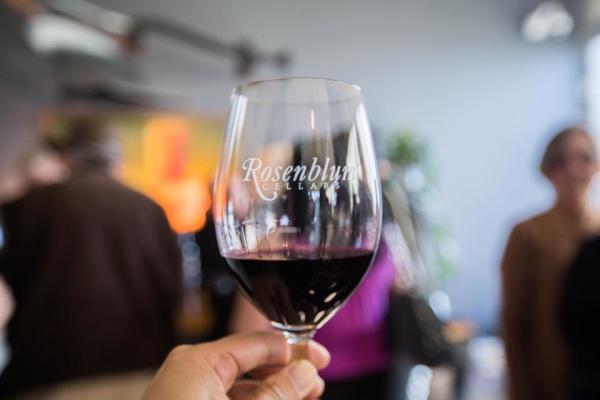 Lungomare, Forge, or Farmhouse Kitchen? Take your pick because we are sure your taste buds will give you a high five after a meal. That totally makes sense, right?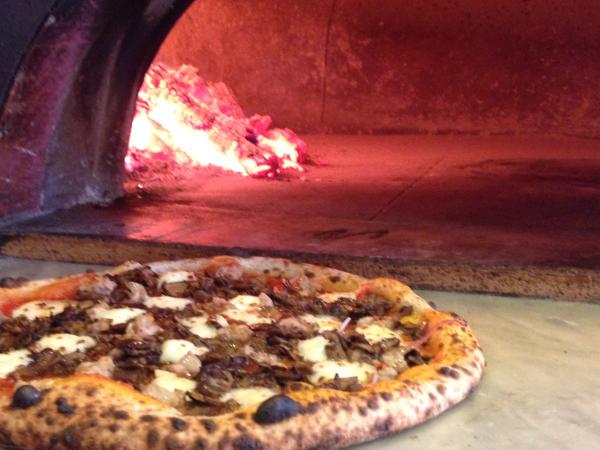 This place has it all, bowling, arcade games, and food. Put on your A's gear and catch a game on the giant screens at plank! before picking another activity in Jack London Square.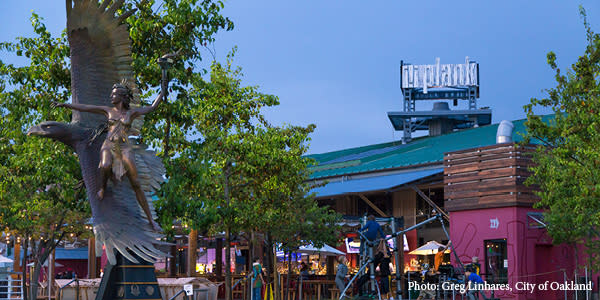 7. Bay Area Bikes
Bike riding around Jack London District is a great way to enjoy the water without actually having to be in it. The air is fresh, the views are great, plus, you get a little bit of exercise.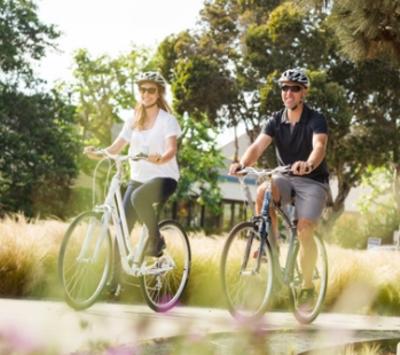 Hotels like the Waterfront Hotel, Executive Inn & Suites, Best Western Plus Bayside Hotel, Homewood Suites by Hilton and the Z Hotel are all walking distance to the stunning Oakland estuary. It's the perfect opportunity for a great stay and also a really great view.