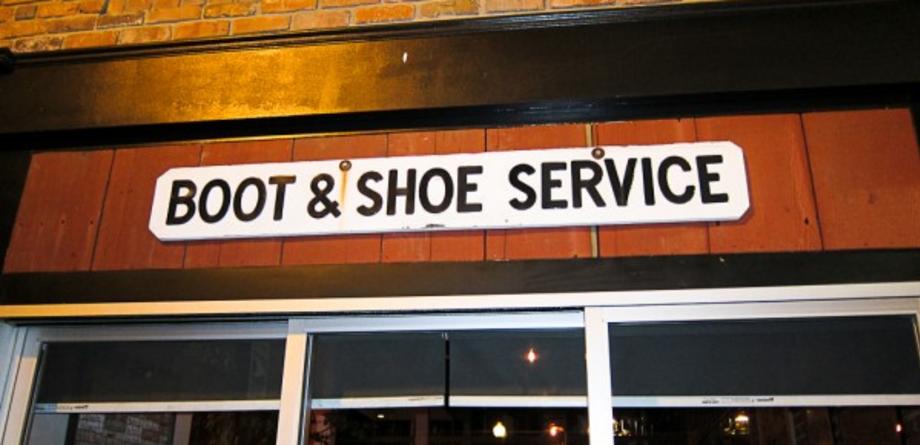 Atmosphere plus exquisite cocktails, or perhaps outstanding craft beers, put these Oakland bars on your lets-go-out-and-drink (too much) list.
Is it a bar or a 1940s hunter's lodge? Bar Dogwood's acacia-wood tables and taxidermy give it that mountain feel. As if the cocktails weren't enough, they have blessed us with a charcuterie counter, and a grilled cheese that should win a medal. An offshoot to neighborhood-pioneer Flora Restaurant, which is also suitable for drinking the night away, Fauna is all about the creative, expertly blended cocktail. An ever popular choice is the spicy, smoky Mezcal-based Carter Beats the Devil. 
Uptown is a hub for hipstereasies. You know, wood interiors, great bartenders mixing cocktails with homemade, seasonal ingredients. Those mentioned above plus Plum Bar, owned by food writer and chef Daniel Patterson; the musician-owned Bar 355 with a happy hour till 8 p.m.; and industrial-looking, indoor-bocce-lane-playing Make Westing. The gin-y Garden Gimlet is a signature drink. 
Chesterfield couches, antiques plus whiskey drinks = a velvety speakeasy-style bar called The Night Light in Jack London. Downstairs is more chill while upstairs musicians perform or a DJ spins. 
In Rockridge, both the Wood Tavern and The Ramen Shop craft great cocktails, changing them seasonally. Because their food is a star attraction, though, it can be hard to find a stool at the bar. 
Near Lake Merritt on main Grand Avenue is Boot & Shoe Service and Penrose, literally across the street from each other and both owned by chef Charlie Hallowell. Everything is as carefully crafted in the bar as it is in the kitchen. Of the two, Boot & Shoe has the larger, and rowdier, bar area. 
Beer lovers can find utopia in an 1870s building at The Trappist in Old Oakland. This cozy, European-style beer hall carries Belgian ales on tap as well as 100 or so bottles. If the deviled eggs are on the menu, order them immediately. But, really, where's the best location to drink a beer? Near the Port of Oakland perhaps, at Linden Street Brewery, Oaklands own brewhouse. Or maybe near the waterfront in Jack London Square? There's a choice of 48 on tap at Beer Revolution. 
Bamboo and rattan-weave walls. Uh-huh. That's the spirit at the tiki joint, the Kona Club on Piedmont Avenue with the mannequin Hula dancer. And, of course, Mai Tais. 
No matter what you're craving, Oaklands got you covered. And then some.