Oakland Officials: New progress towards making Lake Merritt Swimmable (April Fools Day Prank)
Today the Lake Merritt Institute has announced the discovery of several new species in the lake which they view as a significant sign of progress of the cleanliness of the lake. 
"Our team is elated with this news, and we feel the community will share in the excitement that is bubbling over in the conservation field. The levels of dissolved oxygen needed for these creatures to survive in the lake indicate that we are well ahead of schedule in creating a safe and swimmable environment for all the in the East Bay to enjoy." reported Lake Merritt Institute Chief Aquatic Conservationist Jeremiah Wadsworth III. Wadsworth stated that further testing would continue in the coming months to ensure oxygen levels didn't fluctuate, but was cautiously optimistic that swimming could return to the lake in time for end of summer celebrations this Labor Day. 
We are already looking to partner with the Institute to promote the a cleaner lake with our "Junks to Trunks" initiative where for every 5 lbs of trash a volunteer collects around the lake, we provide them with a new Visit Oakland branded bathing suit."
Below you will find a few images of the new species that were captured by Visit Oakland's Paul Lim by using his GoPro and holding his breath.
1. Toads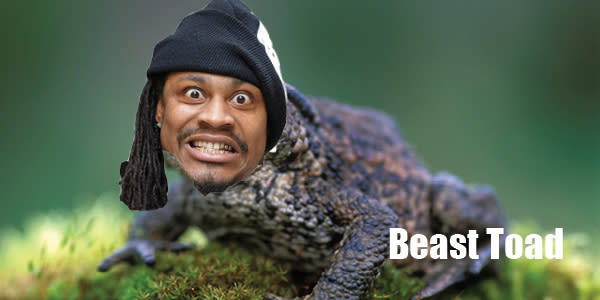 (PC: profootballmock.com, wild-scotland.org.uk)
2. Grouper Fishes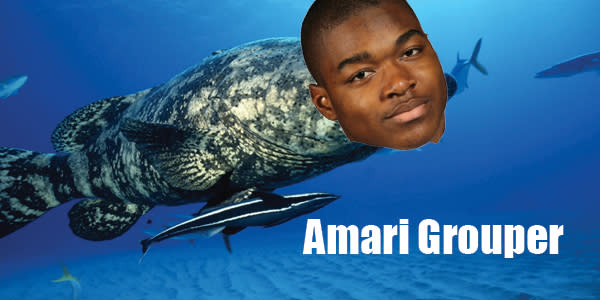 (PC: biletnikoffaward.com/, um.smash.com)
3. Crocodiles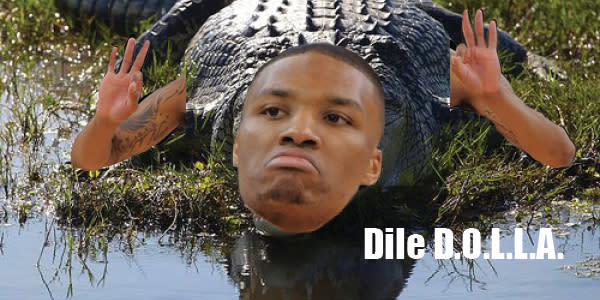 (PC: thefanaticsview.com, ourback-australia-travel-secrets.com)
4. Krill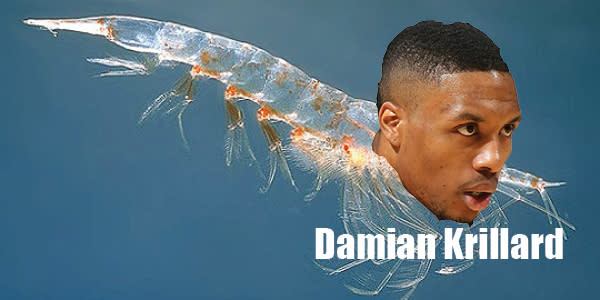 (PC: allnaturalpetcare.com, images.performgroup.com)
5. Mermaids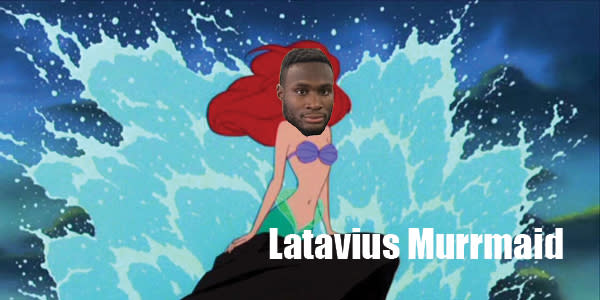 (PC: 2paragraphs.com, hellogiggles.com)
6. Hammerhead Sharks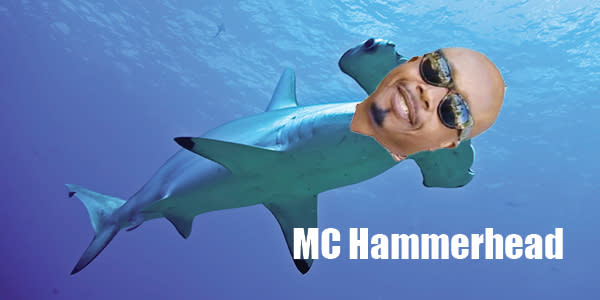 (PC: seaa.rwsentosablog/, MC Hammer's Twitter)
7. Crab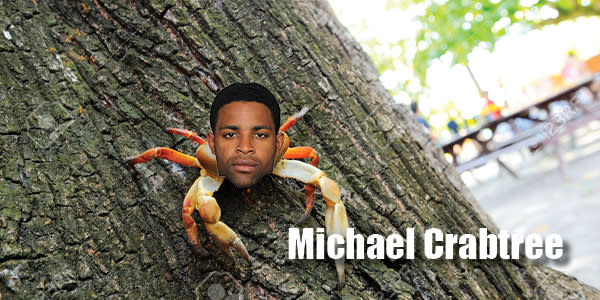 (PC: I2.yimg.com/, previews.123rf.com/)
8. Carp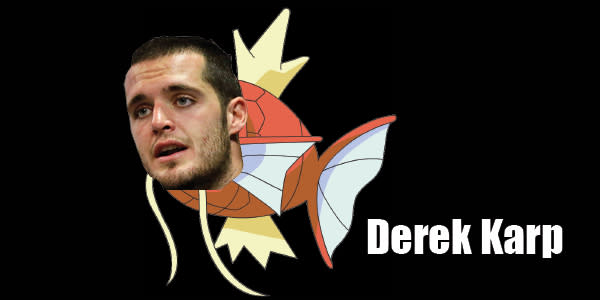 (PC: profootballfocus.com, vignette2.wikia.nocookie.net)
7. Prawns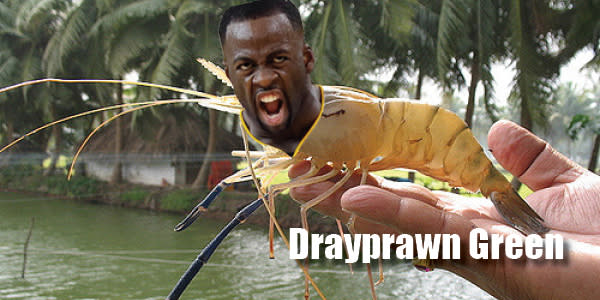 (PC: c3.staticflickr.com, csnbayarea.com)
8. Barnacles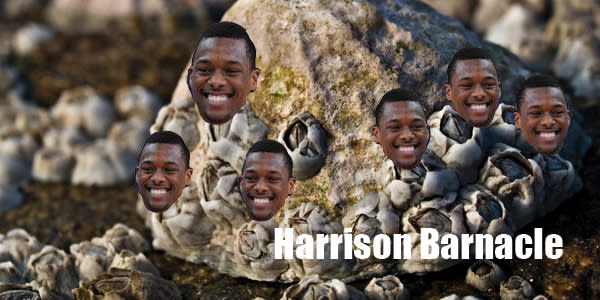 (PC: pygmyloris.files.wordpress.com, bleacherreport.net)
9. Eel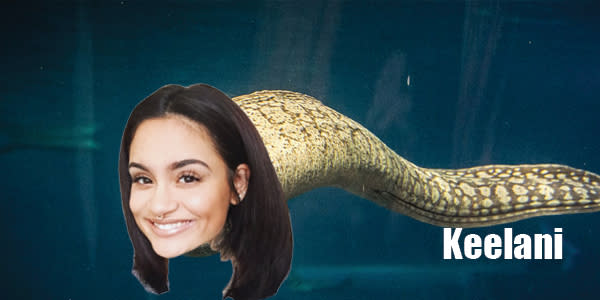 (PC: kidskonnect.com, static.vibe.com)
10. Mackerel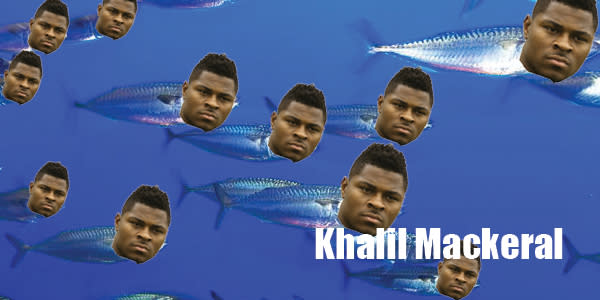 (PC: buffalonews.com, oceanlight.com)
11. Clams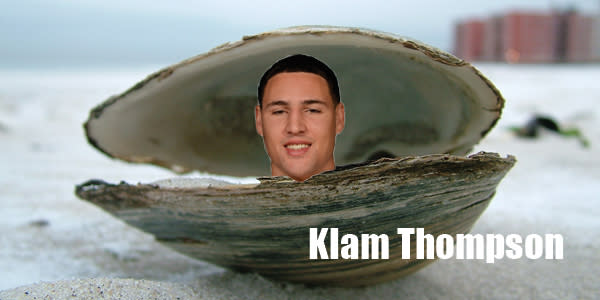 (PC: cdn.hoopshype.com, c1.staticflickr.com)
12. Krayfish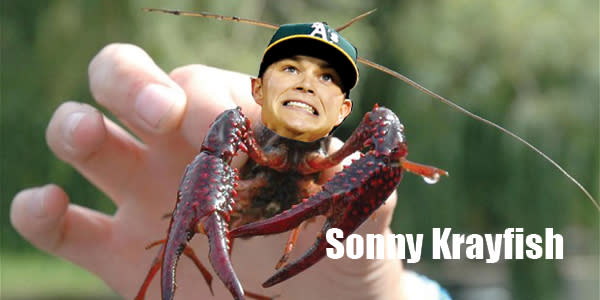 (PC: i.telegraph.co.uk/, a.espncdn.com/)
13. Sea Dragons
(PC: blogs.kcrw.com, vignette2.wikia.nocookie.net)
14. Koi Fish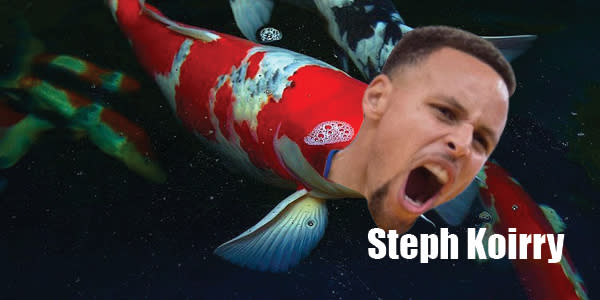 (PC: koifishcareinformation/, a.fssta.com/)
Happy April Fools Day from Visit Oakland! Just to be clear, this is a JOKE! Lake Merritt may be swimmable in the future but everything in this "report" is false and merely a pipe dream for us Oaklanders. Oh and by the way, NO sea animals were harmed in any way in the making this blog post LOL! Have a great April Fools Day!