Back
How To Celebrate The Warriors Parade Like A Champ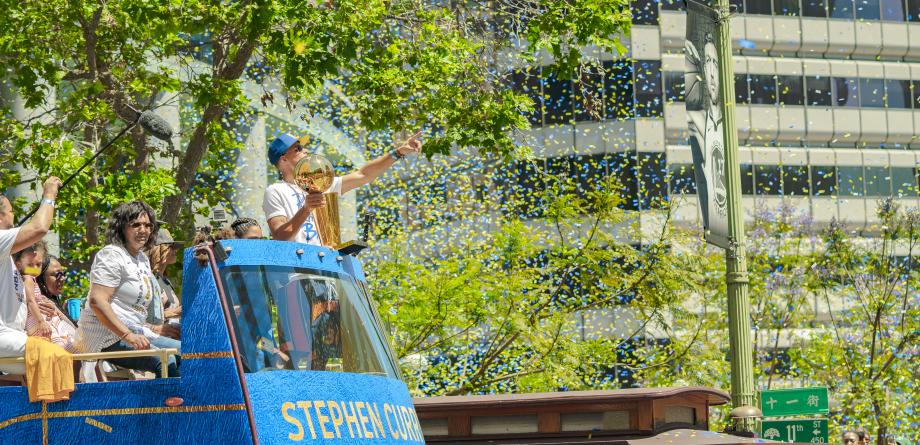 Warriors are the 2018 NBA Champs!
Come and celebrate the NBA Champion Golden State Warriors during their victory parade Tuesday, June 12th at 11:00 am! The parade will begin on Broadway at 11th Street, turning right on 20th Street, turning right on Harrison to 19th Street, and right on Lakeside Drive, ending on Oak and 13th Street.  Fans can begin to line up for the parade as early as 5:00am. Make sure to check the Warriors page for any parade updates and a full list of street closures. 

Parade Map
10 Tips for Riding BART to the Victory Celebration
Be patient, it's going to get crowded; our busiest hours in 2015 were 8am-10am

Use 19th Street Station, avoid the much smaller Lake Merritt Station

Buy a Clipper card in advance to avoid extremely long lines at ticket machines 

Look for tables with cash only $15 Clipper card sales at 10 of our busiest stations

Parking will be packed; think about taking the bus or walking to BART or getting dropped off

"Permit" spaces in parking lots are for permit holders only, a citation will ruin the fun day

When boarding trains, move to the center of the car so more can fit, remove backpacks

Don't jam a train door- it will take the whole train out of service and everyone will boo you 

Some trains may not stop at Lake Merritt if the Rally Zone has reached capacity or crowding

Our service will not match the publish schedule so listen and pay attention 
Check the BART website for updates.
What To Bring
Sunscreen, hats, water, and your blue and gold!
Signs and banners are permitted under the following guidelines:

They do not obstruct sightlines at the parade 
Dimensions do not exceed 18" x 18"
No obscene or inflammatory language
What To Do After The Parade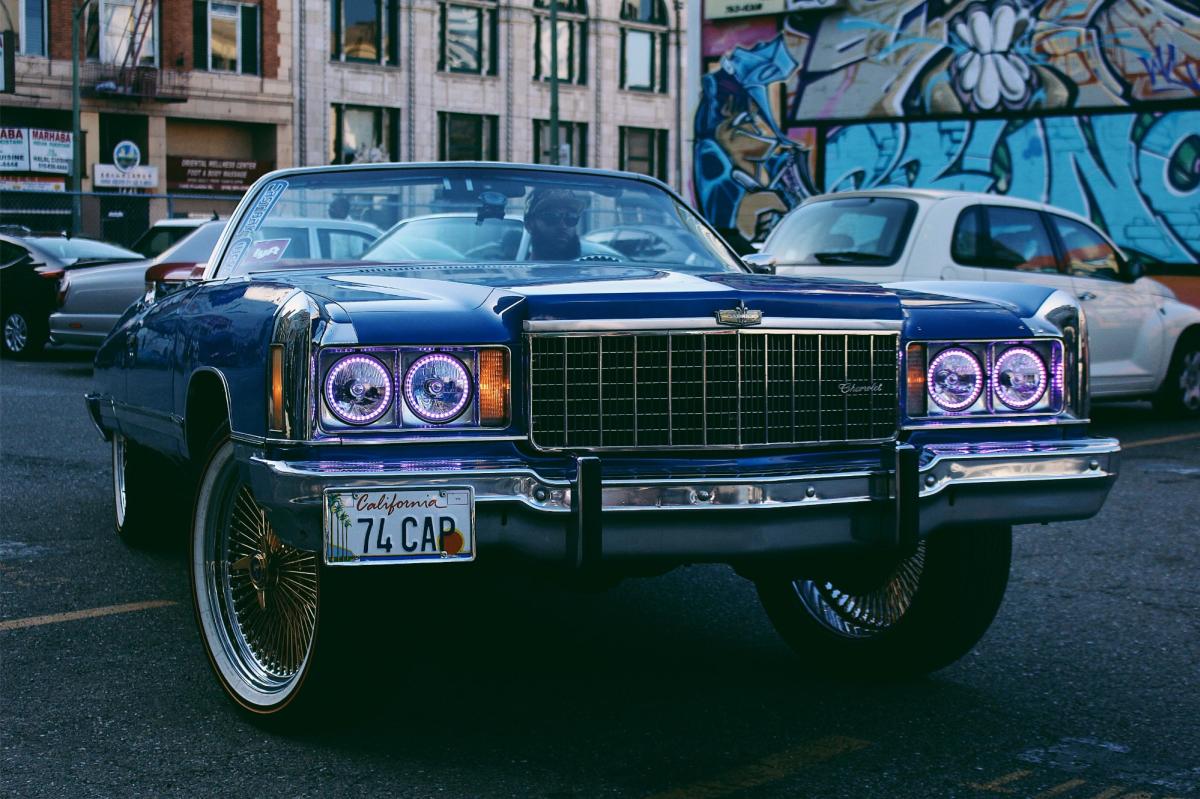 What Not To Bring
Drones: No carrying into the perimeter or flying over the perimeter of the parade
Hard-sided containers of any size, including coolers and thermoses
Glass containers or cans
Lawn furniture or folding chairs
Alcoholic beverages
Illegal drugs
Weapons of any kind
Any size pole, stick, brooms or any other item that is or can be used as a weapon
No sharp items of any kind
Large umbrellas or pop up tents
Laser pointers
Scooters and bicycles
Fireworks
For more Warriors Parade info check out warriors.com!