Have you ever wondered how many teeth a giraffe has? Or why monkeys have long tails? 
You can now ask all your animal-related questions directly to Oakland Zoo animal keepers and staff every day, thanks to Oakland Zoo's "Behind The Scenes Live" new video broadcast.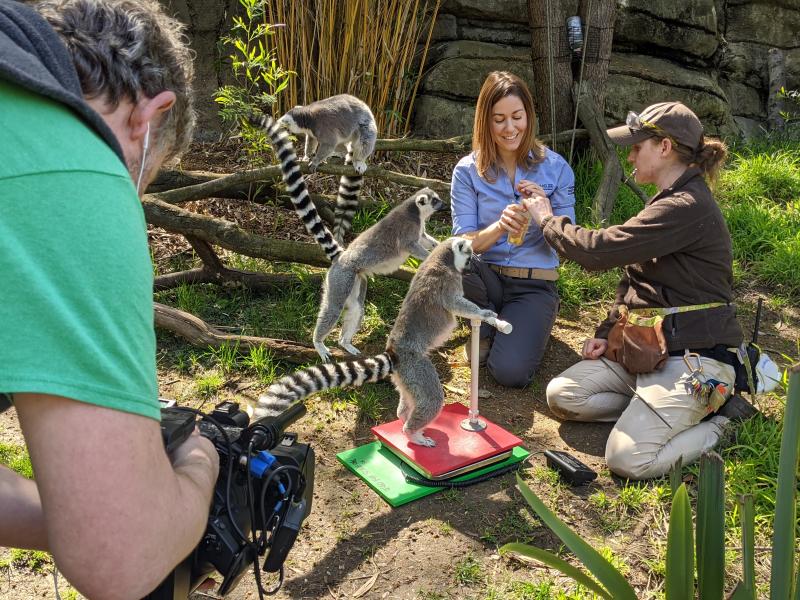 See the exhibits in a way you never have before and support Oakland Zoo! 
Tune in every Monday through Friday at 2:30 p.m. (PST), and check out Oakland Zoo's animal keepers and veterinary hospital staff hanging out with all your favorite animals. Engage with the animals in a whole new way by sending direct messages and asking questions in real-time during the broadcast. Subscribers can sign up for $14.95 per month, with Zoo members receiving the first 30-days free followed by a $9.95 discounted monthly fee.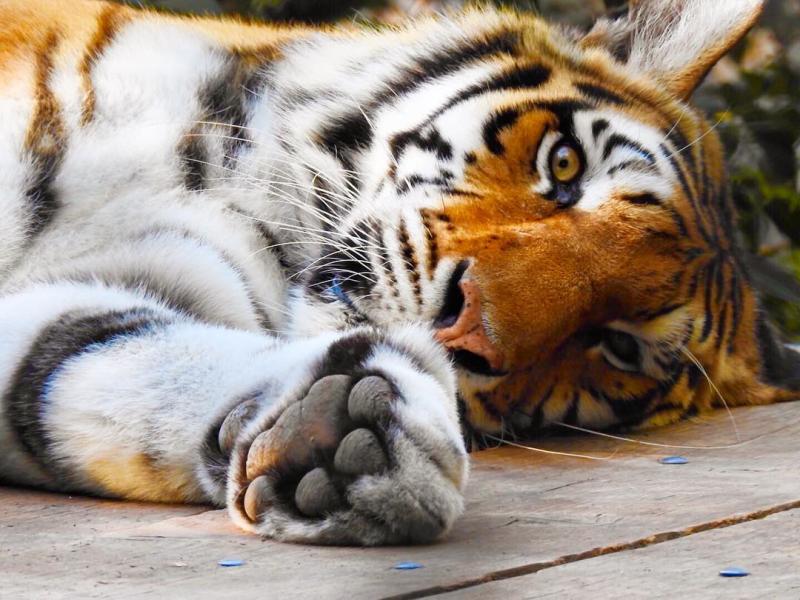 PC: Instagram @babyvbaby