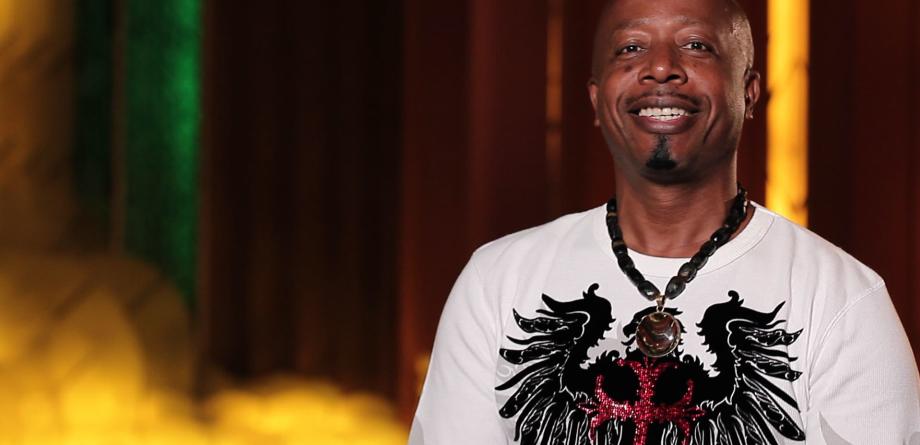 Once in a while, you might do a double take when you see a familiar face in Oakland. Its not uncommon to run into a famous musician or world-renowned artist on the streets of The Town. Here are a few familiars that you might bump into. '
Rapper MC Hammer, who once served as a bat boy for the Oakland As, was an Oakland resident for quite some time. Dont be surprised if you spot him cruising along Grand Avenue, or presenting at a local conference. Hes even served as a rep for Visit Oakland.
Rappers Too $hort, E-40 and Richie Rich also continue to get cultural inspiration from the town. Oaklander and Latin Big Band leader Pete Escovedo is the father of Sheila E. If you didnt know before, you know now what the e stands for. Bassist Mike Dirnt and lead singer and guitarist Billie Joe Armstrong from Green Day live in Oakland, and Dirnt actively operates Rudys Cant Fail Cafe Uptown.
There are many writers who call Oakland home. Essayist Ishmael Reed, novelist Maxine Hong Kingston, science writer Mary Roach, and cartoonist and screenwriter Daniel Clowes of Ghost World fame all have homes in Oakland (while Amy Tan grew up in Oaklands Chinatown, she no longer lives here). California
Governor Jerry Brown keeps a house in Oakland, where he was once mayor. In cannabis culture, resident and proponent of legalization of marijuana Ed Rosenthal is probably one of the most famous of the bunch who keeps Oakland green. But dont expect a Hollywood-like sea of paparazzi when you spot a local celeb. Oaklands famous faces are treated just like the locals.
Here's a list of other notable celeb's from the Town.