Back
Celebrate Black History Month in Oakland, CA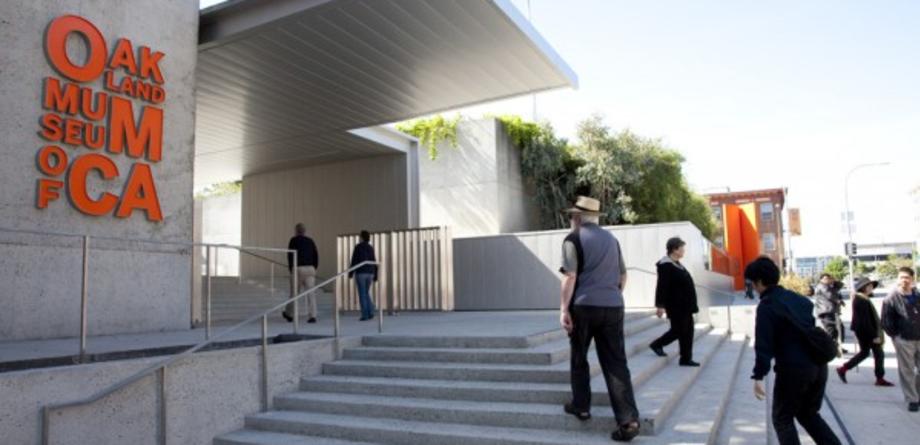 Oakland is a city renowned for its diversity, and has deep roots in African American culture. Throughout Oaklands history there have been a number of pioneers and trailblazers who helped make this city as great as it is today. During Black History Month we celebrate a little extra, but Oaklands Black History is on display 24/7 365.
Museums and Culture
Take a trip to the African American Museum & Library in Oakland. This venue is dedicated to the discovery, preservation, interpretation and sharing of historical and cultural experience of African Americans in California and the West. The library has an extensive archive, including 160 collections with diaries of prominent families, pioneers, churches, social and political organizations. The museum also has several exhibits and programs highlighting the historical accomplishments of generations of African Americans. The Oakland Museum of California is also home to several exhibits outlining the history of California's diverse communities. The Museum engages visitors with forums, speakers and interactive events to highlight the social issues and history of California's people.
Arts and Entertainment
Oakland's historic Paramount Theatre is now home to top entertainers, including African American comedians such as Sinbad and celebrities such as Shaquille O'Neal. The theatre has also hosted the Bay Area Black Comedy Competition. The competition was initially created in 1986 by theatre artist, Tony Spires, for African Americans and other minorities. Alumni of the event include Jamie Foxx, Chris Tucker, Nick Cannon, D.C. Curry, and Mike Epps. Oakland Art Murmur is featuring a group exhibition until March 28 that you wont want to miss, celebrating multiple generations of black artists. Additionally the Grand Lake Theater will be holding a screening of the Oscar Nominated film, Selma on February 26.
History and Tours
Former Black Panther chief of staff David Hilliard leads visitors through the historical sites of the Oakland-born Black Panther movement, including the building where the party's Ten Point Program was put together in 1966. The tour includes 18 historical sites to visit. No matter the date you can get inspired year-round at the Remember Them monument. It features a number of legendary humanitarians including Maya Angelou, Malcolm X, and Oaklands own Dr. Marcus Foster.
Food
We dont lack good soul-food in The Town. From classic BBQ to California infused Southern cuisine your soul is sure to be fed. Make sure to hit up some or all of these spots before Black History Month ends!