Back
Biking in Oakland, California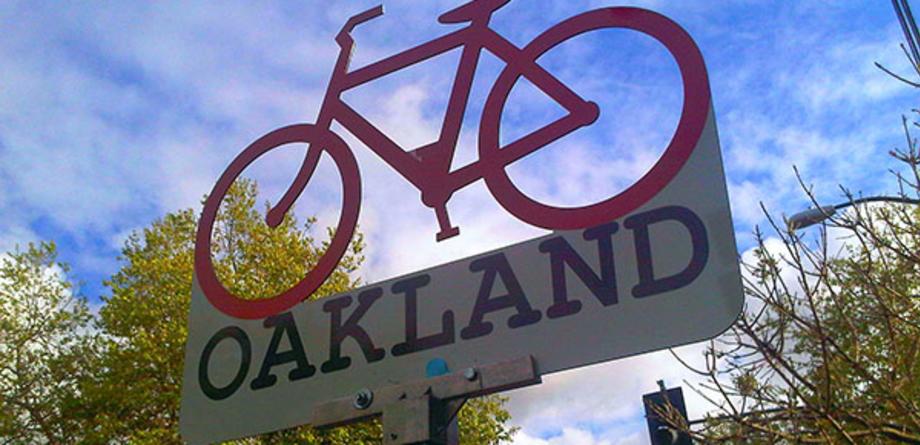 Oakland is a two-wheel kind of town. Bikes are part of life: Its home to the annual Oaklava, a day in June when miles of streets are closed to traffic; and social activist bike group Red, Bike, and Green, which promotes cycling in African-American neighborhoods.Add to that these interesting facts:
141 the miles of bike lanes
241 the miles that Oakland would like to dedicate to bike lanes
7,072 the number of bike parking spaces
127 the number of bike-friendly traffic signals
203 the number of bike night-lights donated by the City of Oakland to East Bay Bicycle Coalition in late 2013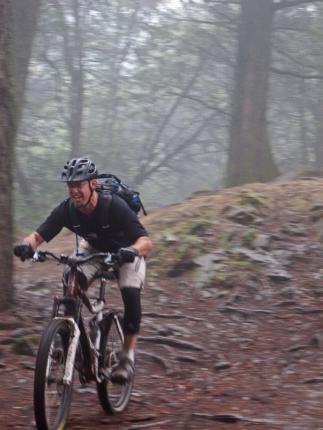 2.2 the miles of the new bike trail across the east span of the Bay Bridge
1976 the year the city started building bikeways
5 cost in cents to rent BikeLinks electric bike locker per hour
500 cost in dollars for a pair of men's wool bike knickers from Oaklands B. Spoke Tailor Okay, now that you've got the facts, it's time to choose your path. Bay Area Bikes in Jack London Square and Uptown rents cruisers, mountain bikes, tandems and saucy Boda Bodas, starting at $25 per day.
Urbanites: Circle Lake Merritt on a dedicated bike trail. Its 3.4 miles around the Lake. From there, if you still have energy bike down Grand Avenue, until you come to Piedmont Avenue. Turn left. This will bring you through Grand Lake and Piedmont Avenue neighborhoods with lots of pit stops along the way. Expect a few hills.
Get high: From Bay Area Bikes, its about 3.2 miles to the trailhead of the Bay Bridge. Then an additional 2.2 miles of trail. Or you can take public transit or BART to the trailhead.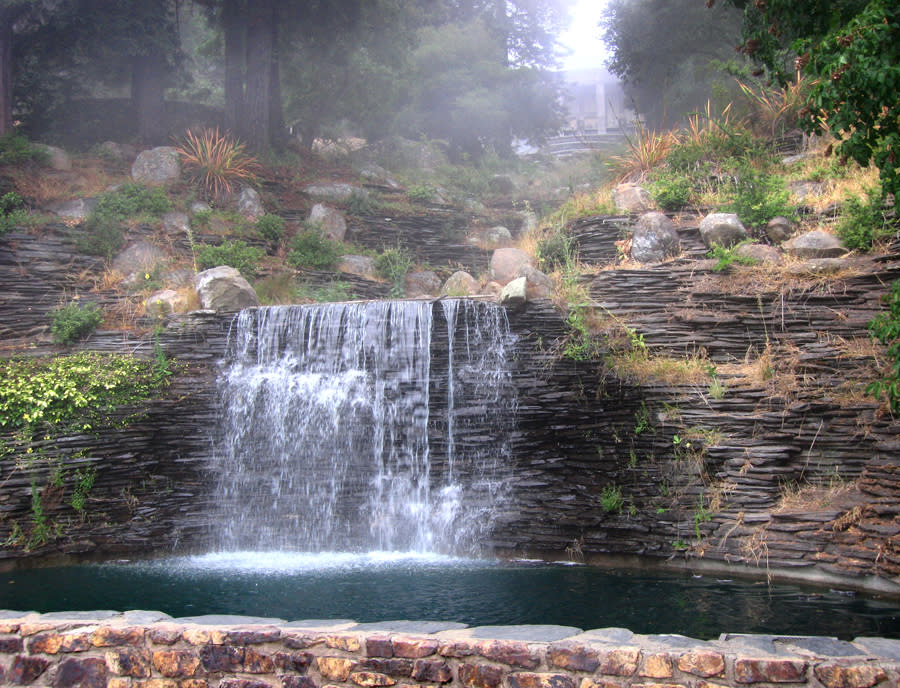 Power biker: there are miles of dedicated bike trails in Joaquin Miller Park and Redwood Regional Park. You'll want to drive or take public transit to the trailheads.
Great views: Just west of Bay Area Bikes near the Port of Oakland is picturesque Middle Harbor Shoreline Park, with dedicated bike trails that are part of San Francisco Bay Trail system, skimming the shoreline of the Bay with lots of bird life and views. Oakland is a playground to sports enthusiasts of all kinds so if your looking for more, click here!
Image via