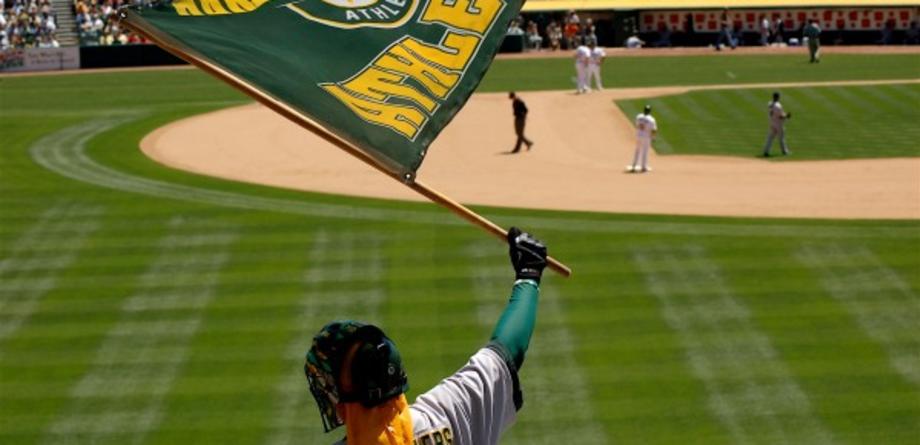 Our beloved A's are back to make another push for their 5th Oakland World Series championship. Billy may have traded away some familiar faces on the field but you'll recognize a few others in the stands at O.co Coliseum this summer. Get your tickets today!
The Beards
Real or otherwise.
The Kids
So. Cute.
The Couple
The couple who A's together, stays together.
The Season Ticket Holder
If you've got questions, he's got answers and some extra enthusiasm.
The Die Hard
Love the ink.
Dogs
They may not be in the stands but they will be around The Town.
This Girl
Maybe notthisspecific one but definitely the one taking more selfies than needed.
The Bleacher Creatures
They'll never let you down.
The Kids, Again
Did we mention how cute they are?