Back
7 Event Spaces to Check Out in Oakland, CA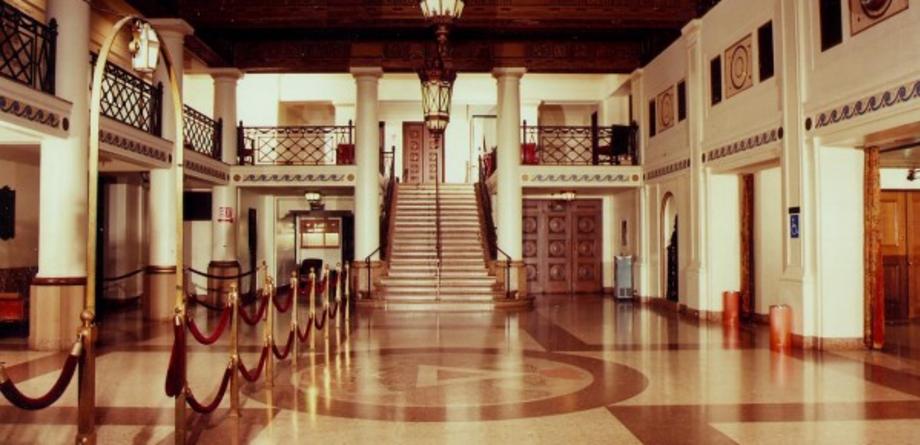 Oakland is packed with great places to host your next shindig. We've even told you about a few, but some fly under the radar.
31 Fourth Street JAMTOWN is THE place to host a basketball or volleyball tournament in the east bay. This brand new facility boasts four full basketball/volleyball courts. All are lined, marked and ready for your group! Our team would love to get your next tournament to Oakland.
1547 Lakeside Drive Situated on the shores of Lake Merritt The Scottish Rite Center is a gorgeous place to bring your next event, meeting, or reception. Built in 1927, the venue is packed with modern amenities and a classic feel. Including space for up to 1,500 people, state of the art AV equipment, and on-site catering. If you like green (environmentally friendly, not the color) event spaces you'll be pleased to hear the Scottish Rite operates entirely on solar energy.
1233 Preservation Park Way This historic and stunning park features gorgeous indoor and outdoor space for your event. Fit with Victorian houses landscaped gardens and a beautiful 19th-century fountain your guests will be in a permanent state of awe.
Art Galleries
471 25th Street This turn of the century horse stable is now one of the hippest art galleries in The Town. A perfect two-story venue for your next team building, networking reception or really any event.
150 Frank H. Ogawa Plaza Another great downtown spot, Pro Arts flexible 2,200 sq. ft. can hold up to 150 persons. An awesome place for that next intimate event you're having.
19 Grand Avenue Their tagline says it all, Art, Music & Cocktails. The 5,000 sq. ft. of space, DJ booth, lounge area, curated art, boutique cocktails and blend of modern and vintage decor will keep the party going all night long. Looking for more info on event spaces in Oakland? Check out the meetings section of our site. Image via