Oakland is packed with great places to host your next shindig. These event spaces are just some of our favorites, check out a full list of our full list of event spaces.
1547 Lakeside Drive Situated on the shores of Lake Merritt The Scottish Rite Center is a gorgeous place to bring your next event, meeting, or reception. Built in 1927, the venue is packed with modern amenities and a classic feel. Including space for up to 1,500 people, state of the art AV equipment, and on-site catering. If you like green (environmentally friendly, not the color) event spaces, you'll be pleased to hear the Scottish Rite operates entirely on solar energy.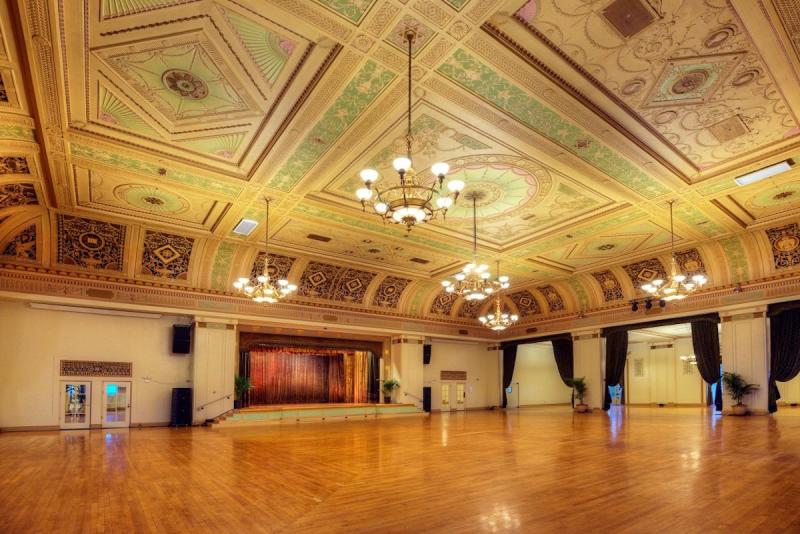 1233 Preservation Park Way This historic and stunning park features gorgeous indoor and outdoor space for your event. Fit with Victorian houses, landscaped gardens, and a beautiful 19th-century fountain, and your guests will be in a permanent state of awe.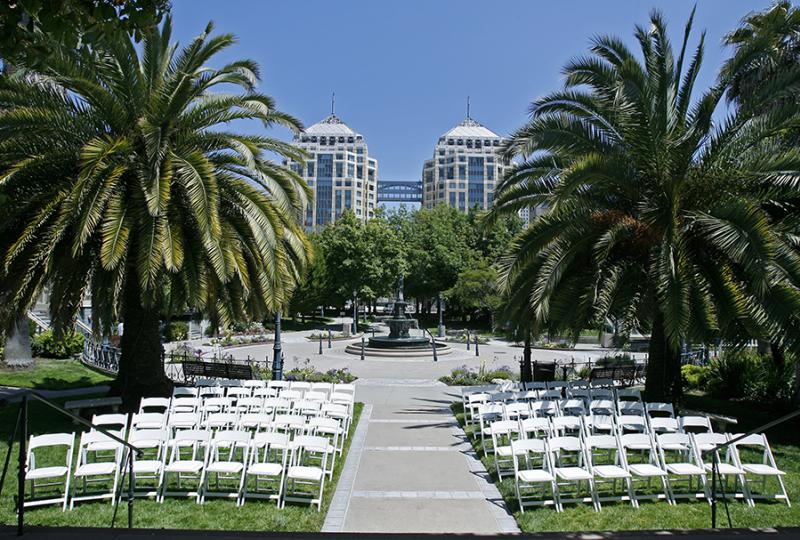 10000 Skyline Boulevard Chabot is a perfect venue to host off-site meetings, conferences, and corporate banquets. Utilize one of the two theaters for group presentations, breakout inside the four meeting rooms or two laboratories, and enjoy a reception amongst the exhibits or inside Astronomy Hall.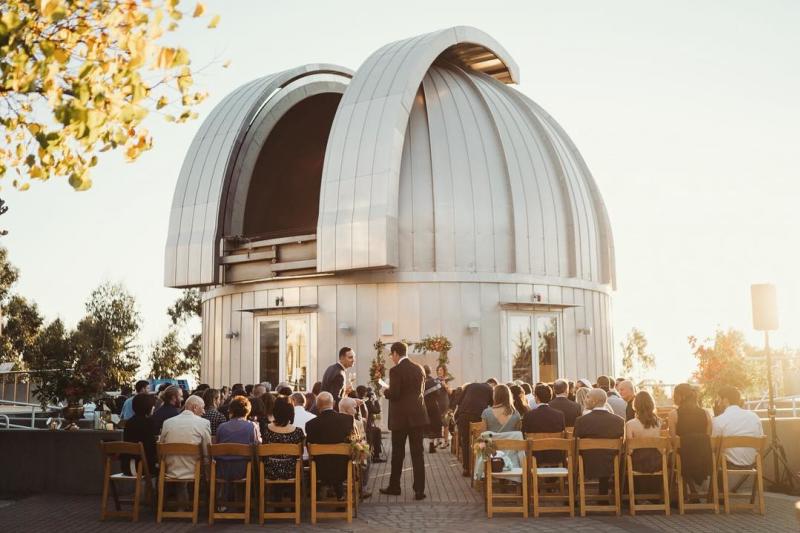 1000 Oak ​Street The Great Court Gardens are perfect for large or small stand-up receptions, seated dinners, outdoor barbeques, picnics on the lawn, stargazing, outdoor music performances, and more. The courtyard is the perfect companion space for movie premieres, screenings, or live on-stage performances.

Neyborly Jack London 
95 Linden Street Neyborly @ Jack London features skylights, original hardwood floors, and antique fixtures. The 2,500 sq ft industrial-chic space is renovated in the classic Neyborly style with handcrafted wooden tables, a plethora of plants, and a bumping sound system fit for Oakland. The venue also features a large parking lot for guests and back patio with exquisite views of Oakland's famous skylines.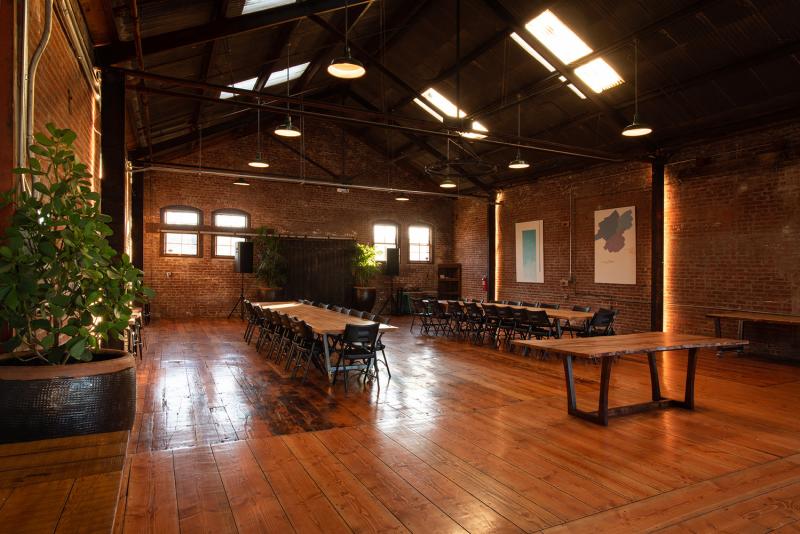 Much of our team lives in Oakland and loves Oakland, and we are hella excited to hang in our neighborhood. Reach out to our sales team to find the perfect space for your next event.