We spend a lot of time telling you how Oakland is the Sunny Side of the Bay, but from time to time we'll get rain as well. Don't worry though, that doesn't stop us from having a good time. Here is a quick guide on where to go if you are looking to run inside and escape the rain.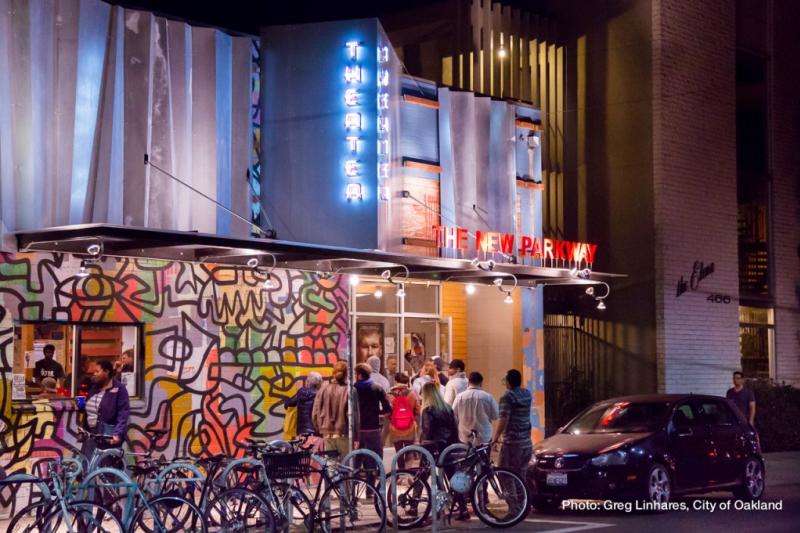 What is better on a rainy day than sitting on the couch with some freshly buttered popcorn and your favorite flick? The New Parkway Theater is basically your parents' basement, only this time you don't have to sneak in the booze. Their kitchen has you covered on anything from pizza and sandwiches to pork loin and fried chicken.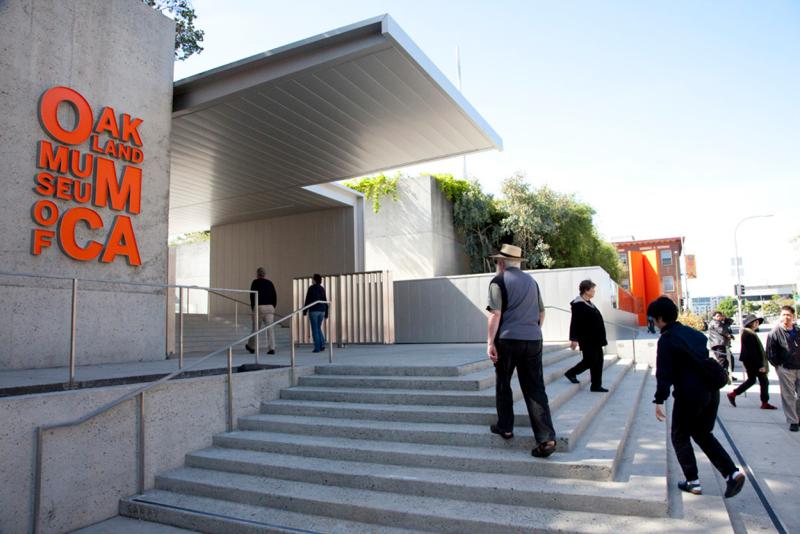 We call it OMCA, and this museum has a special place in our heart. They have a unique way of telling stories that have local roots, but international significance. You have to see their No Spectators: The Art of Burning Man, You Are Here: California Stories on the Map, and their ¡El Movimiento Vivo! Chicano Roots of El Dí­a de los Muertos exhibits, to name a few.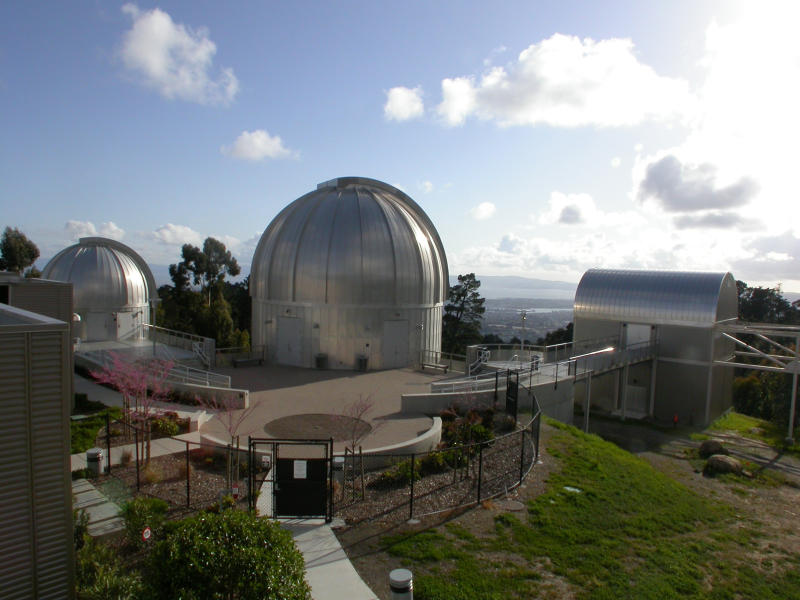 If the atmosphere is going to mess up your outdoor weekend plans, you may as well go learn a little about how it all works. The center offers interactive space and science exhibitions, immersive digital-dome planetarium shows, and giant screen MegaDome shows. If that isn't enough for you, Chabot is also home to largest research-quality telescopes open to the public west of the Mississippi. Still playing Pokémon Go? Chabot is one of many great locations in Oakland.
4. EAT ALL THE THINGS!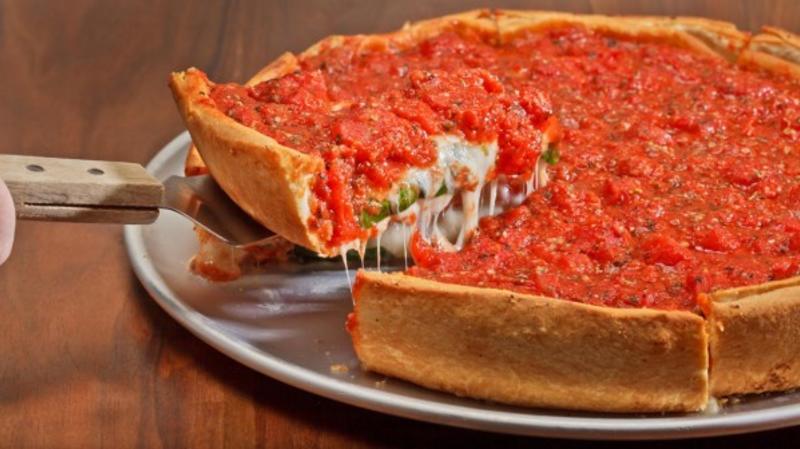 If you are already in Oakland there is a decent chance you've heard about our food scene (plenty of people are talking about it- USA Today, East Bay Times, Bon Appétit). So go ahead, give yourself a cheat day and binge eat your way to food coma bliss. Explore Oakland's places to eat & drink.
When you wake up, we do recommend working off a few of the calories with a hike around Oakland.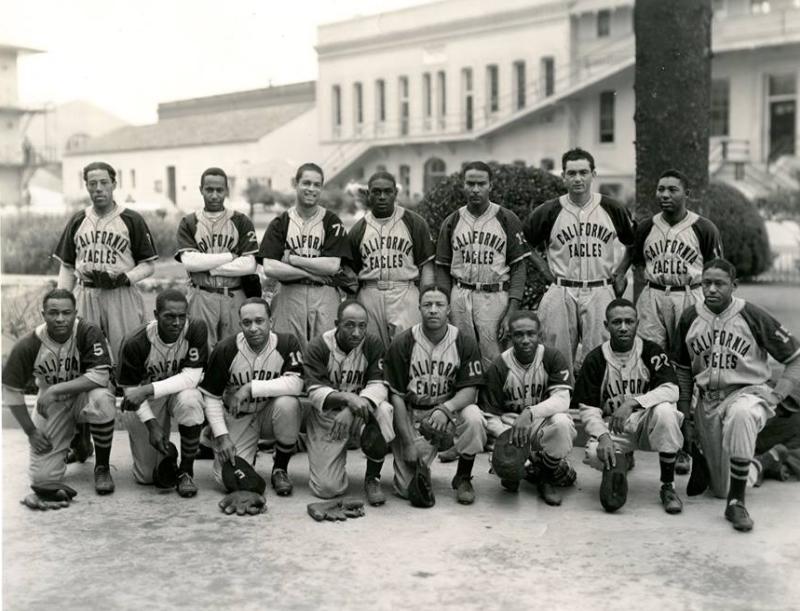 AAMLO is dedicated to discover, preserve, interpret and share the historical and cultural experiences of African Americans in California and the West for present and future generations. The museum is a jewel for researchers, students, and anyone interested in African American history. Its collection consists of approximately 12,000 volumes by or about African Americans. (PC: African American Museum and Library at Oakland)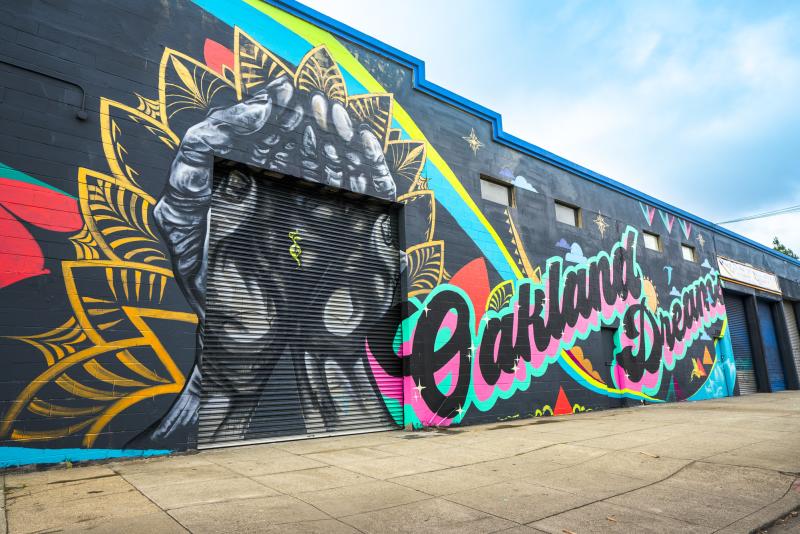 If you start to get cabin fever and really want to get out and explore The Town (we don't blame you) get behind the wheel and check out all of the incredible street art that continues to pop up all over Oakland. We recommend starting here and let the road be your guide.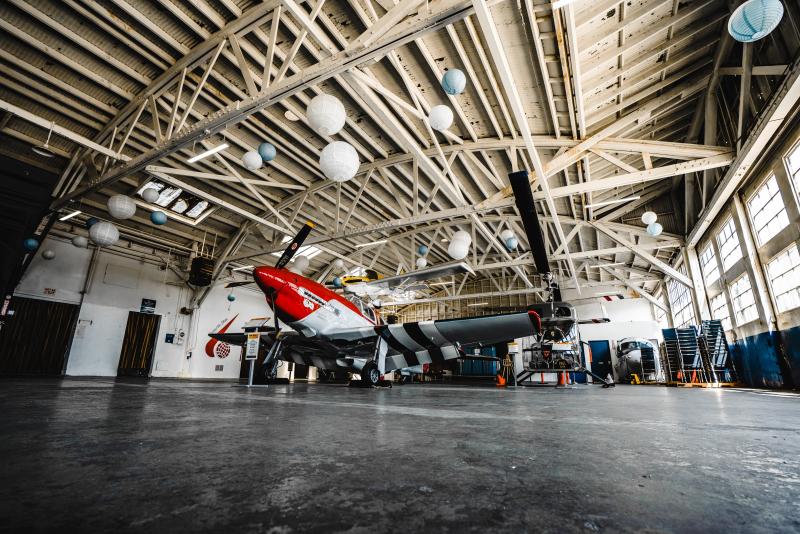 So, you can't go outside because it's wet. What's the next best thing? Taking a trip in the sky, of course! Feel like your up in the air and learn all about planes at the Oakland Aviation Museum. Located in a vintage hangar at Oakland International Airport, this museum houses aircraft displays, artifacts, a giant flying boat, and an Electra similar to the one flown by Amelia Earhart, who took off from this airfield and disappeared over the Pacific Ocean. 
Whether you find yourself in Oakland today, remember to tag your photos with #OaklandLoveIt and you may see your picture featured on our website!

Explore these places through 360 images!