Grab your sweetie because we're putting the LOVE in #oaklandloveit! We'll make sure you're ready because out here, we won't pardon your "French!" 
1. Beside the giant Peace Sign which overlooks Lake Merritt @ Oakland Museum of California History has shown us, what's peace without a little love.
2. On the "Kiss Cam" during a Warrior Game @ Oracle Arena Some fun peer-pressured P.D.A.
3. Sitting on the concrete steps next to the Jack London Statue @ Jack London Square Bring your Valentine to the waterfront and get ready to take the next step. (PC: Gary Pope)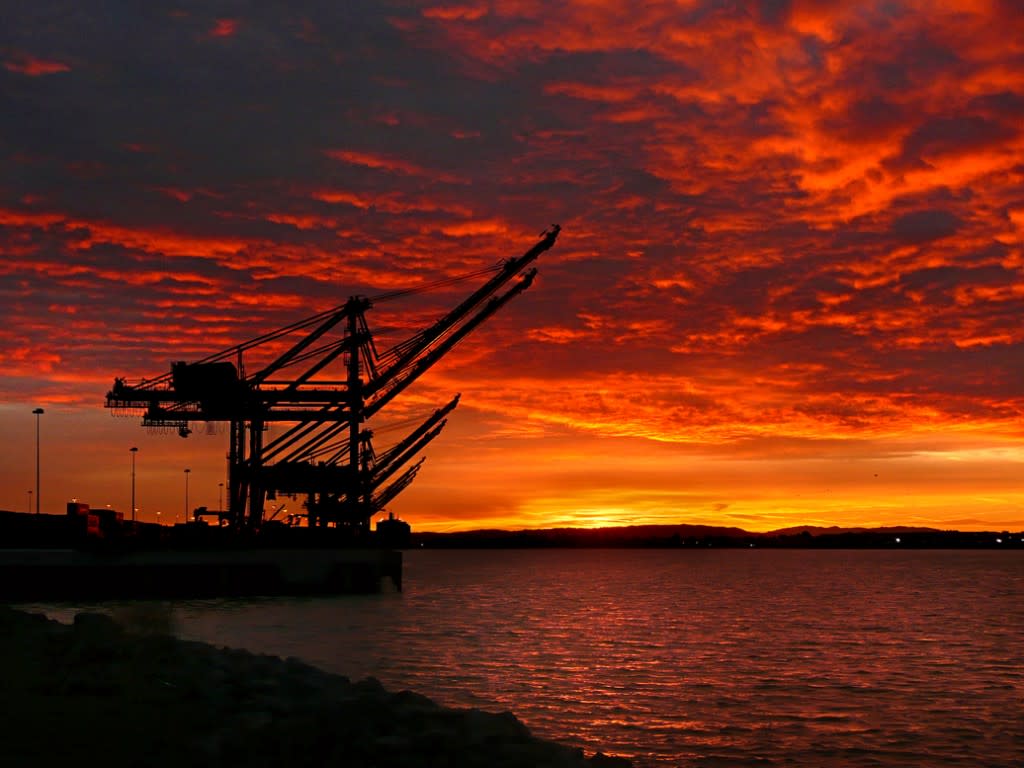 4. Sitting on the steps @ Joaquin Miller Park Like... You never wanted to kiss in the park?
5. Chillin' on a gondola ride @ Lake Merritt When the moon hits your eye or a gondola ride.... That's Amore! (PC: Jerry Ting)
6. Taking a selfie on the curb in front of Fenton's as seen on Pixar's movie "Up" What's sweeter than love? Ice Cream!
7. Relaxing while watching an artsy movie @ The New Parkway Theater Grab a couch and get ready for some cultured cuddling.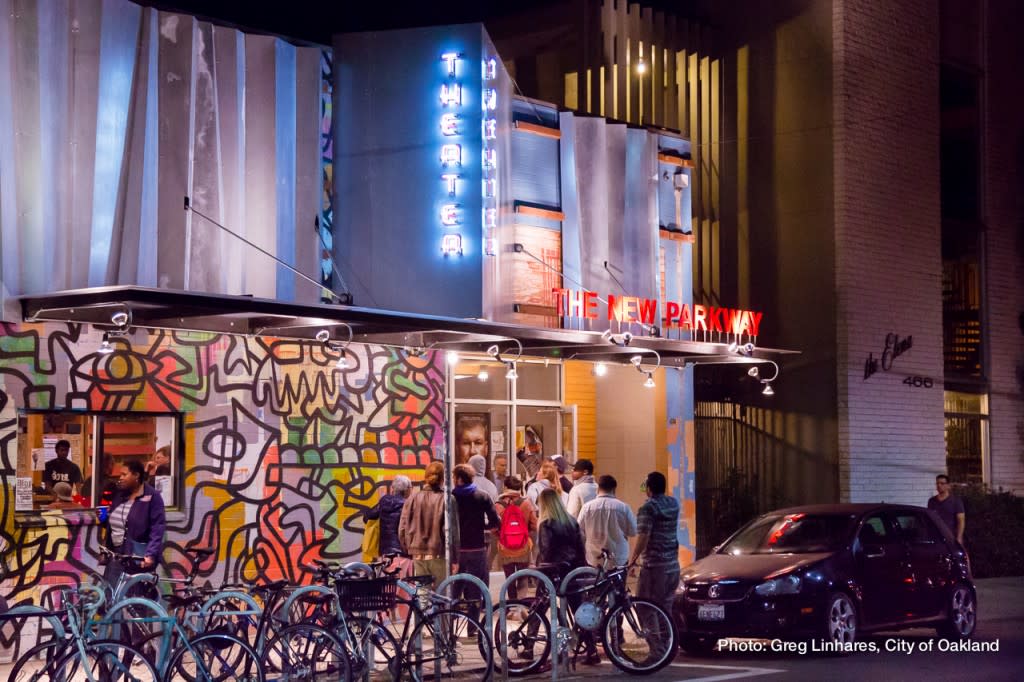 8. In the parking lot @ The Mormon Temple which overlooks The Town Trust us... the view from up there is amazing.
9. Taking a stroll around the Bonsai Garden @ Lake Merritt Loves crazy... Find your Zen.
10. Exploring Millionaire's Row in Mountain View Cemetery Switch up the scenery and let the spirits bring you closer.
11. The view of The Town and The City from The Oakland Hills @ Keller Ave. & Skyline Blvd. Day or night the view is sure to impress. (PC: Chris Saulit)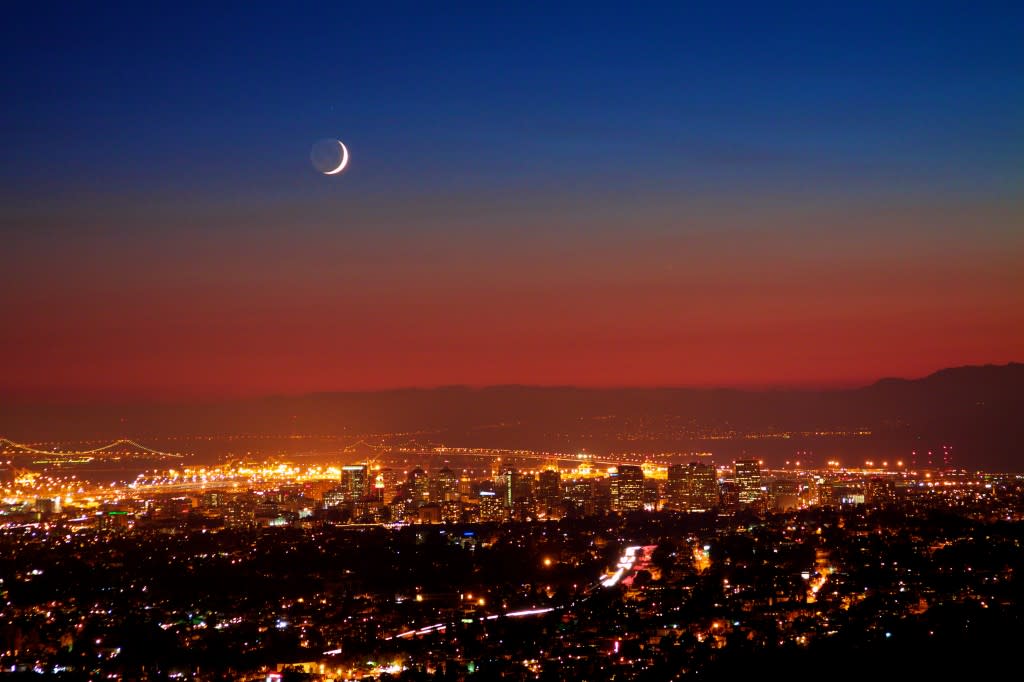 12. Parked @ Merritt College Parking Lot on Campus Drive You've seen those movies.... Classic.
13. While walking through the thousand roses @ Morcom Rose Garden Walk fingers laced through the garden... And let love bloom.
14. Watch the sunset on a bench @ Lake Merritt This just never gets old. (PC: Natausha Greenblott)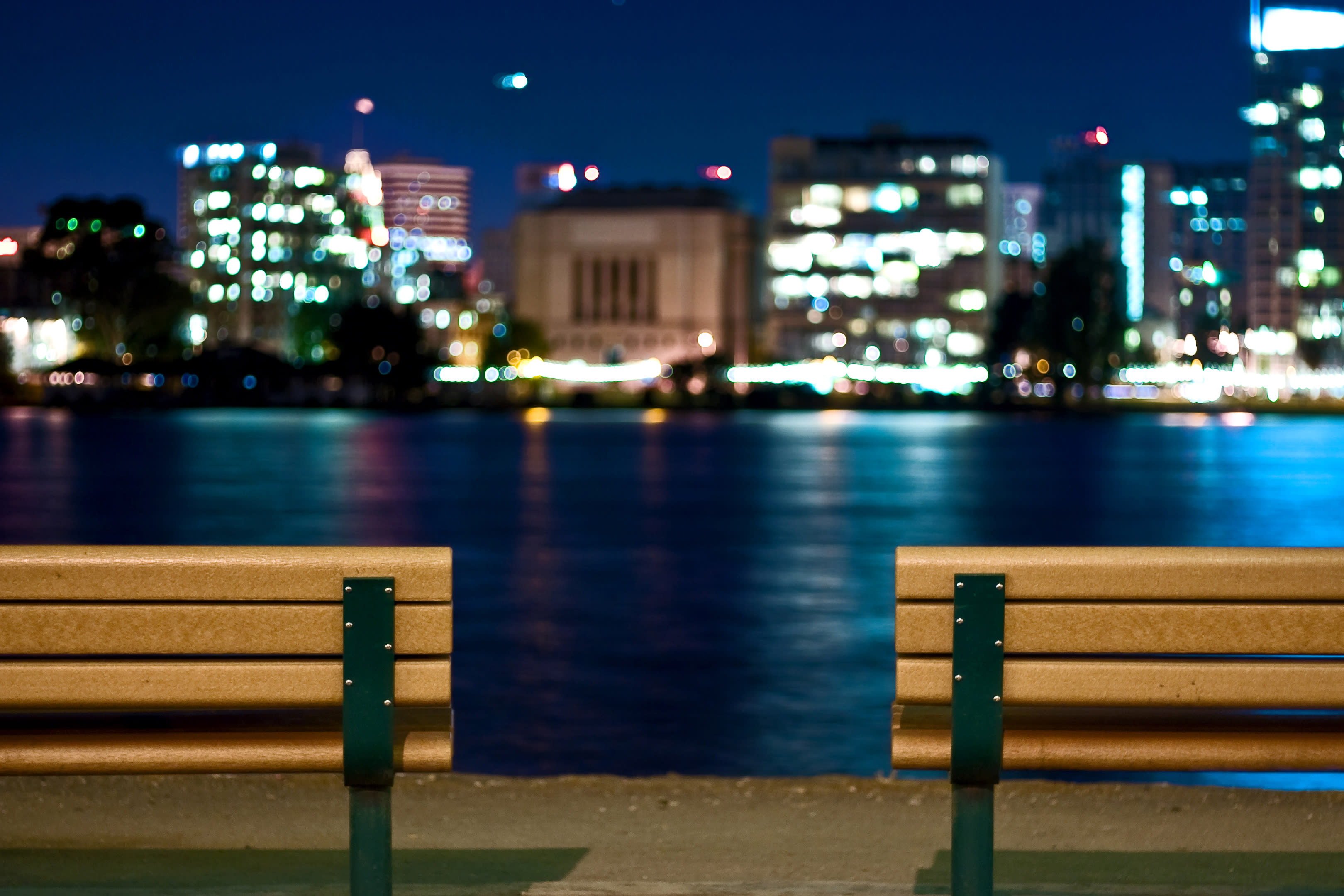 15. A romantic walk around Lake Temescal Lets Mother Nature set the mood.
16. Sitting around the fountain @ Kaiser Rooftop Garden "Love on Top by Queen B was made for rooftop gardens.
17. Laying on a blanket overlooking The Bay Bridge @ Middle Harbor Shoreline Park Even the stars get a little jealous of how bright the Bay Bridge shines. (PC: Caltrans)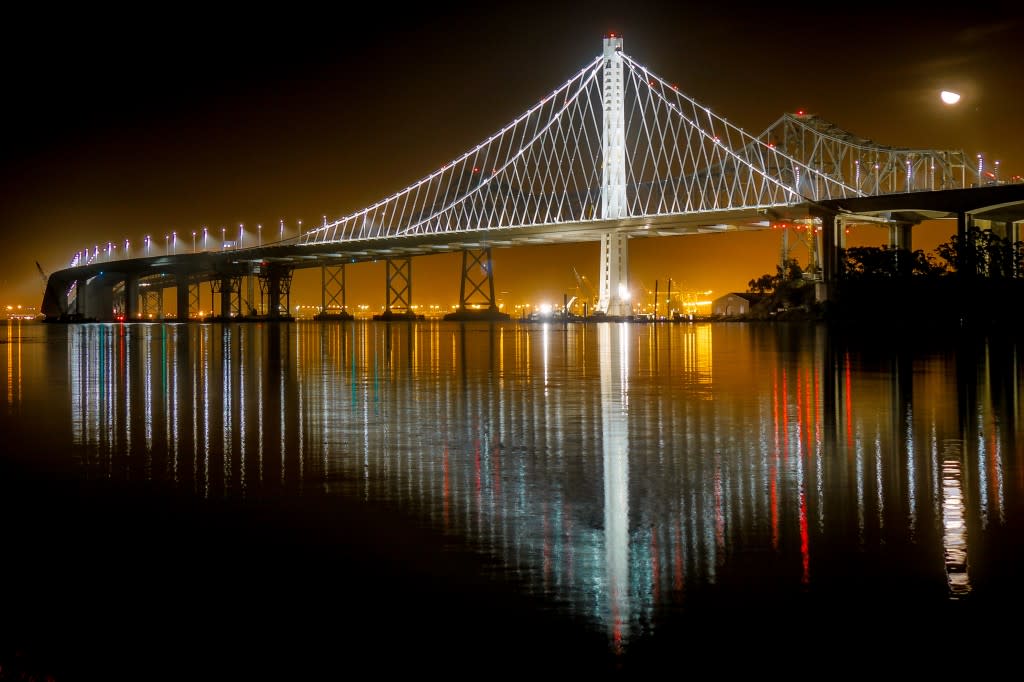 18. While enjoying the view from the gondola @ Oakland Zoo Get a little wild! Try not to scare the animals.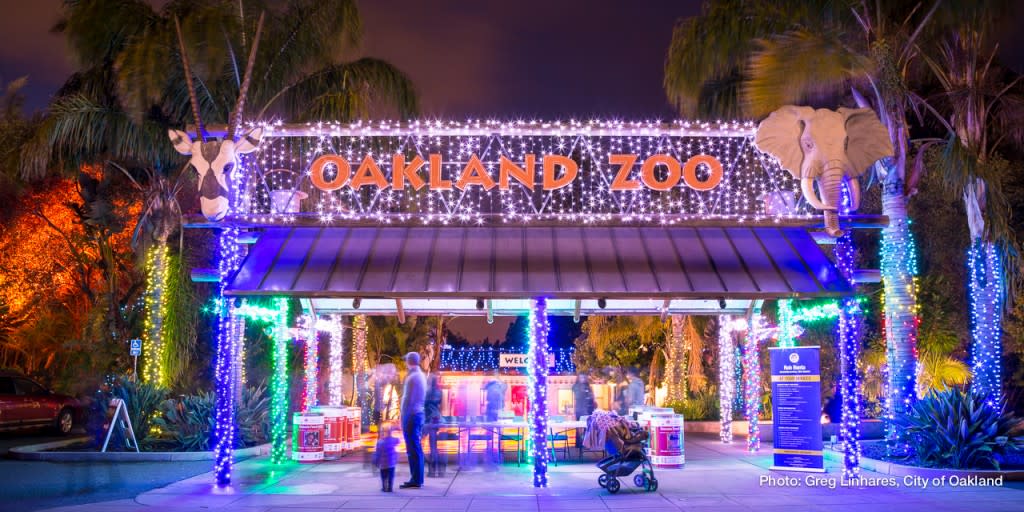 19. While star gazing on a clear night @ Chabot Space and Science Center When it comes to romance.... Have stars ever let you down?
20. While carving your names on the rocks, @ Redwood Bowl Let everyone know your love is set in stone.    
Get A Room!
Now that you have multiple Valentine's Day options, here's some late night spots to check out. You're welcome!